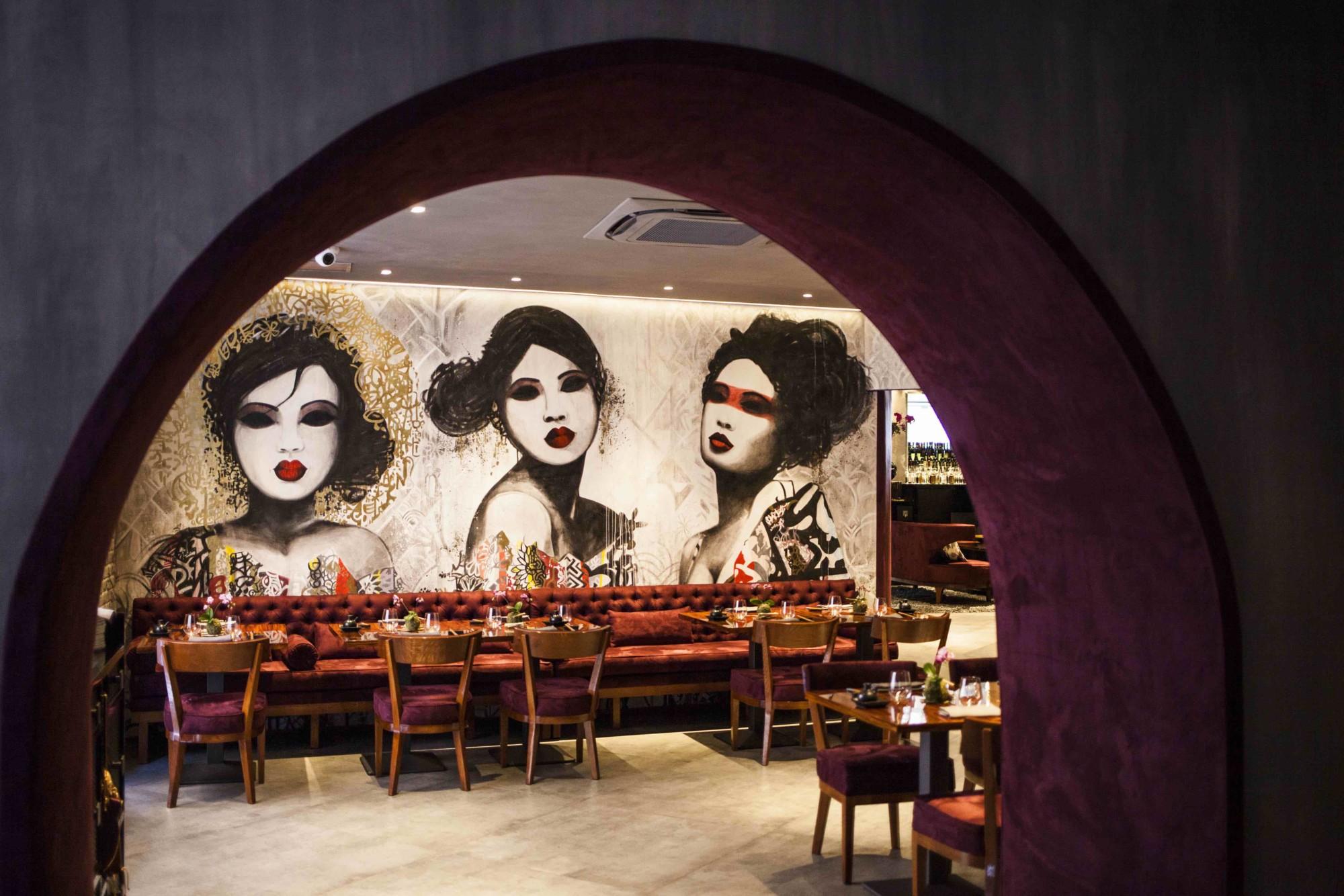 Restaurant Le Asiatique
Le Asiatique is a asian fusion restaurant situated in the heart of Rome. Le Asiatique stands for tradition and modernity, elegance and discretion and mixes Mediterranean culture with oriental touches.
When entering Le Asiatique the visitor is welcomed by an elegant and discrete atmosphere, starting with a lounge lobby bar and continuing into a series of five refined environments: the Japanese Rooms. The restaurant is perfect for dinners, business meetings and private events.
Casambi technology is installed in all the LED strips and downlights by ZR Light. Lighting plays an important role in creating different atmospheres for lunch and dinner. Transitions between lighting scenes are seamless and work based on preset timer functions. A wireless switch Xpress is also kept at the premises for manual scene recall.
In case the restaurant wants more complex modifications in the lighting control system they ask assistance from Casambi's Italian partner Myte, that can access the lighting control system remotely and and support from a distant location.
Matteo Crippa is responsible of the lighting design.
Lighting Design
Matteo Crippa
Units used
40 x CBU-ASD
1 x Xpress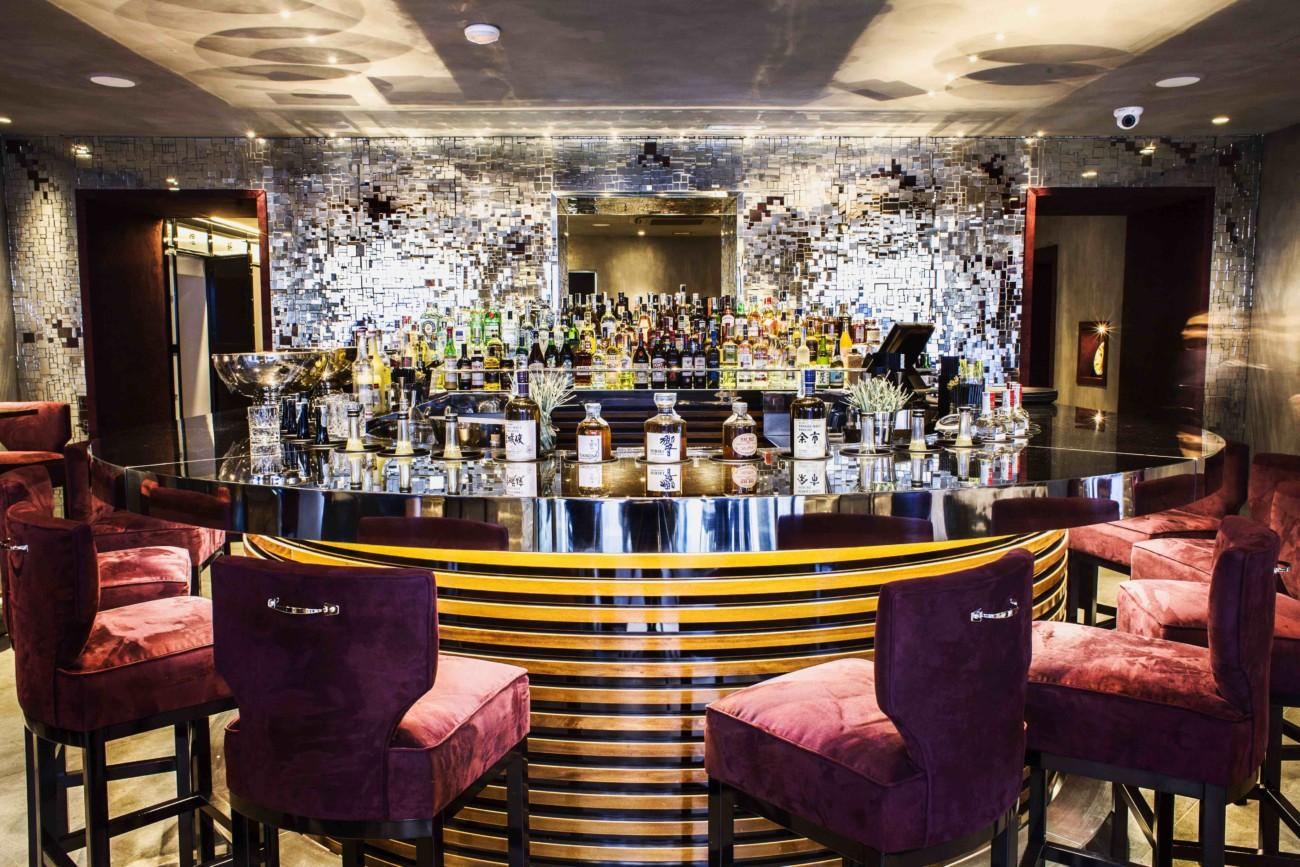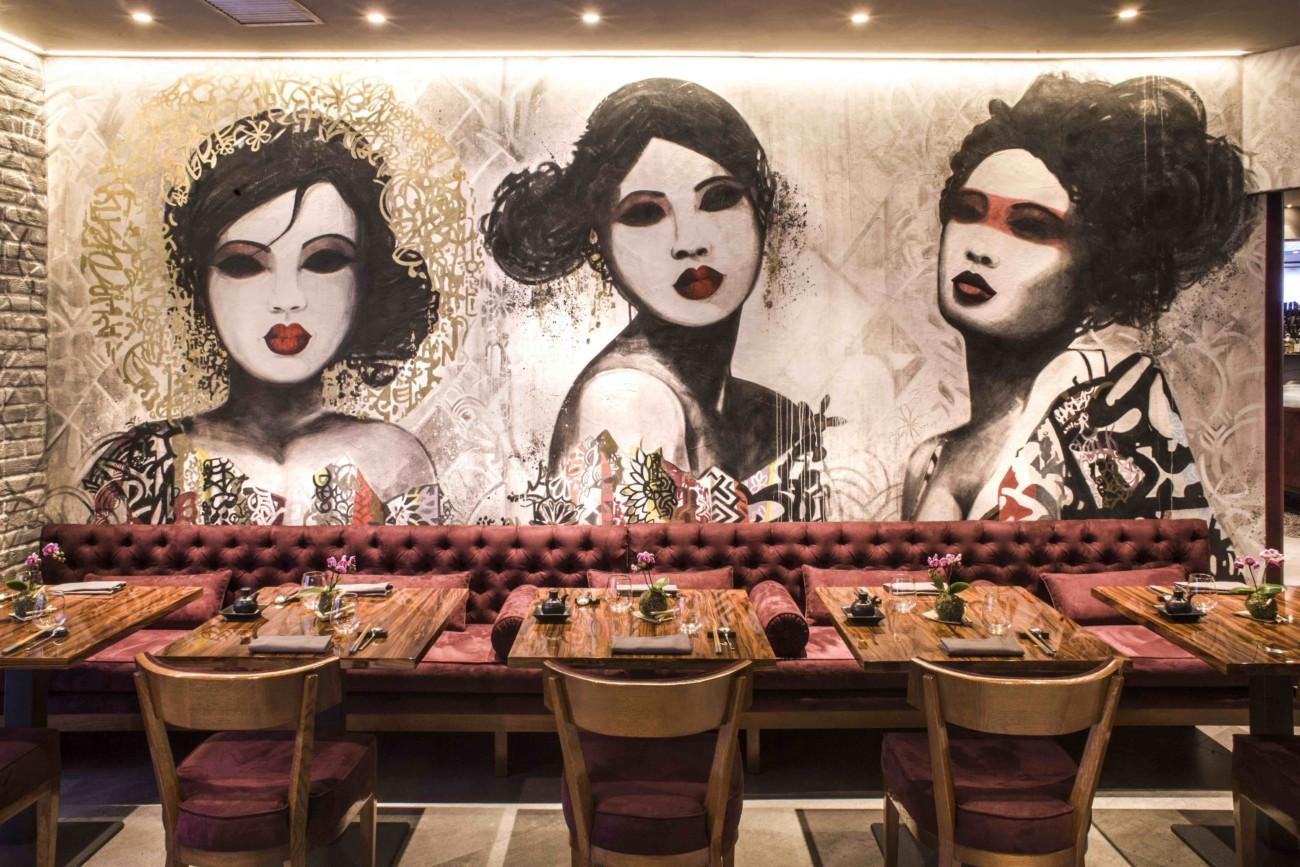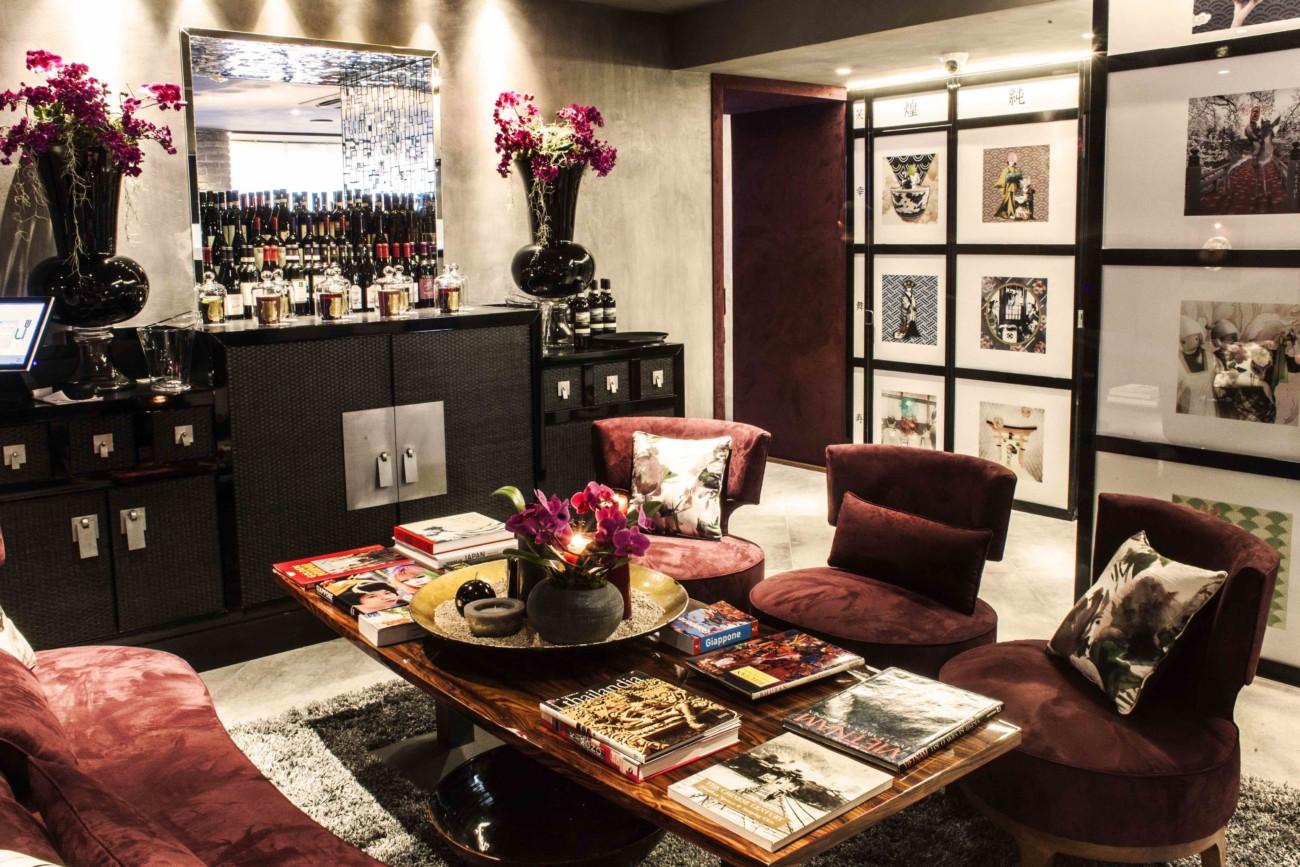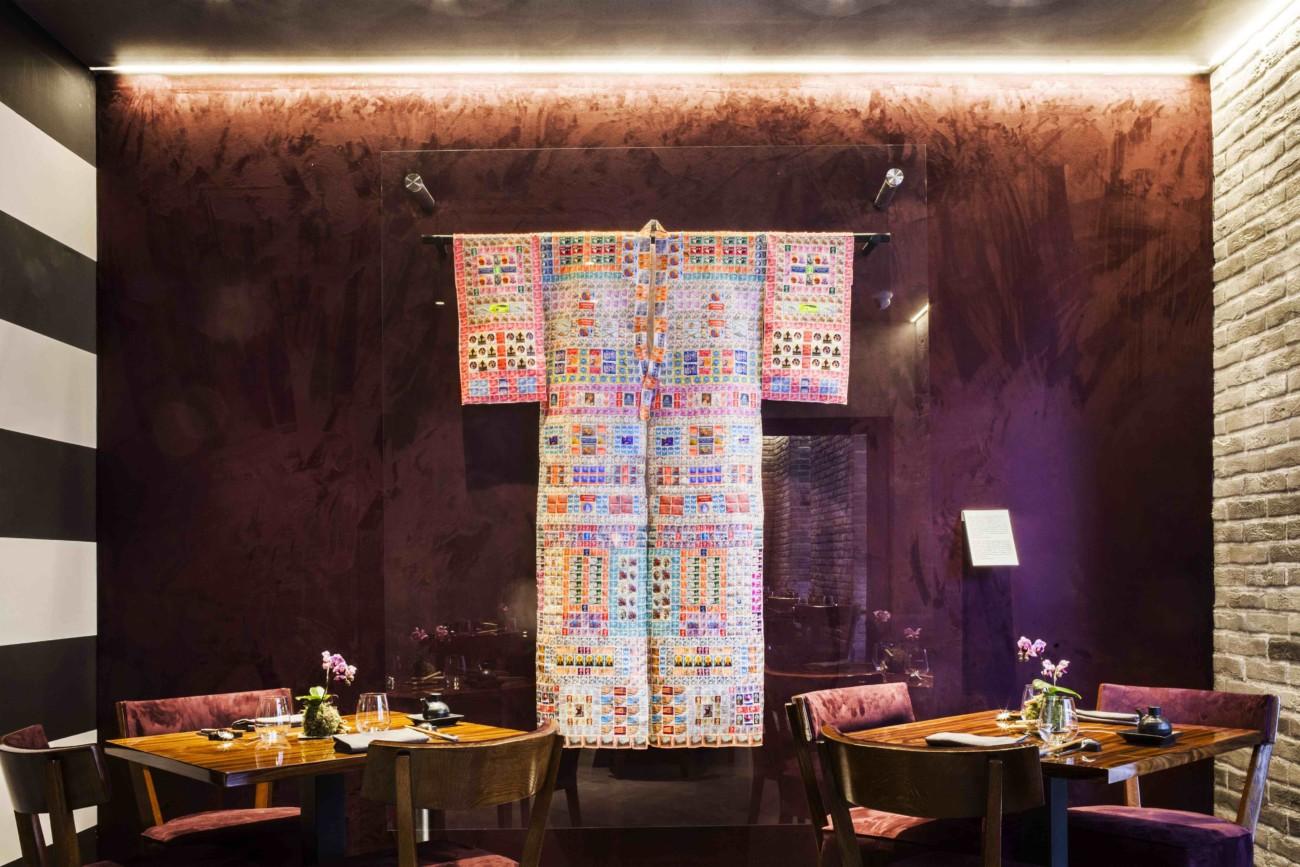 Share your work with us
If you have a Casambi project that you would like to publish at Casambi.com please click the button below and tell us a little bit more about the project. We'll get back to you within two business days.