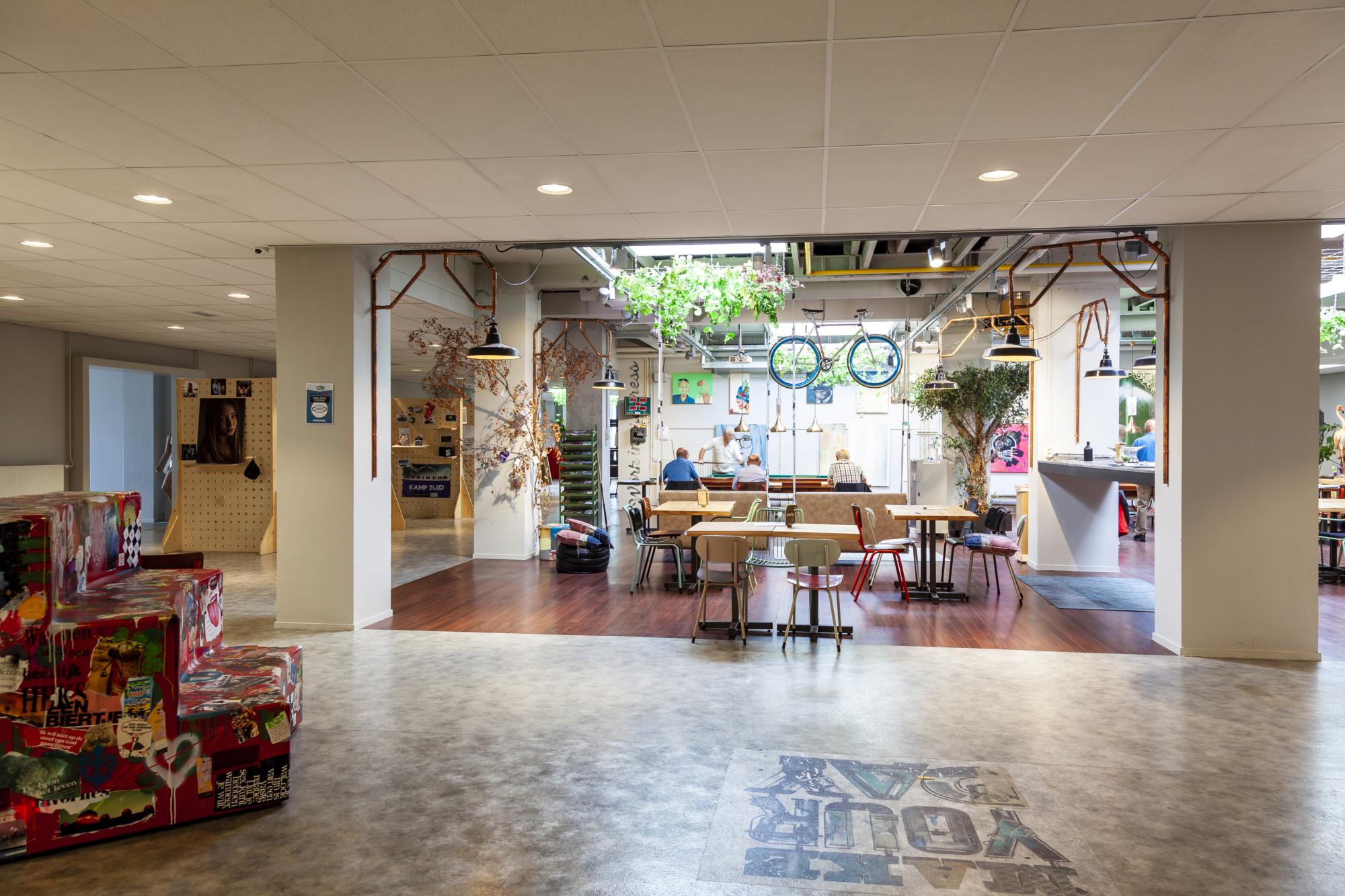 't Handelshuys
The co-working space of 't Handelshuys in Uden, Netherlands, is home to an eclectic mix of professions and purposes, such as furniture making, ironworking, catering, web design, and education. Therefore, a smart and highly customizable lighting system was needed to fulfill the occupants' varied needs. Tronix luminaires, eldoLED drivers, and Casambi wireless lighting control (eldoLED Bluetooth®) is the perfect fit.
The 6,000sqm building, built in 1950, originally served as a corset factory but was renovated in 2019. Tronix Lighting and eldoLED worked together to develop a wireless lighting concept that would be smart, scalable, flexible, economical, and require little maintenance.
A challenge during refurbishment planning was that there were no tenants at that time, nor was it known who would eventually move in or what their needs would be. With this in mind, two different types of lighting were installed in the building across more than one thousand light points: Tronix downlights and panels, powered by eldoLED drivers (SOLOdrive and DUALdrive). The downlights are used in higher-traffic areas, such as corridors, and are dimmed via sensors, when appropriate, to minimize energy consumption. In addition, the tunable white lighting panels have been installed in each of the rented spaces where color and intensity can be adjusted to create a unique atmosphere for such spaces as an artist's studio, a classroom for school-age children, or an office for web designers.
With the intuitive Casambi app, users can easily set the color and intensity of their lighting to automatically change throughout the day to align with the body's natural circadian rhythm. This is consistent with the principles of Human-Centric Lighting, giving, as one of the tenants has described, a feeling of "outside light indoors."
The space, and the lighting, can be repurposed over time due to the wireless Bluetooth Low Energy mesh technology, ensuring no need for new cabling. Installation and equipment purchase costs are therefore reduced considerably.
't Handelshuys' owner has been very pleasantly surprised by the stability of the wireless solution as it is quite a large, complicated building with many hard-to-reach corners and numerous structures that might normally compromise radio performance. There has also been very positive feedback regarding the system's flexibility. Each tenant can easily customize and change their own lighting without needing an electrician or IT expert.
Site
't Handelshuys

Location
Uden, Netherlands

Luminaires
Tronix Lighting

Drivers
eldoLED

Photographer
Rob van Berkel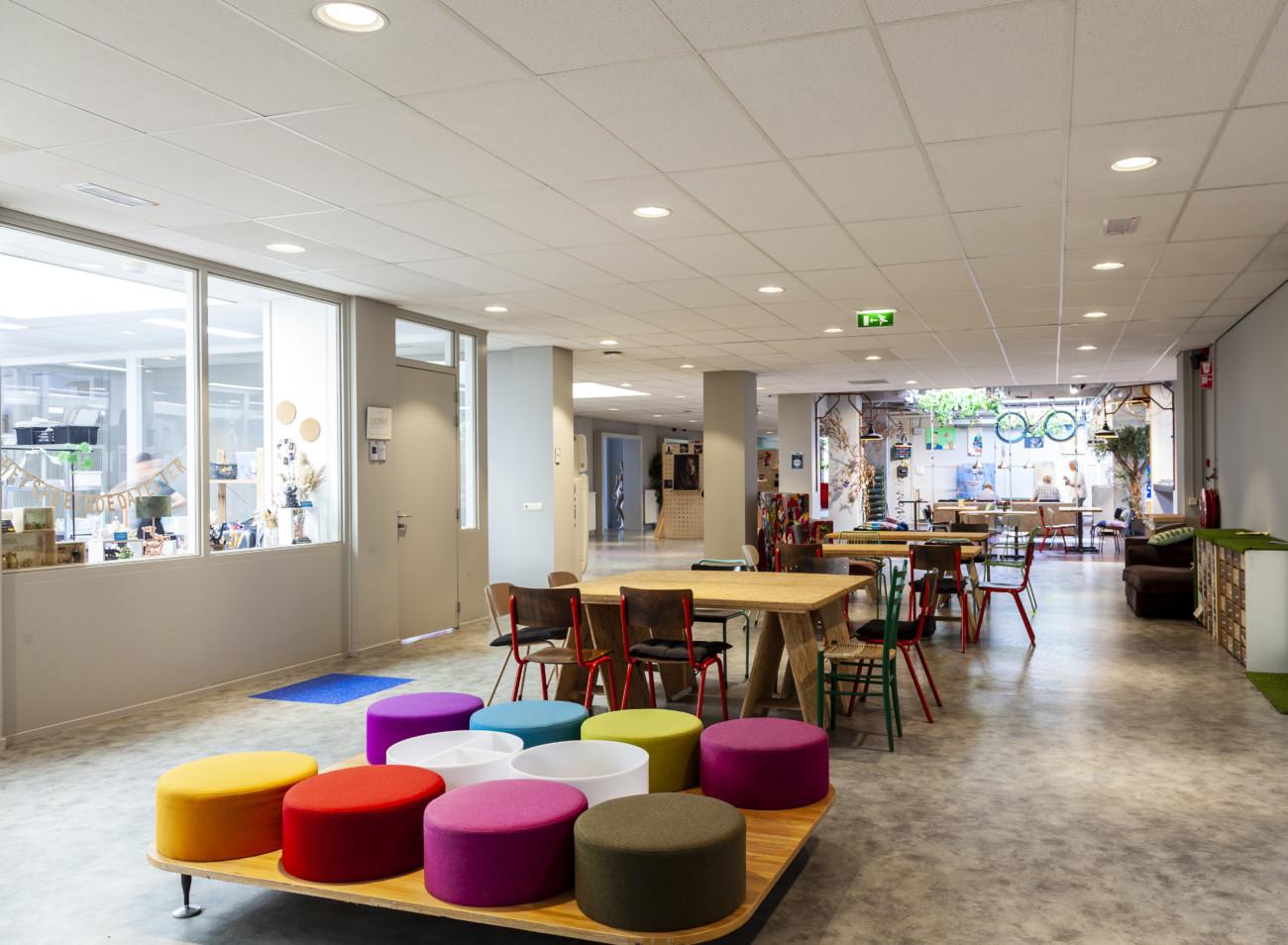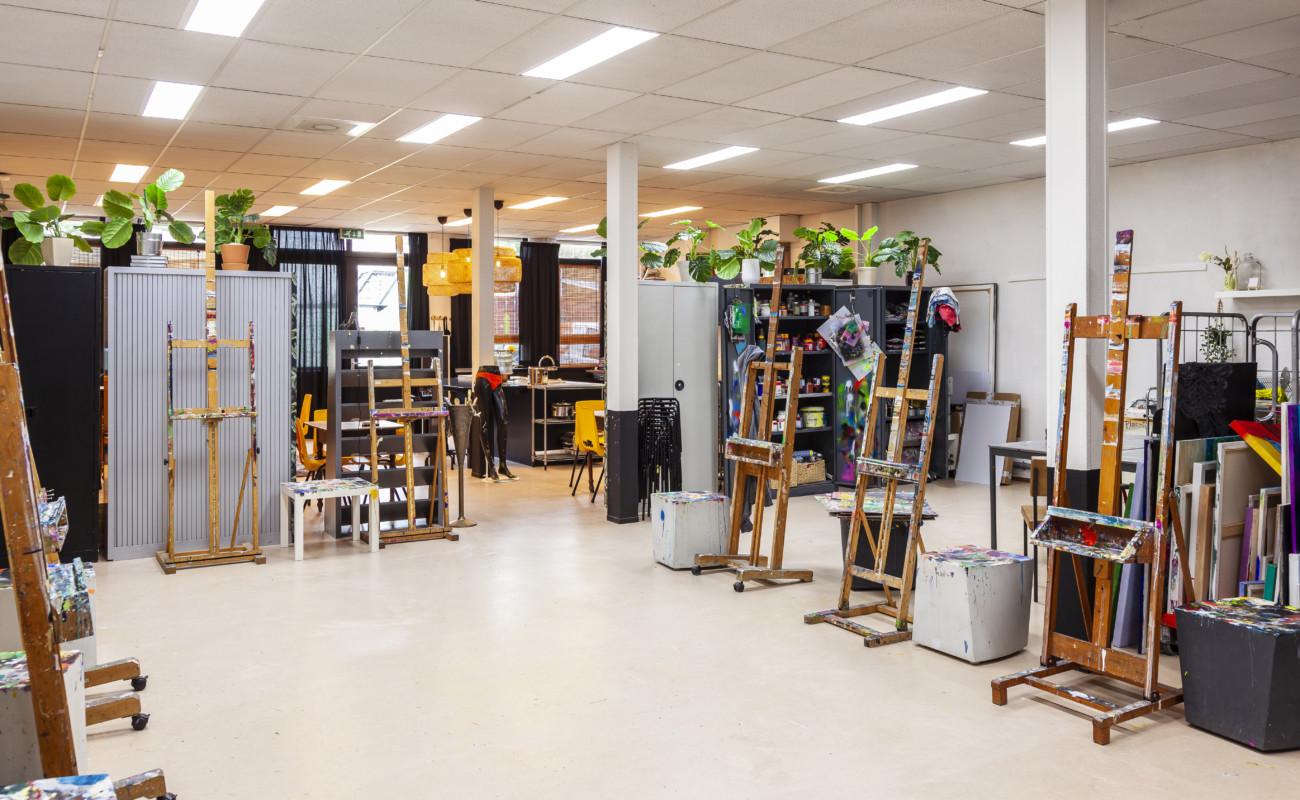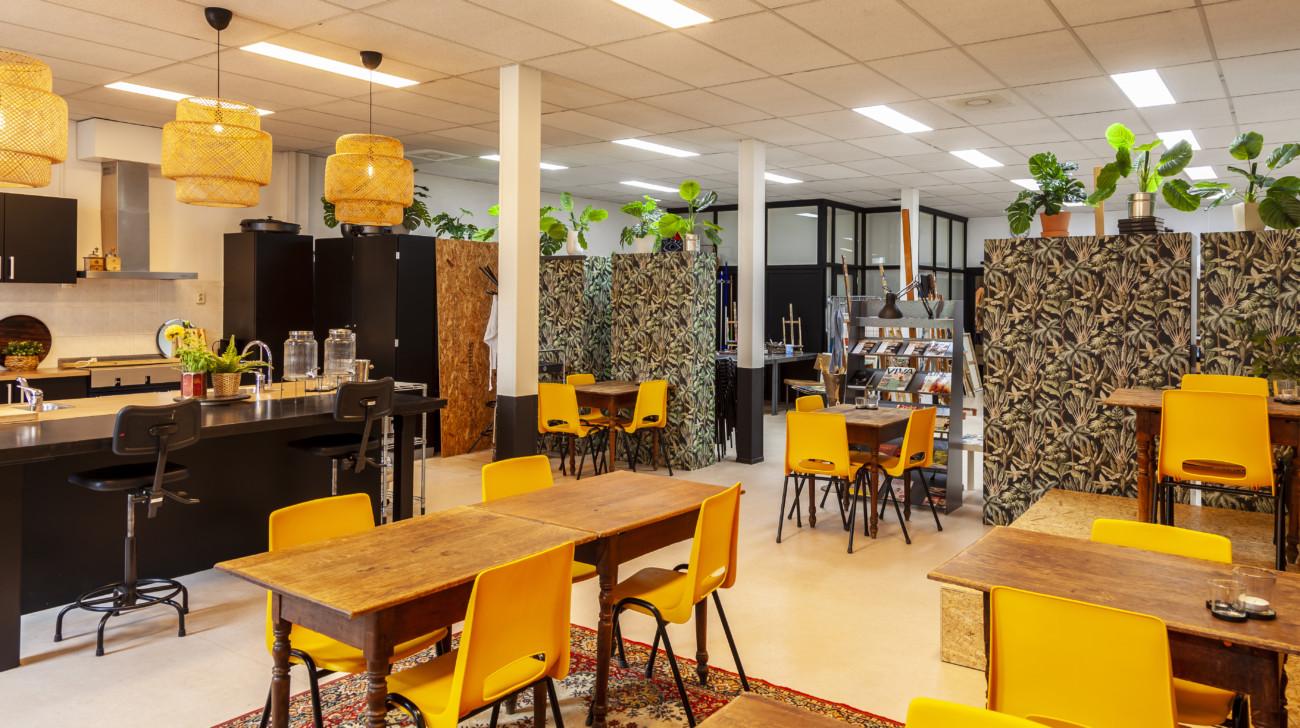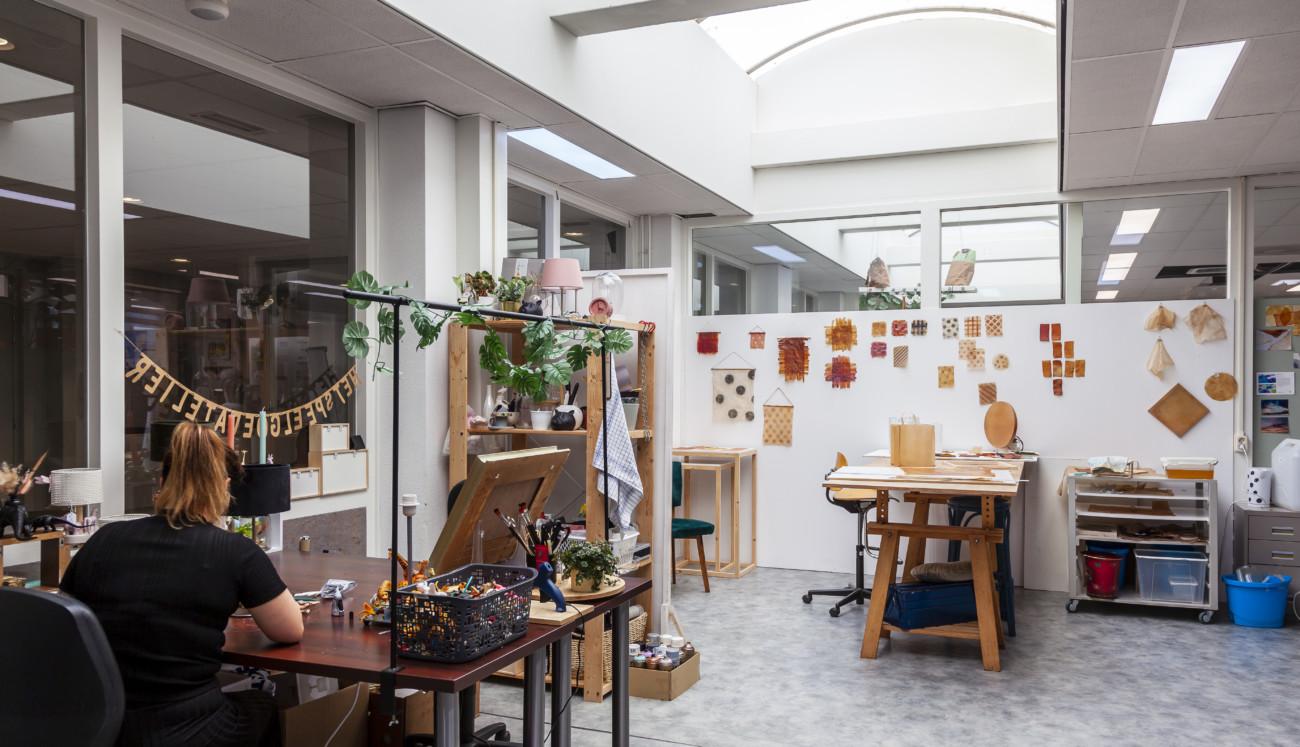 Share your work with us
If you have a Casambi project that you would like to publish at Casambi.com please click the button below and tell us a little bit more about the project. We'll get back to you within two business days.