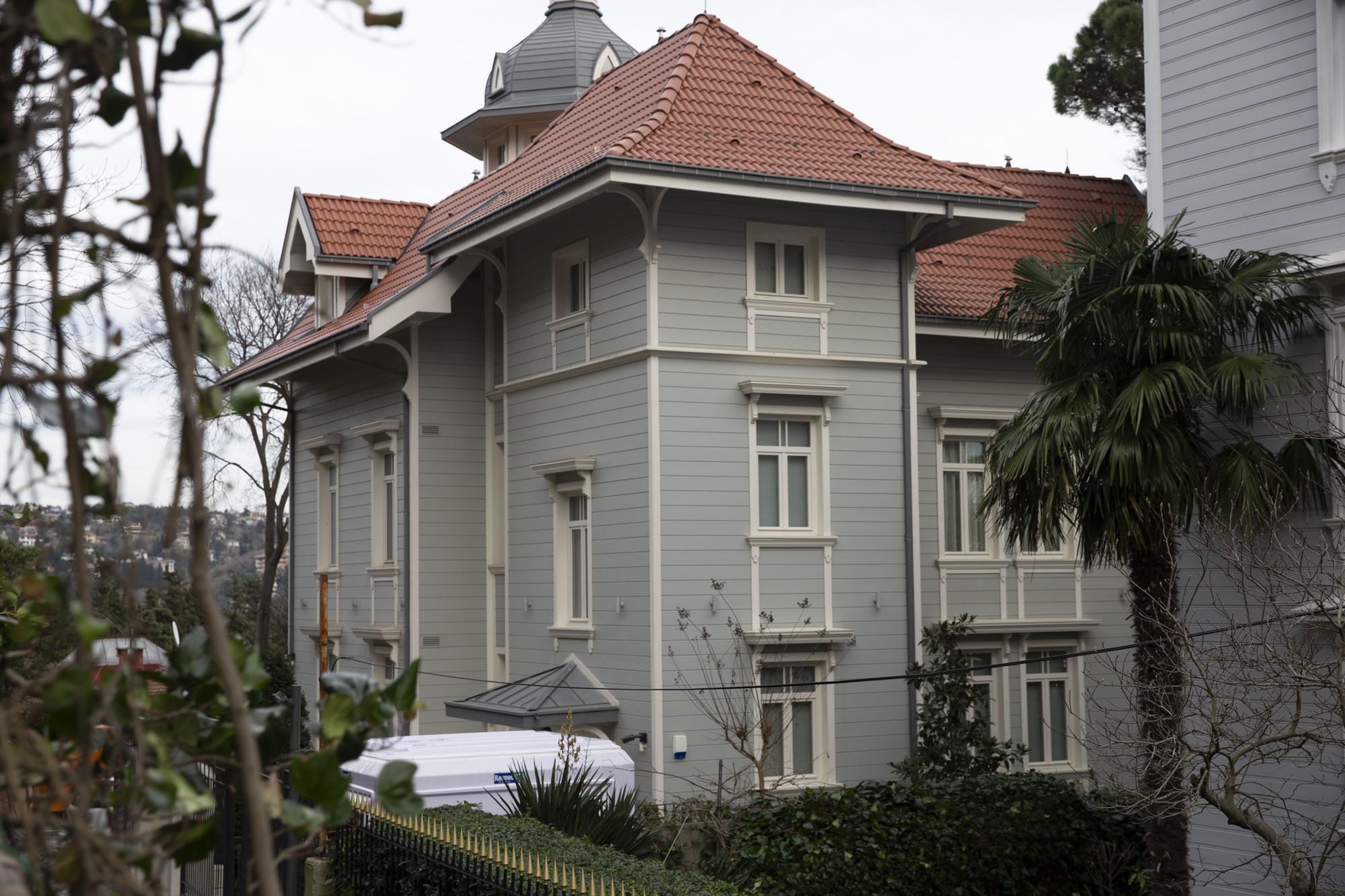 Asiyan Historical Villa
Asiyan Historical Villa is a private villa on the coast of Bosphorus in İstanbul dating back to the 1870s, so keeping the original architecture intact was an absolute necessity during the project design. Therefore, the restoration of this historical villa needed an innovative architectural approach and, in particular, the lighting and its control system. In addition to being non-disruptive to install, Casambi's wireless lighting control solution is fast and easy to install, so it was the perfect solution.
All ceilings of the villa are made of specially patterned wood, with minimal space for additional cabling for the lighting control system. In addition, Casambi enabled luminaires were integrated with the existing KNX DALI gateways over Casambi CBU-DCS Gateways.
Commissioning the lighting control system was done easily and quickly. Every luminaire has been identified easily from Casambi App and created different networks for each floor, and each floor has its own KNX to DALI gateway.
The households can use the KNX control panels on the walls in each room (KNX switches) to control the lights. They can also manage all lighting systems with the Casambi App on their mobile devices.
Project architect, Esra Guray, says, "Having modern lighting luminaires with Casambi's flexible wireless control system in a historical architecture is fantastic!"
Site
Asiyan Historical Villa
Location
Istanbul, Turkey
Lighting Design
Mr.Yasar Akbas
Commissioning
ArkiLum Energy Systems Ltd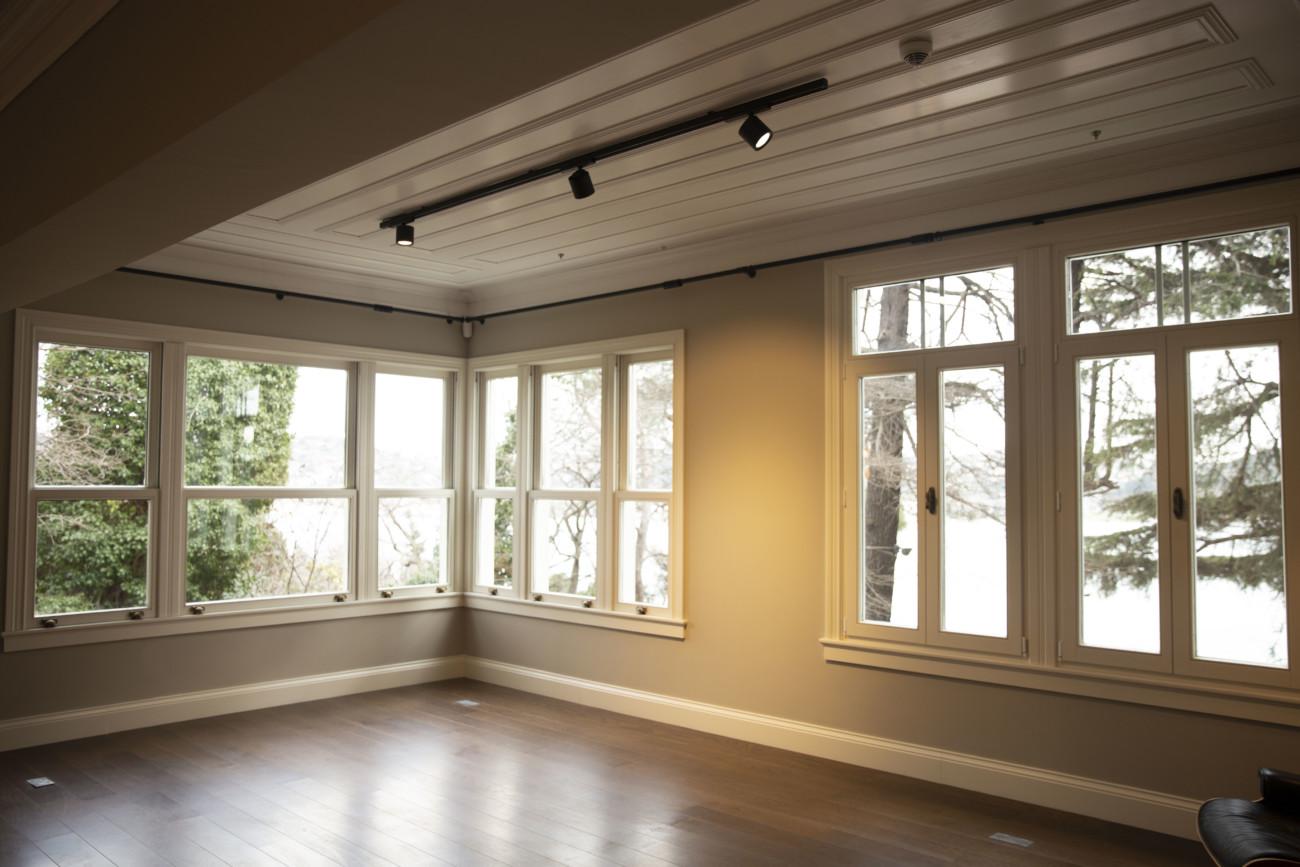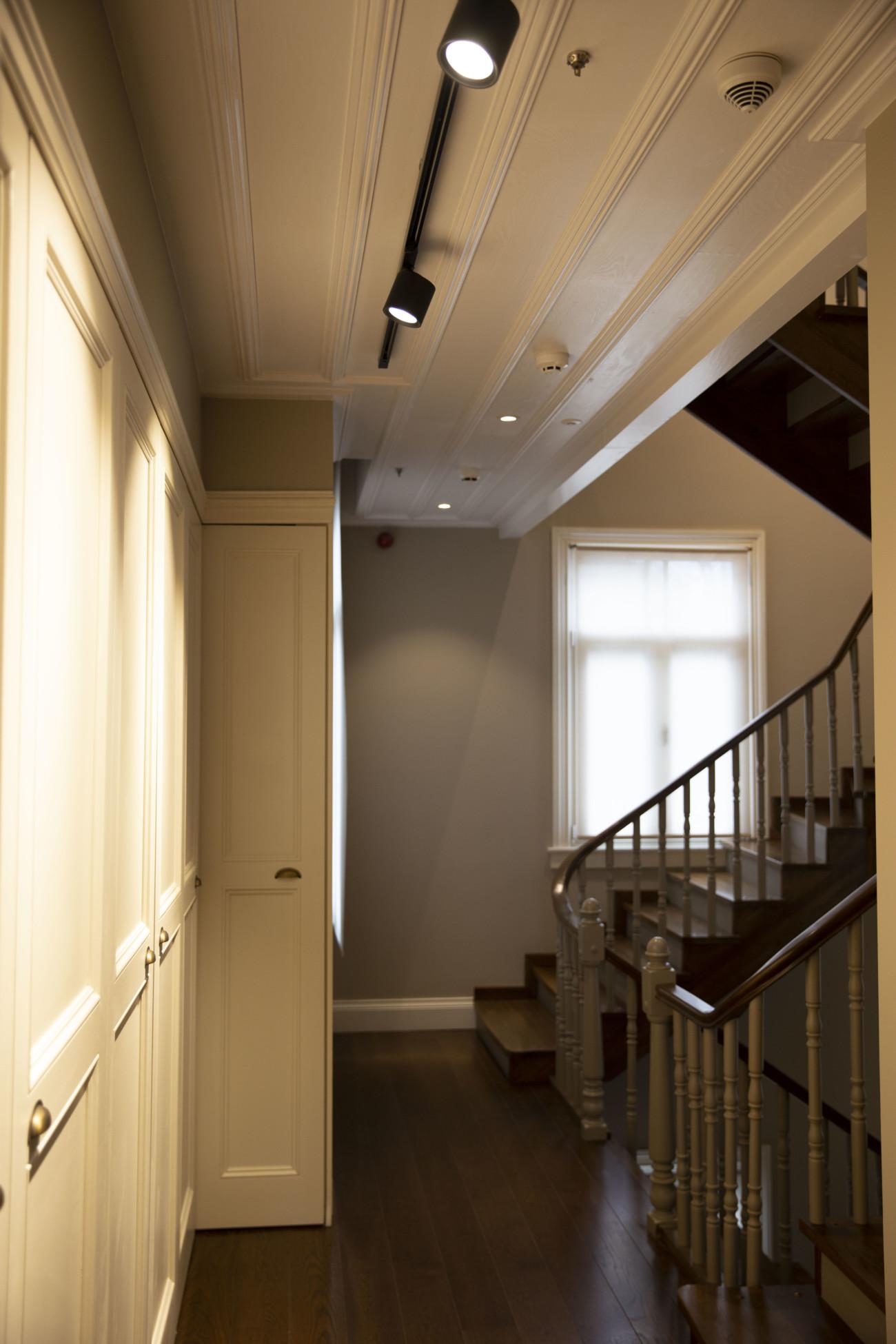 Share your work with us
If you have a Casambi project that you would like to publish at Casambi.com please click the button below and tell us a little bit more about the project. We'll get back to you within two business days.