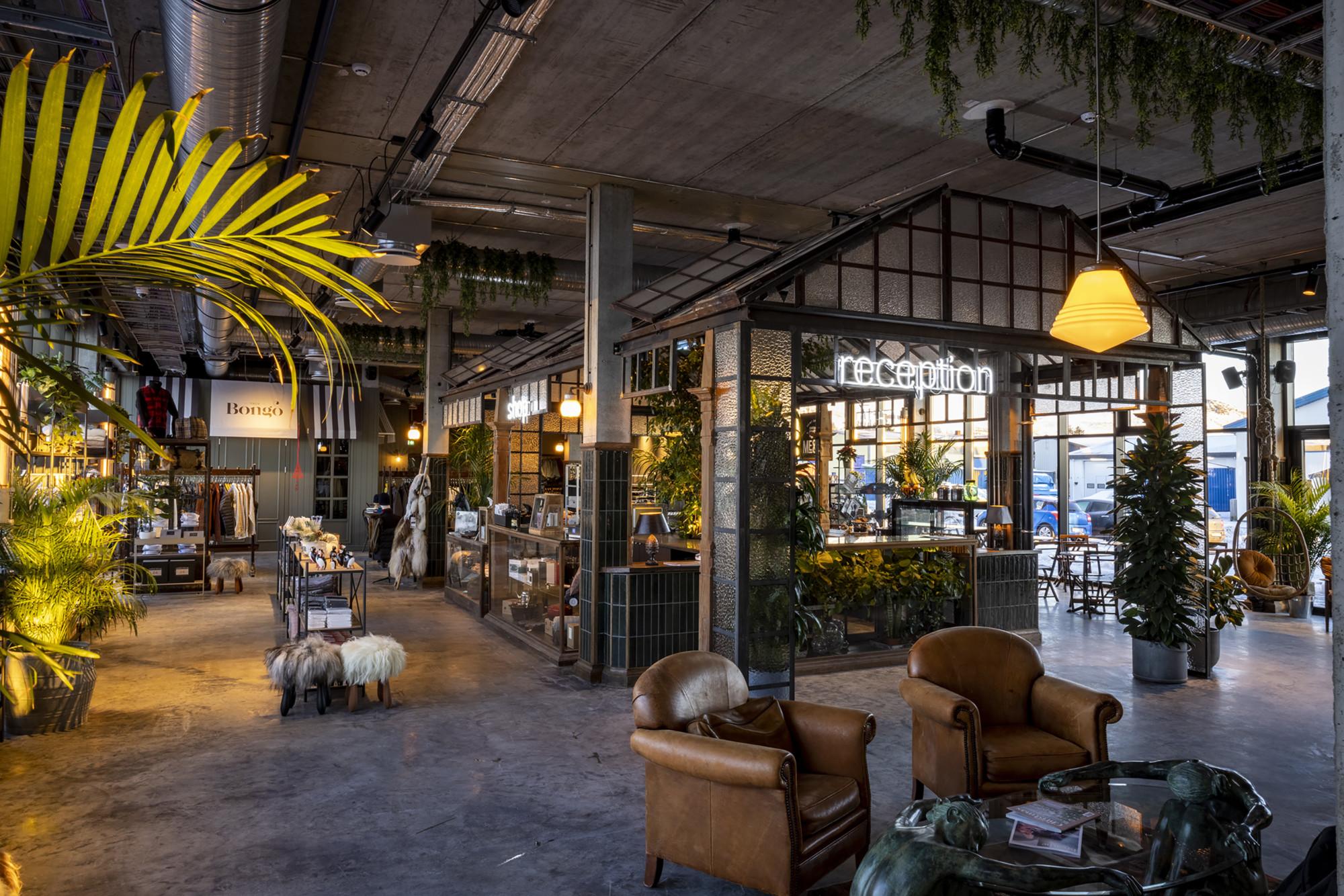 Greenhouse Hotel
The Greenhouse hotel is a new destination in the South of Iceland – offering food, drinks, shopping, accommodation and entertainment, in beautiful surroundings.
The Greenhouse Hotel has 7 restaurants and a bar in its food court, Icelandic designer shops, an ice cream shop and a local food market. The Greenhouse Hotel, intended to be a place both for guests as locals, is located in the center of Hveragerði, a town known for its greenhouses, flowers, hot springs, geothermal river, hiking and cycling trails.
The bar is set in a colonial style and meant to give the feeling of a foreign place filled with vegetation to escape within. The luminaires are mainly salvaged or restored vintage luminaires dating from 1960's or earlier. All luminaires, with the exception of the retail track and spot system, have 1900-2400K CCT for a nostalgic warm feel and are fully dimmable.
All restored luminaires have Casambi drivers or dimmers installed within the units so the overall wiring of the building could be kept simple and done prior to the luminaire scheme was finalised. Also CASA BULBs from RP-Technik, or a TED units are being used.
Timers are being used to automatically recall scenes. A day scene runs from 6AM till dusk. Evening scene is from dusk till 11pm and night scene is from 11pm till 6AM. In addition, the Casambi app is installed on an tablet at the reception as well as the bar for manual control.
"Given the cost saving on the initial electrical installation, ease of commissioning and simple user control, I find it very easy convincing clients that Casambi s the way to go and they have never been disappointed." says Orri Petursson, Lighting Designer at Arora Lighting Design.
Site
Greenhouse Hotel

Location
Hveragerdi, Iceland

Lighting Designer
Arora Lighting Design

Interior Designer
Baulhus, Hálfdan Pedersen 

Electrical Contractor
Straumvit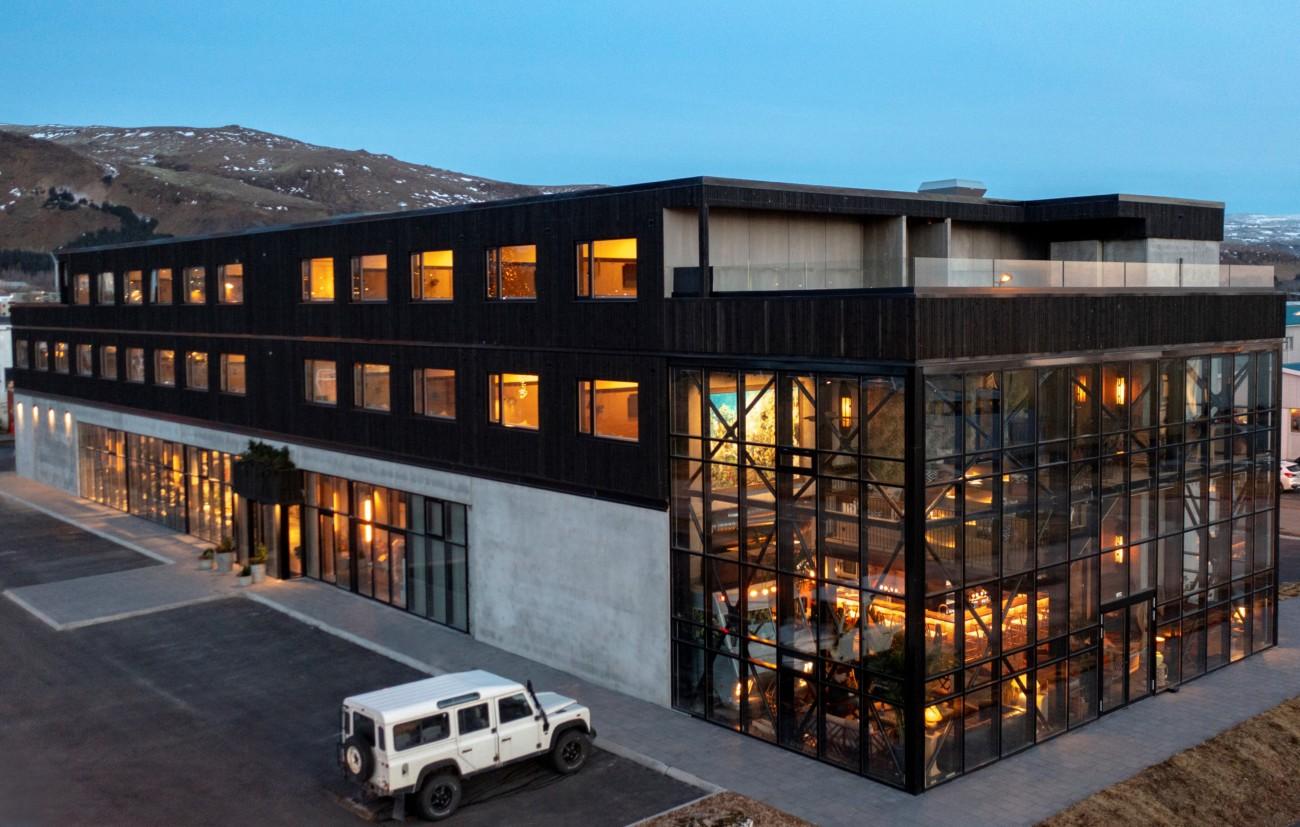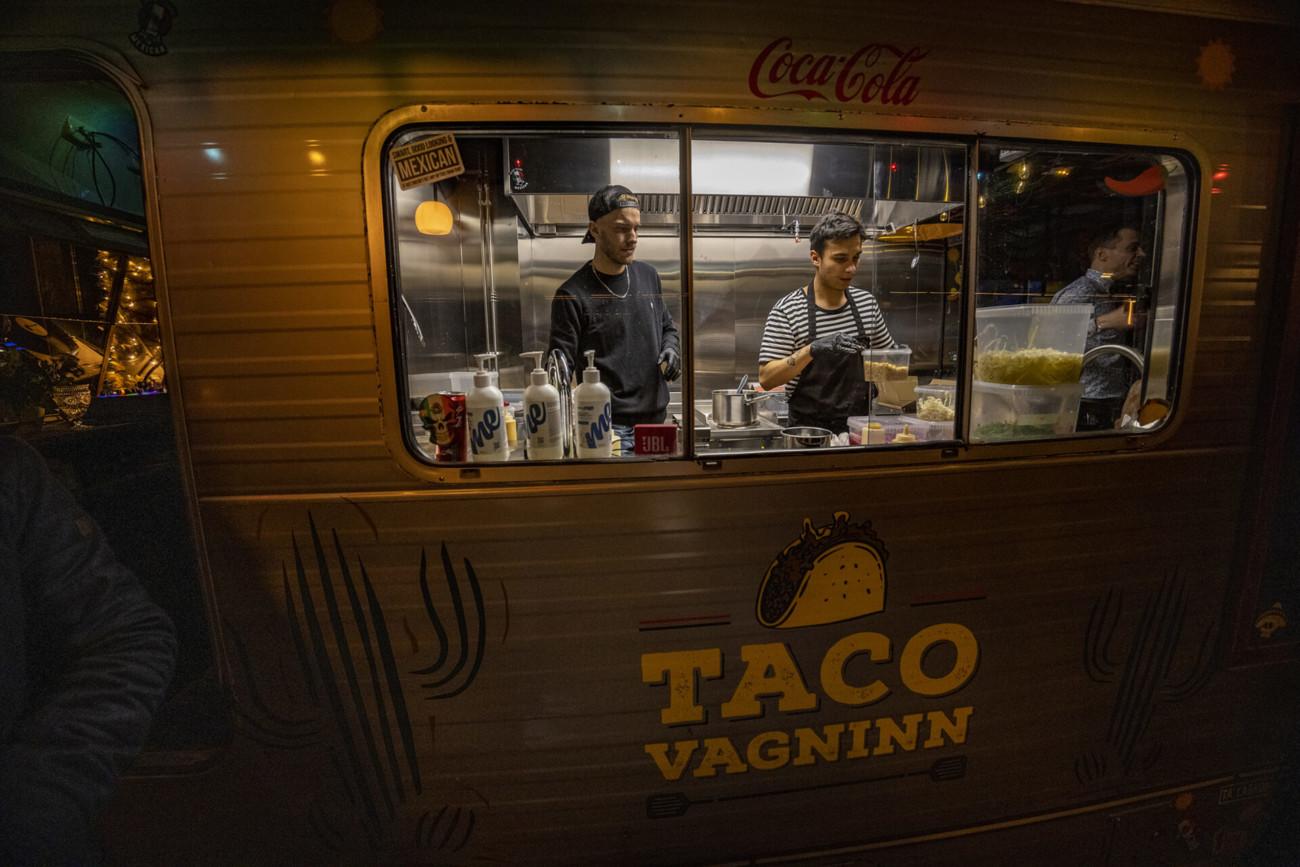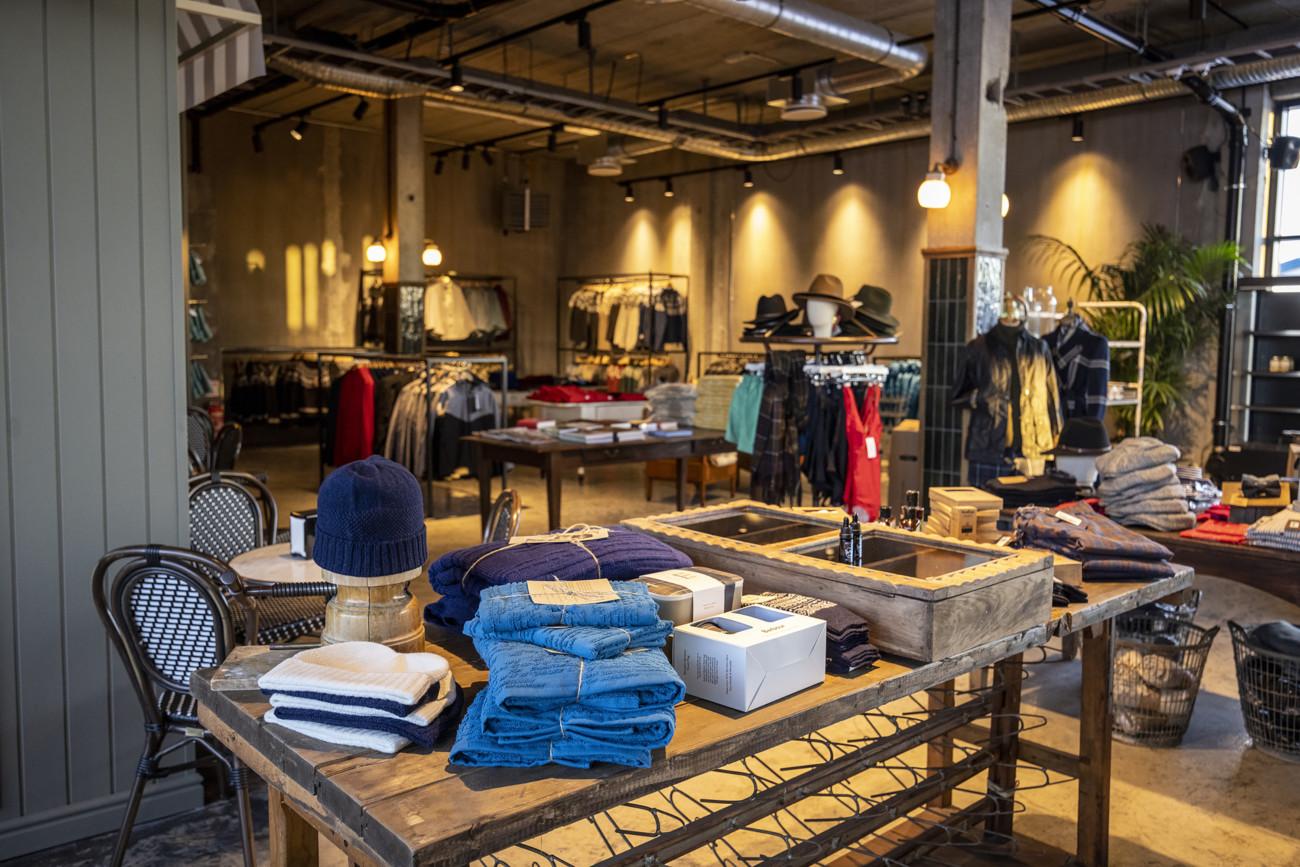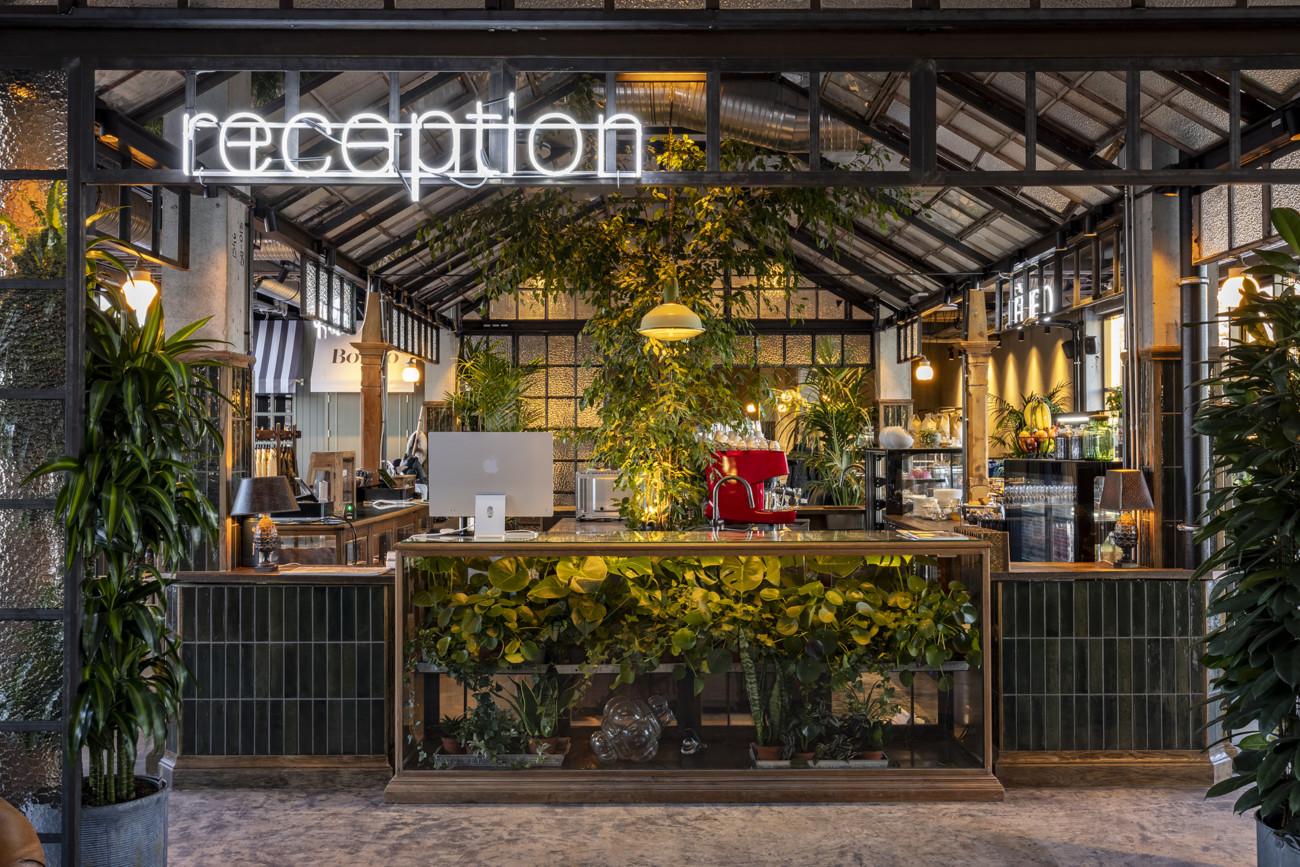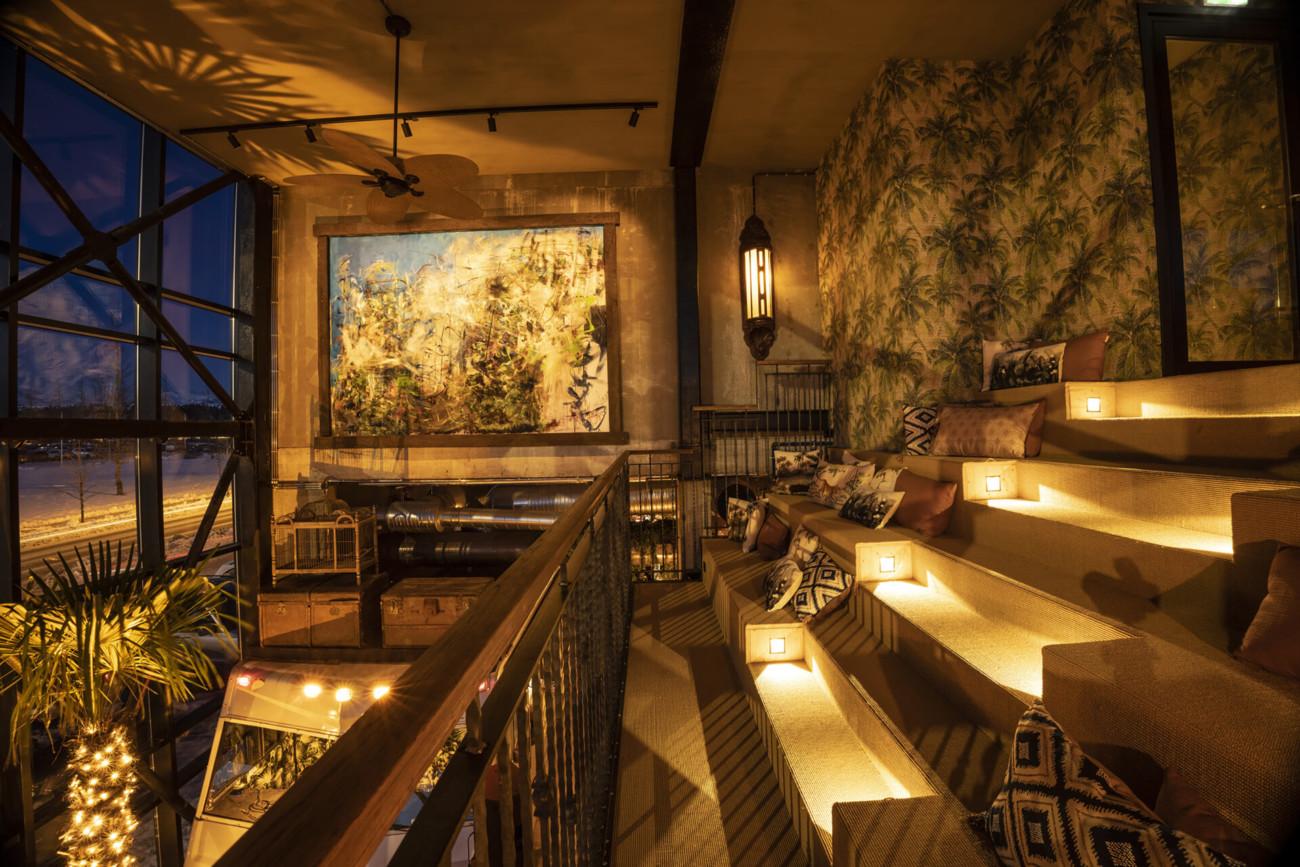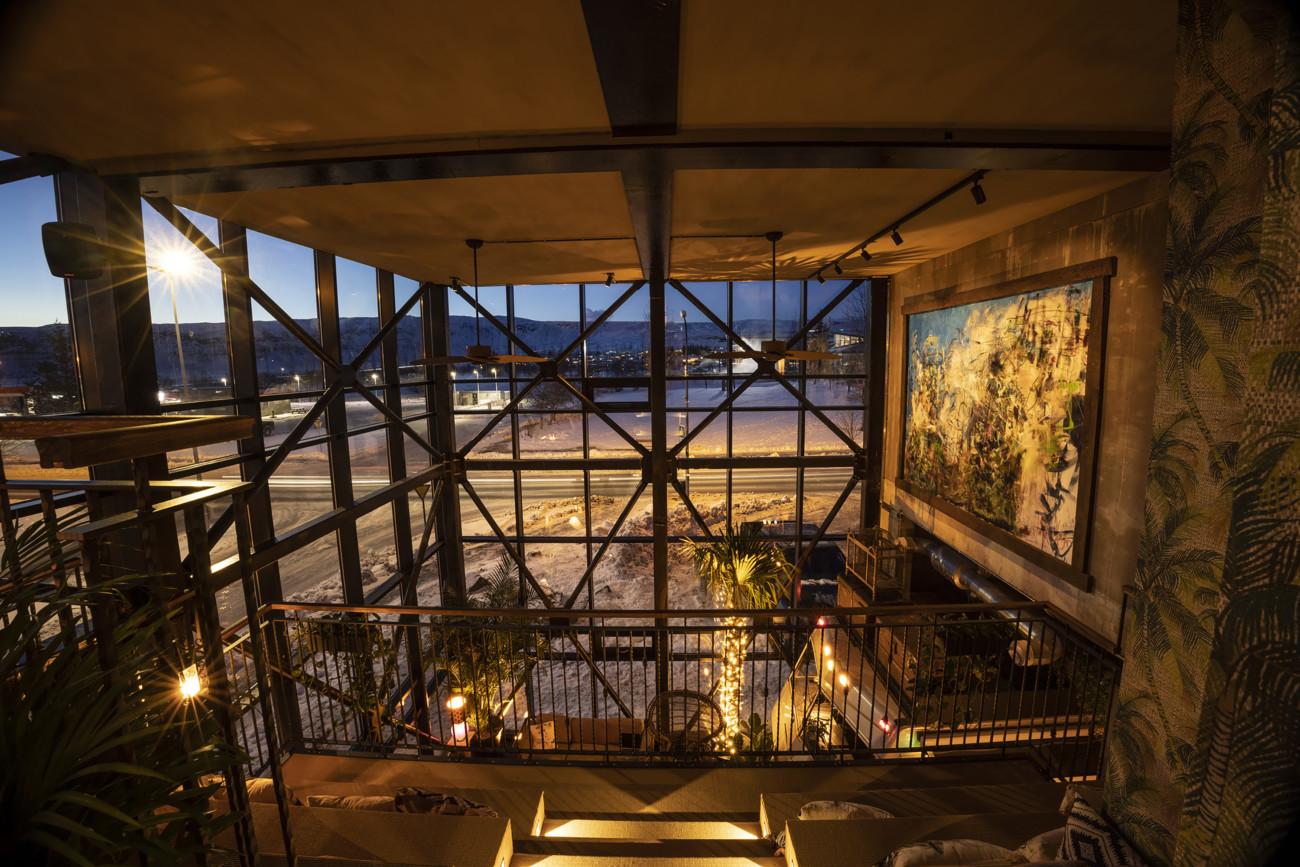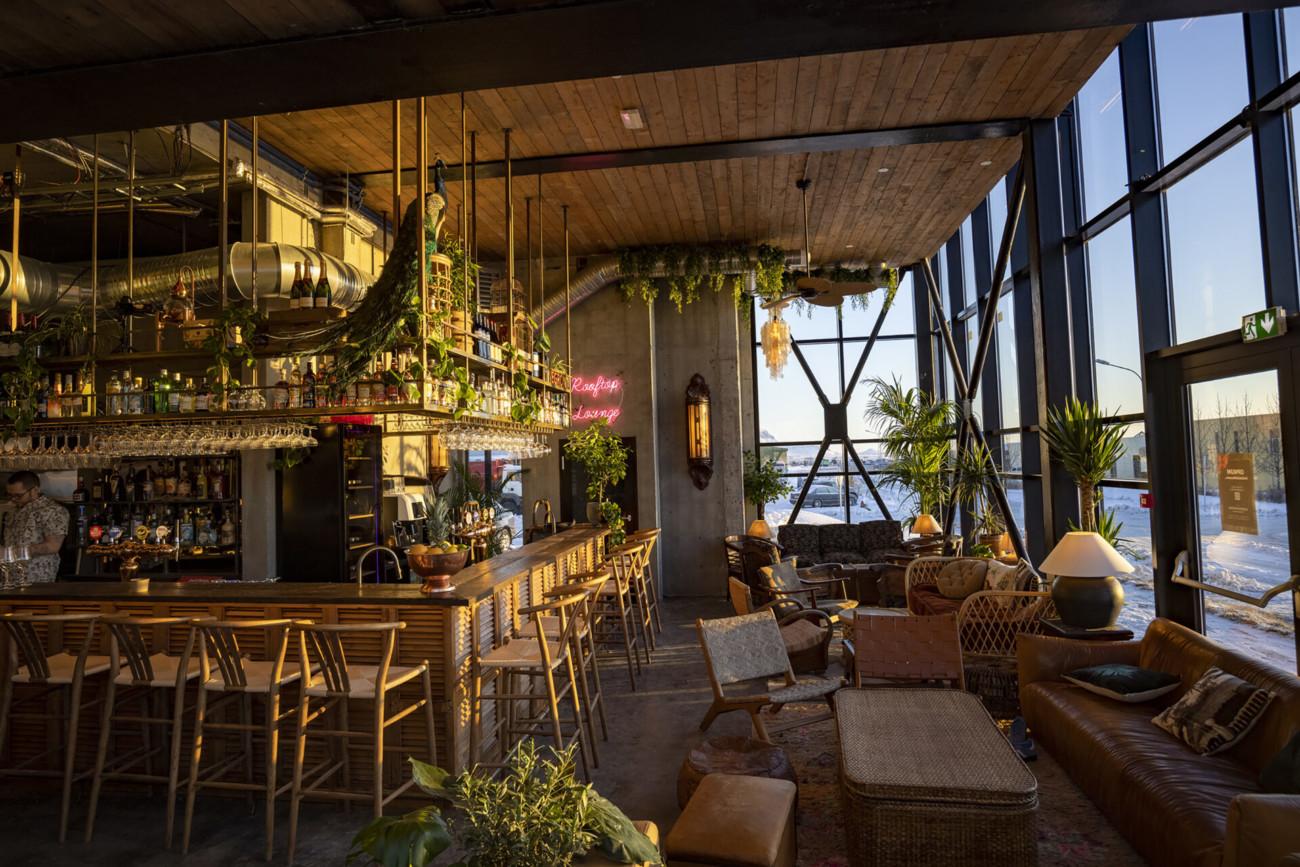 Share your work with us
If you have a Casambi project that you would like to publish at Casambi.com please click the button below and tell us a little bit more about the project. We'll get back to you within two business days.