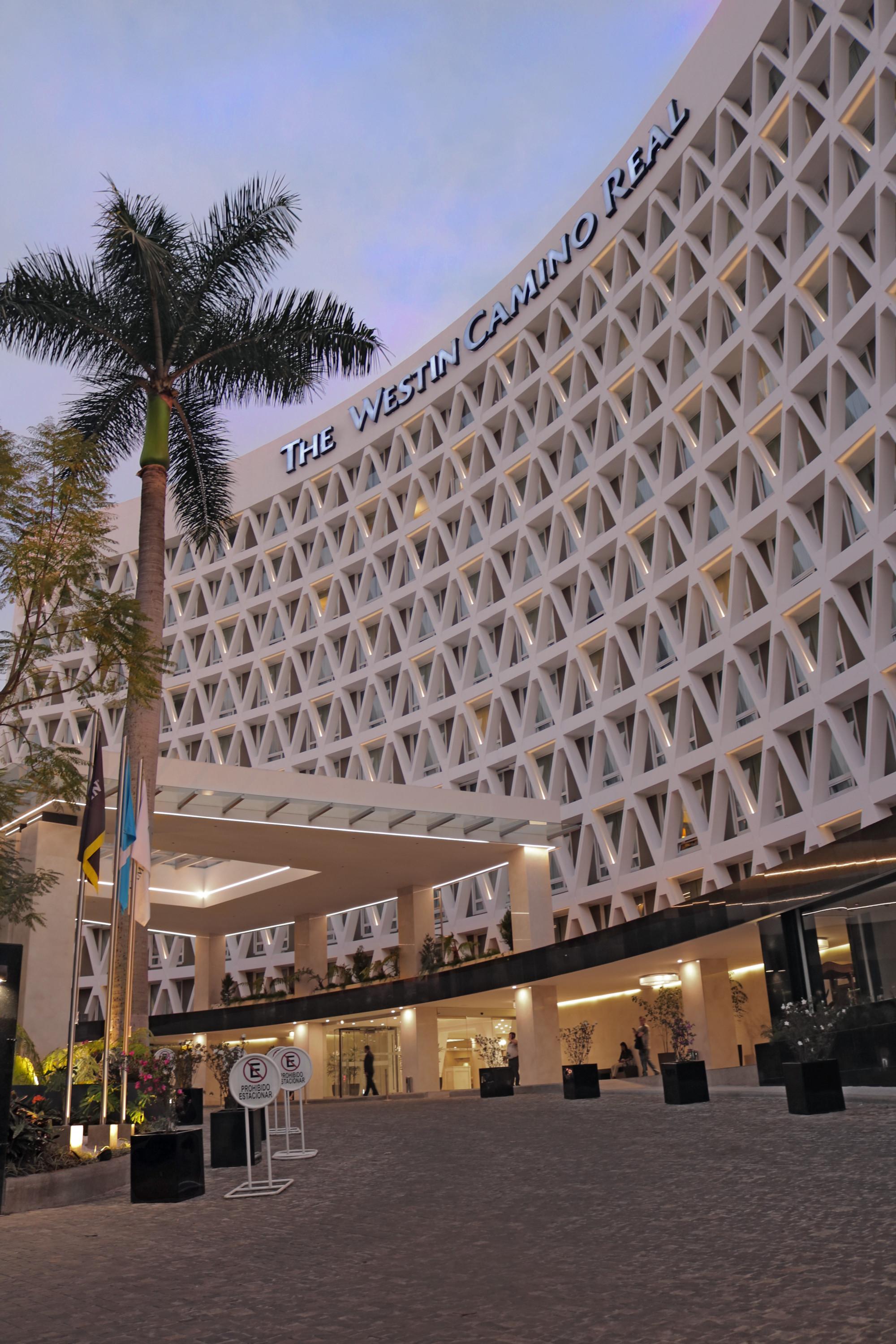 The Westin Camino Real Hotel
The Westin Camino Real is a stylish hotel and convention complex. It has 279 guest rooms are beautifully appointed, featuring a classic European décor. Guests can enjoy an outdoor heated pool, a game of tennis or squash, and a fitness center.
Located in Guatemala's most exclusive and modern district, The Westin Camino Real hotel is considered an architectural landmark. The architect, José Raúl Minondo Herrera (1924-2010) is known besides being a grandchild of former President Carlos Herrera, to be a Harvard University graduate, where he was a student of the world-renowned architect Walter Gropius.
A new facade lighting concept was designed by lighting designer Julio Arriola and commissioned by Eduardo Morales to highlight the iconic triangles of the facade with the curved style of the building that has not been modified since its construction 60 years ago.
"As a lighting designer, it is a must to have the freedom to be creative in my specification and with a Casambi solution I can. The range of products and functionality allows us specifiers to achieve integral and more complex lighting projects. In my experience I found the system very friendly for programming and that is also a plus when us as designers want to express and show to clients the intent in the design without depending on a complicated commissioning." – Julio Arriola
The lighting solution consists of 90 TCI Maxi Jolly drivers installed in iGuzzini's Trick 180 luminaries. The objective was to highlight the triangles of the hotel facade without making any modifications to the architecture, hence a wireless solution like Casambi was the only option to consider. The facade has a curve shape so communication from module to module was a challenge. This was solved by installing an additional repeater node from Eulum in the middle of each floor, in the most outer point of every curve shape to have a vertical communication and bind together the mesh network.
On the highest floor a UPS is connected to a CBU-TED to always have a time backup, since the facade has time based scenes and animations.
Site
The Westin Camino Real hotel

Location
Guatemala

Lighting Designer
Julio Arriola, IMPELSA

Commissioning Engineer
Eduardo Morales, IMPELSA

Luminaires
iGuzzini

Drivers
TCI

Modules
EULUM

Photographs
Camila Benfeld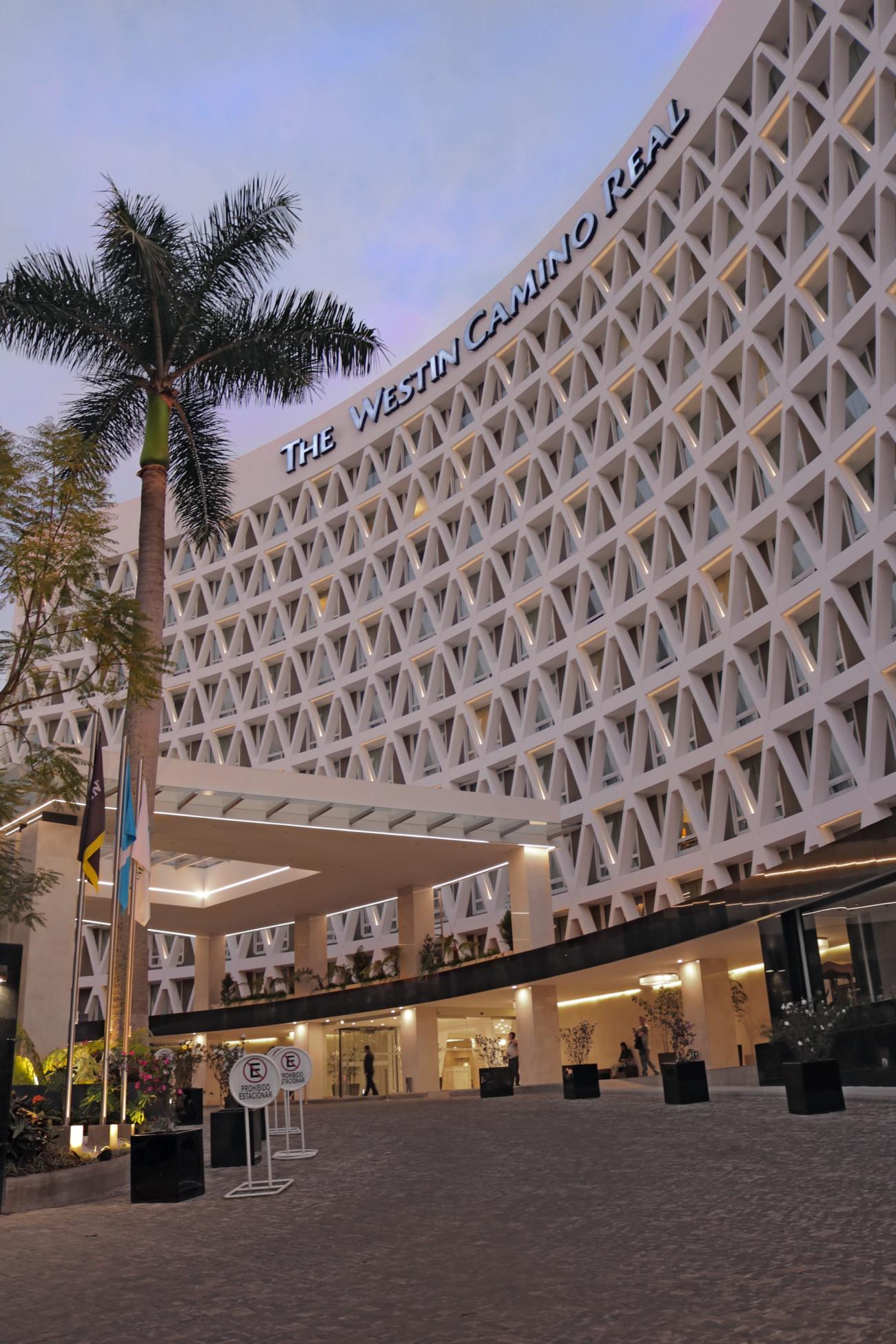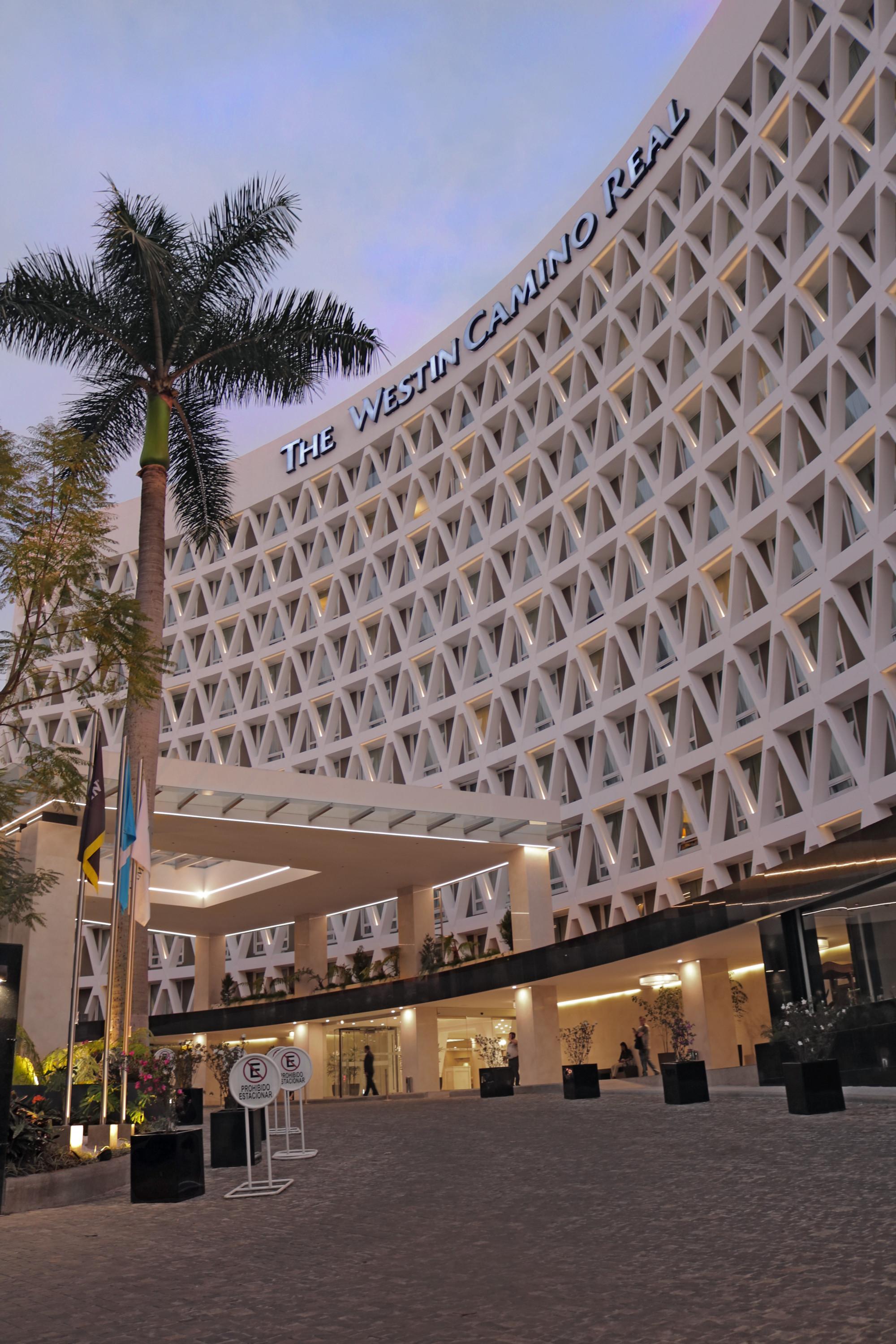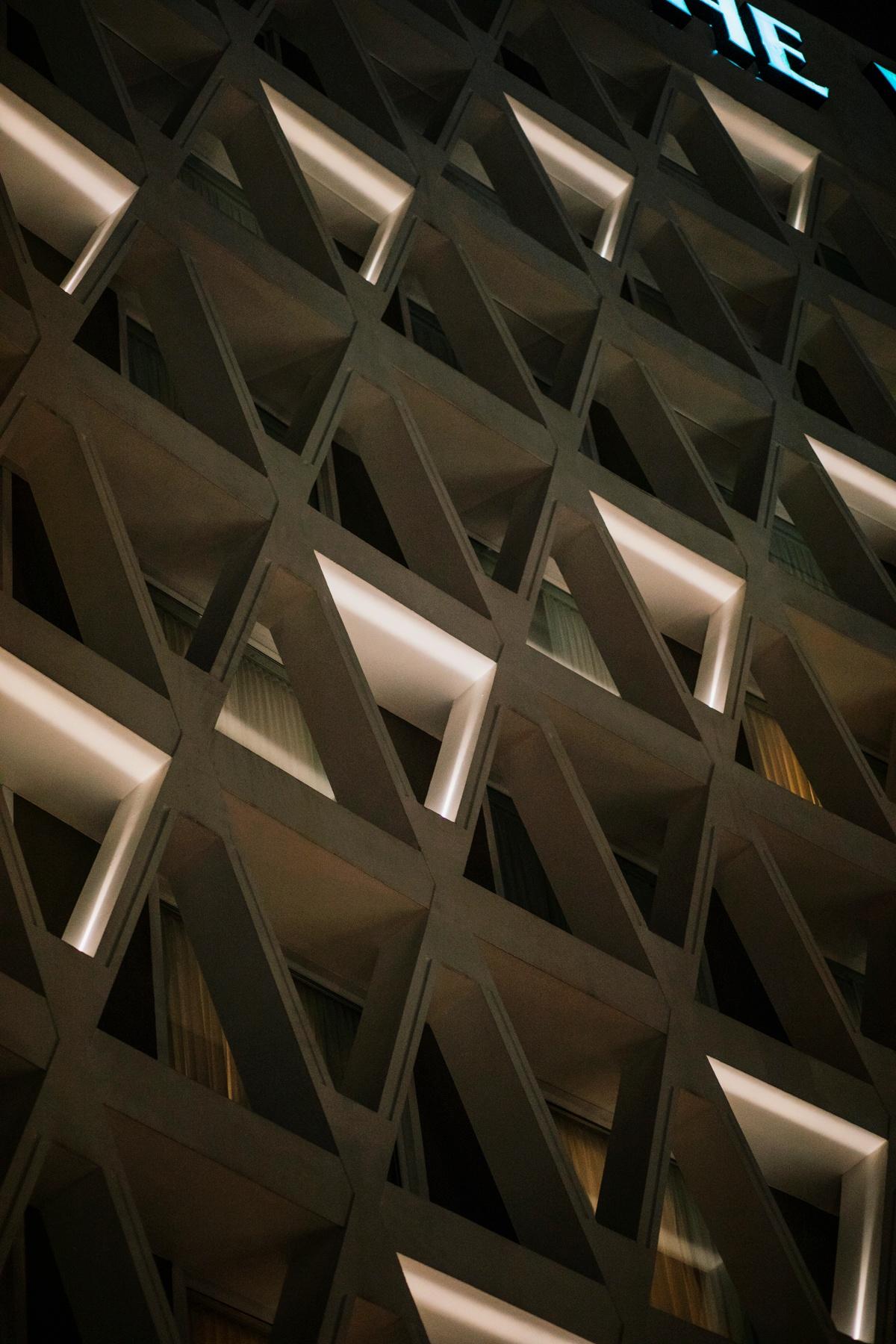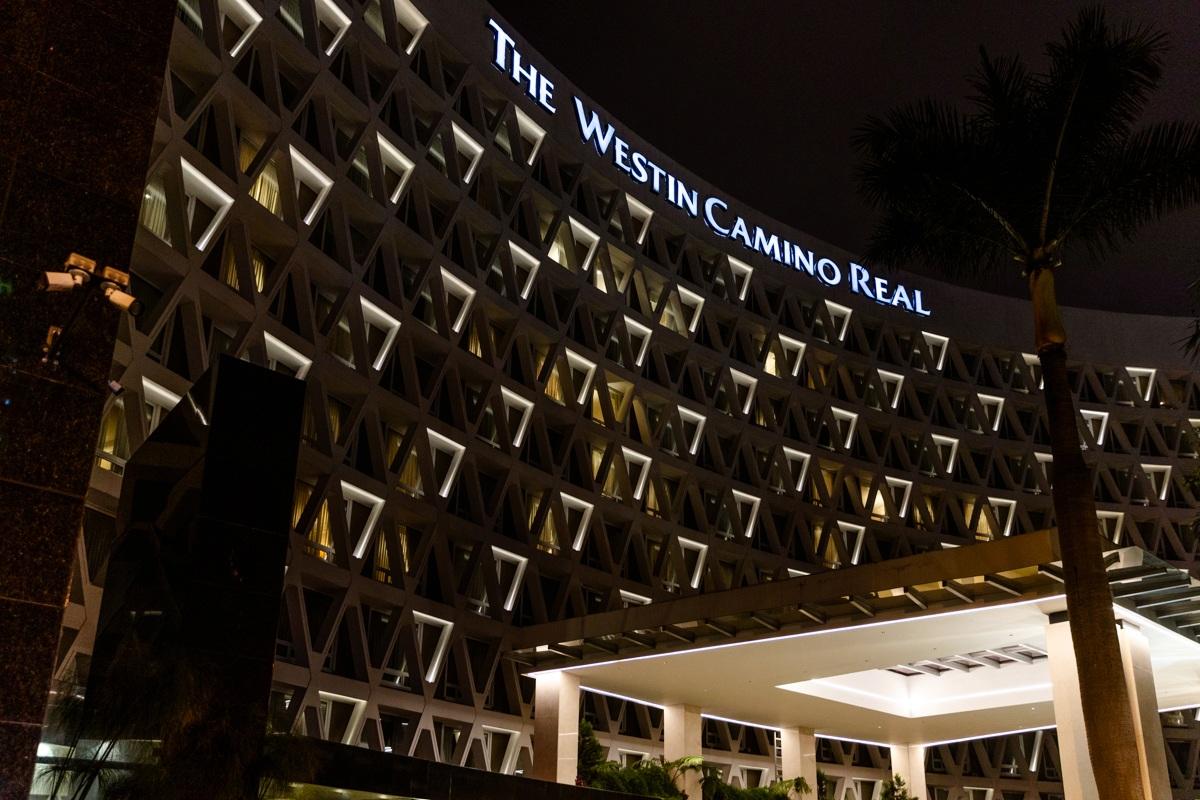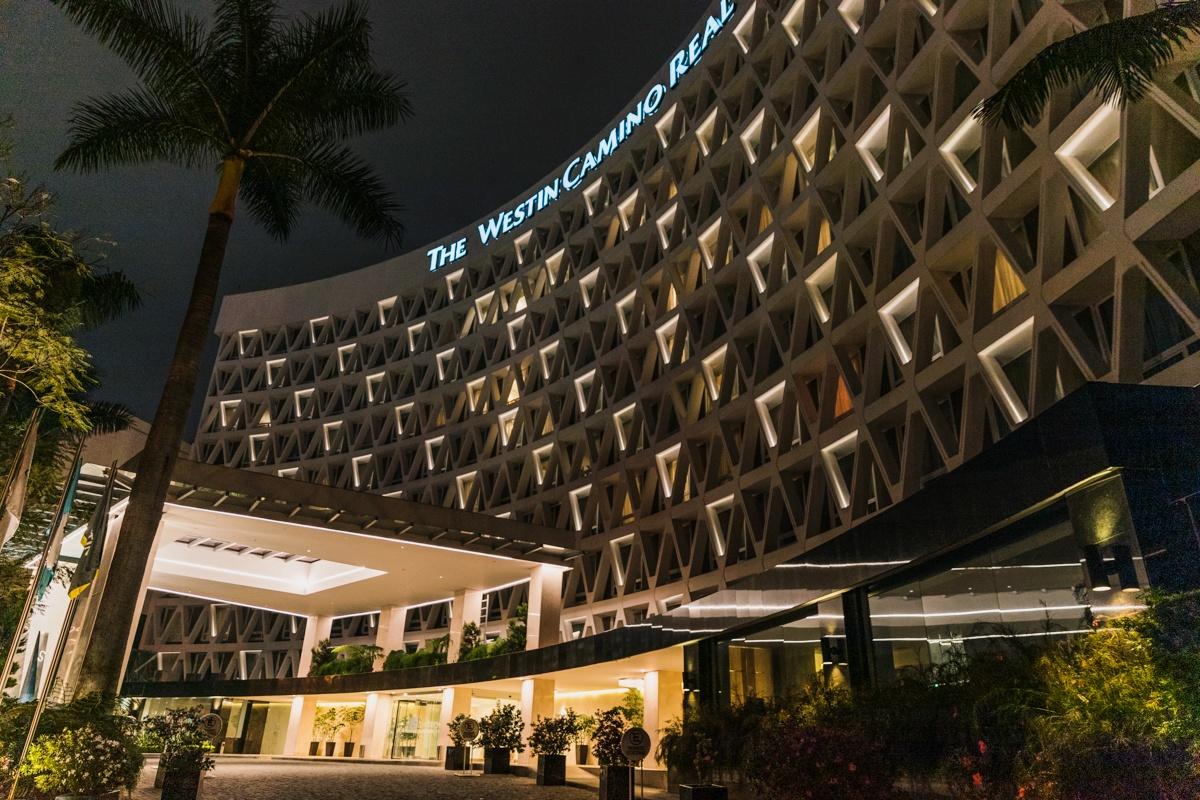 Share your work with us
If you have a Casambi project that you would like to publish at Casambi.com please click the button below and tell us a little bit more about the project. We'll get back to you within two business days.