Experience next-level light
A prominent trend emerging in the field of lighting is focused on integrated control systems. These systems prioritize Human Centric Lighting, energy efficiency, tap into natural light, and offer the flexibility to precisely adjust color, brightness, and intensity to meet various needs.
At Casambi, we aim to lead this movement with our Bluetooth® Low Energy-based technology, providing the ability to wirelessly connect devices for creating customizable lighting networks. These networks can be easily configured and controlled remotely through the Casambi app, freely available for iOS and Android.
5+ million
Casambi Ready products sold
100s
of component and fixture manufacturers onboard
200,000+
Projects completed
Where would you like to start? Casambi for Luminaire Manufacturers
When you integrate full control functionality into luminaires you unlock the full potential of your products. Casambi for Component Manufacturers
Create your own Casambi Ready products, all backed by proven technology, extensive support, and valuable marketing opportunities. Casambi for Sales and Service Partners
The future's wireless. Tap into existing demand in a fast-growing market and open new opportunities together with us. Casambi for Specifiers
Casambi makes implementing and using advanced lighting controls easy and with 1000s of products to specify you'll have all the leading brands at your fingertips.
Loved by many
Casambi technology is integrated into fixtures, drivers, switches, and sensors, encompassing a diverse array of modules. Collaborating with manufacturers, we have ushered in a collection of 1000+ enabled products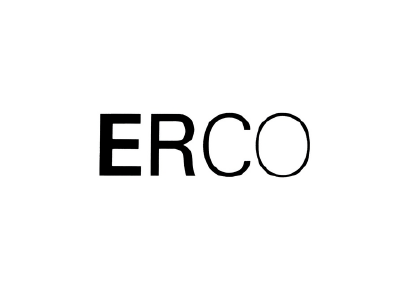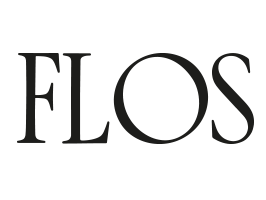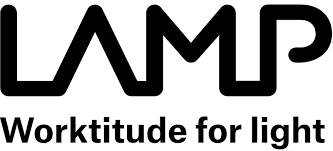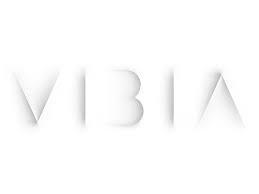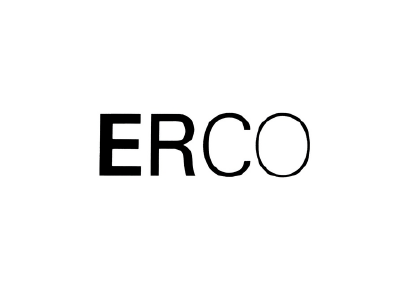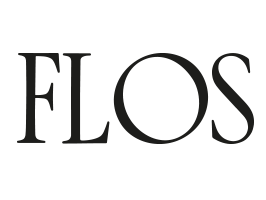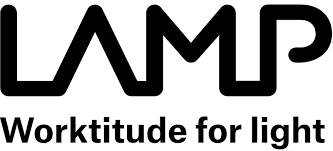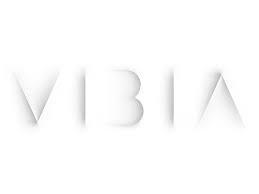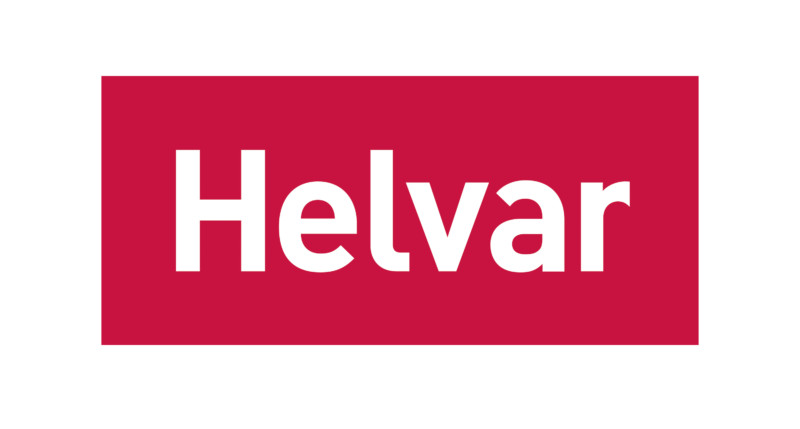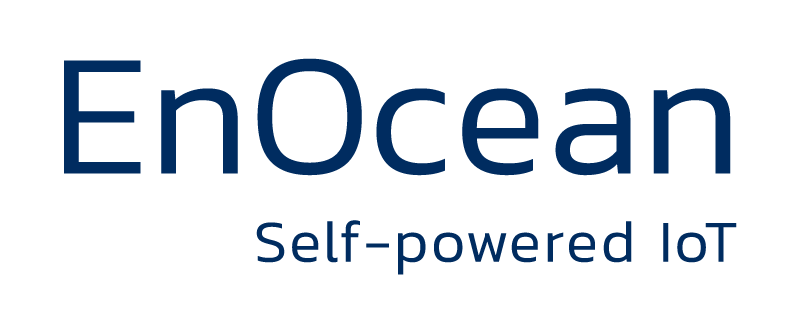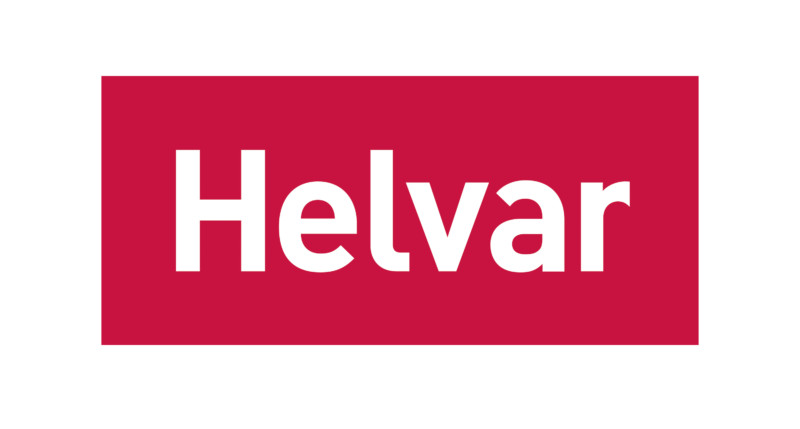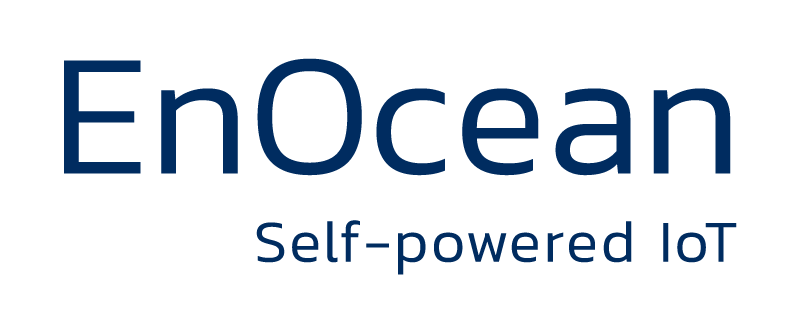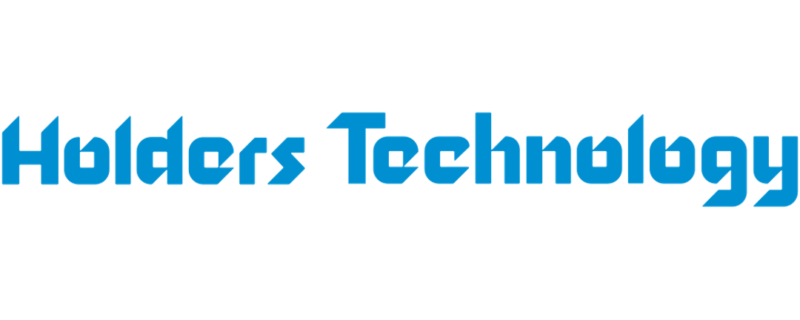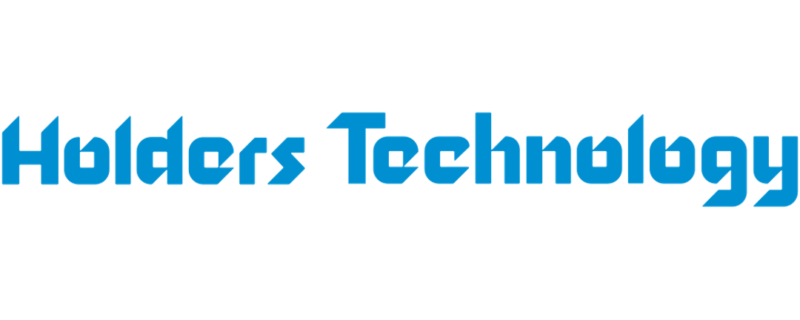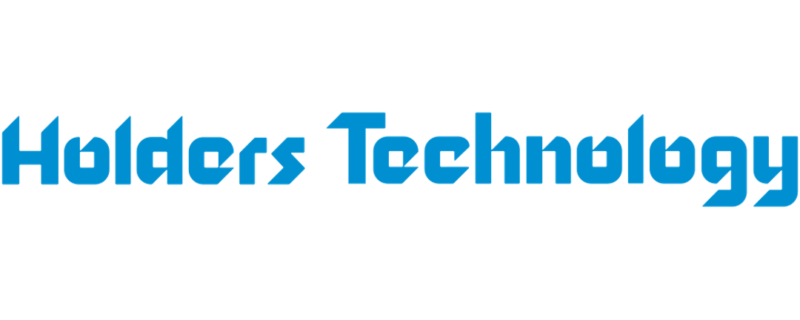 The secret of all good lighting is integrated wireless control
Product highlights from the Casambi Ecosystem