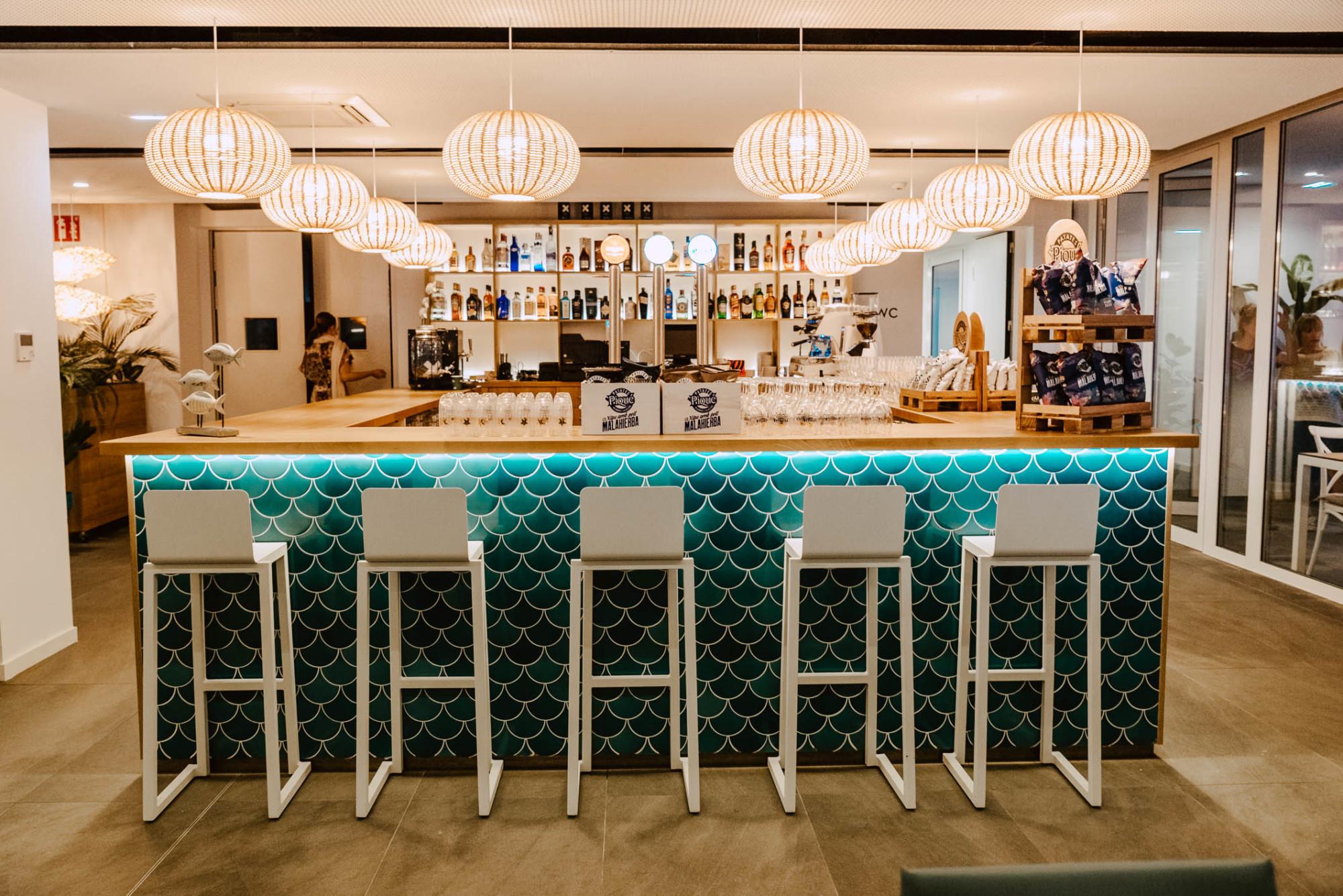 El Nautic de Vilanova
Barcelona-based LUXLIGHT was approached by a prominent harbour restaurant, El Nautic de Vilanova, to give a completely different point of view in how the lighting could be applied. Combined with LUXLIGHT high-end luminaires and powered by Casambi wireless lighting control, the restaurant management was blown away with the end result.
Restaurant El Nautic de Vilanova, part Club Nautico Vilanova, is situated in Vilanova i la Geltrú, a coastal city located 40 km southwest of Barcelona. Restaurant management was after something special in the lighting, so they put their faith in LUXLIGHT to come up with a suitable solution. Jordi Ramentol of LUXLIGHT explains," We suggested to the management that there could be very specific ambiances for each of their service times; those being breakfast, lunch, dinner, and drinks at night. This would really maximize the restaurant's full design potential."
However, due to the ceiling, there were limited options for new fittings, so it was decided to do a mix of both LUXLIGHT luminaires and in-house decorative lightings, such as several spots on the ceiling and pendant luminaries.
At the conclusion of the installation, LUXLIGHT utilized the Casambi control to create different scenes to make the restaurant comfortable for the customers depending on the time of day and what service was on. Ramentol adds, "We programmed some scenes as determined by which service was on so these could be all luminaries at 100%, 80%, 50% or completely off. We also added some light dimming and RGB animation effects for the night drinks service."
LUXLIGHT knew they had something special in what they had offered but were still delighted with the feedback that they received, "On opening day, we created an animation wherefrom all the restaurant lighting started from off, but then every luminaire started to switch on one by one, producing an amazing effect." Management at El nautic de Vilanova was quick to notice and show their praise.
Site
El Nautic de Vilanova

Location
Vilanova i la Geltrú

Interior Designer
Eva Torné Carafí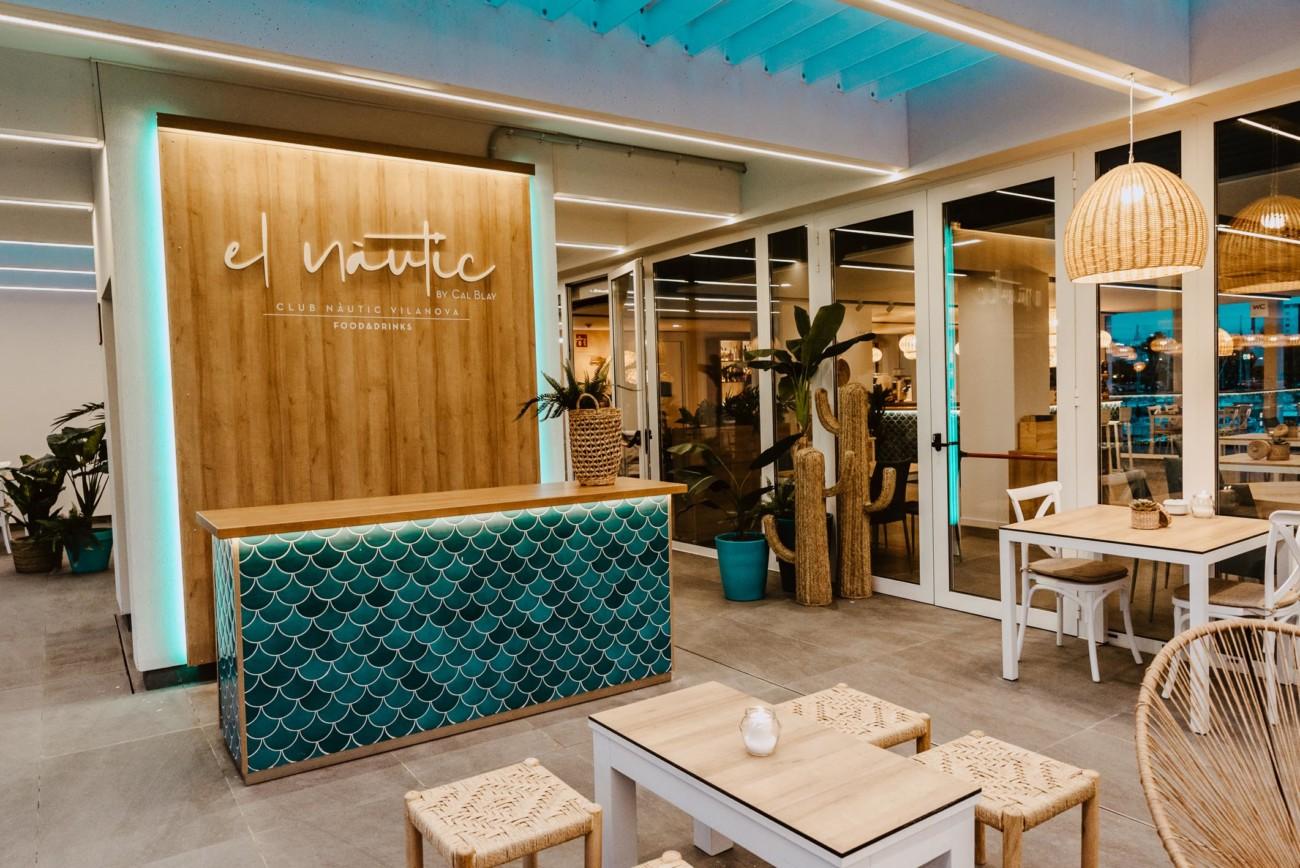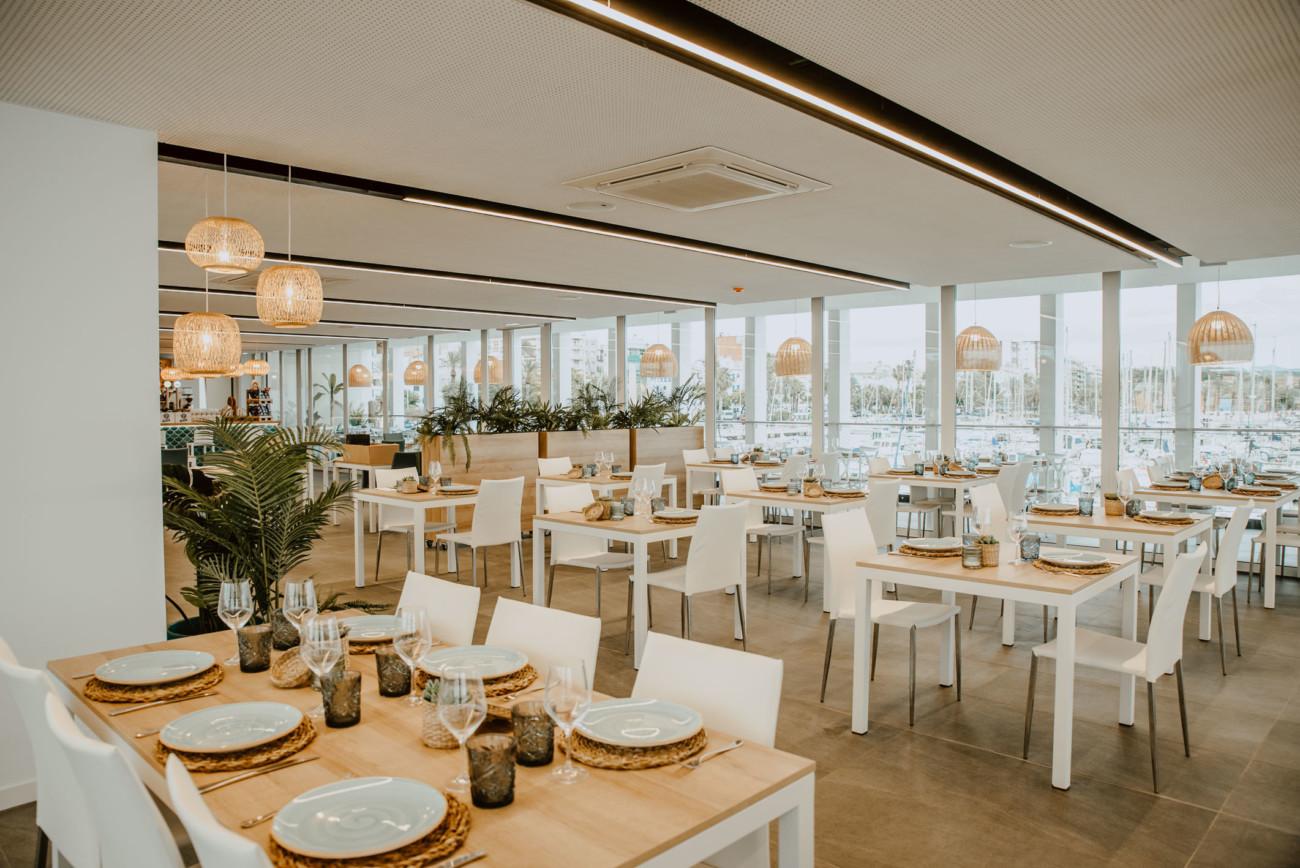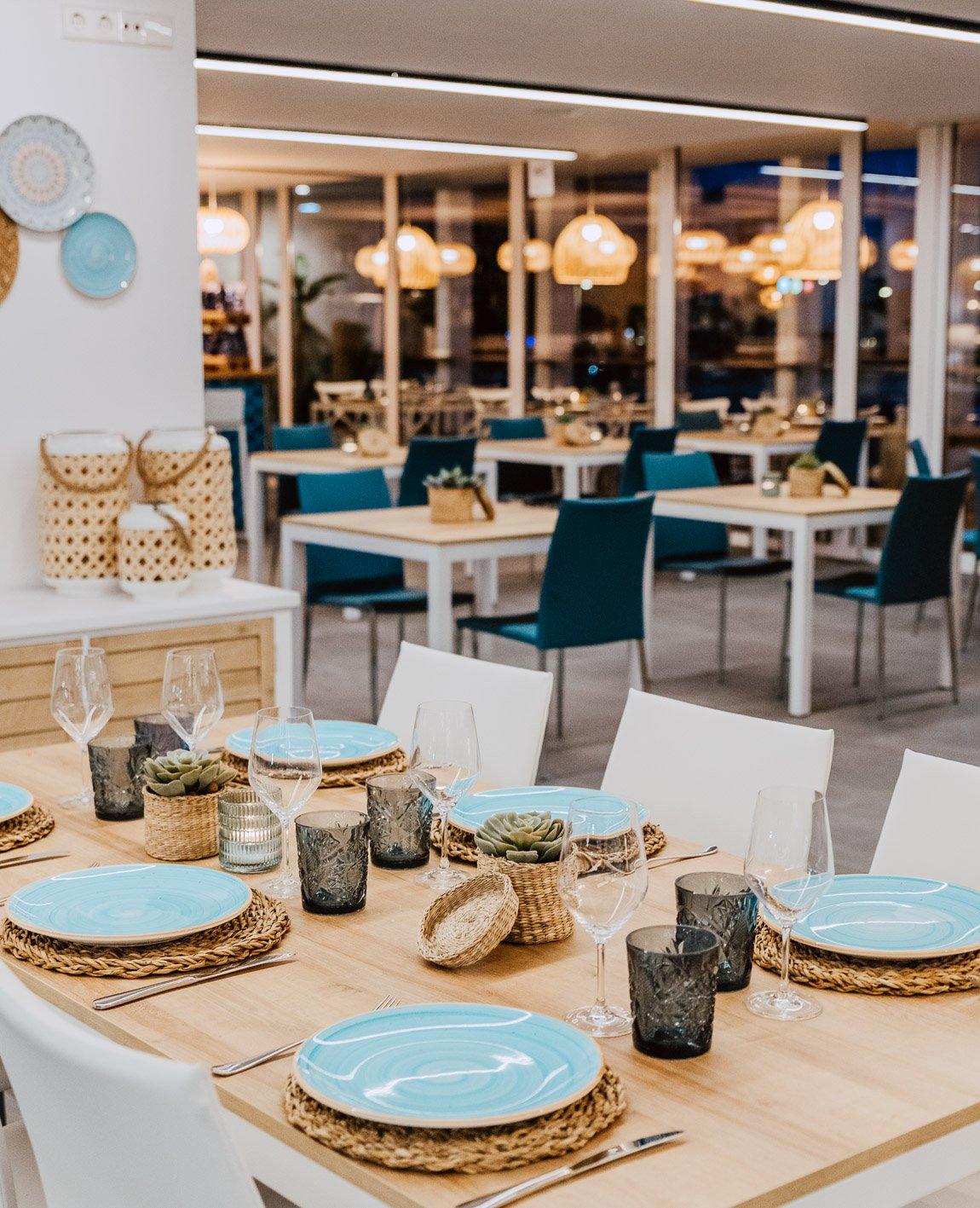 Share your work with us
If you have a Casambi project that you would like to publish at Casambi.com please click the button below and tell us a little bit more about the project. We'll get back to you within two business days.