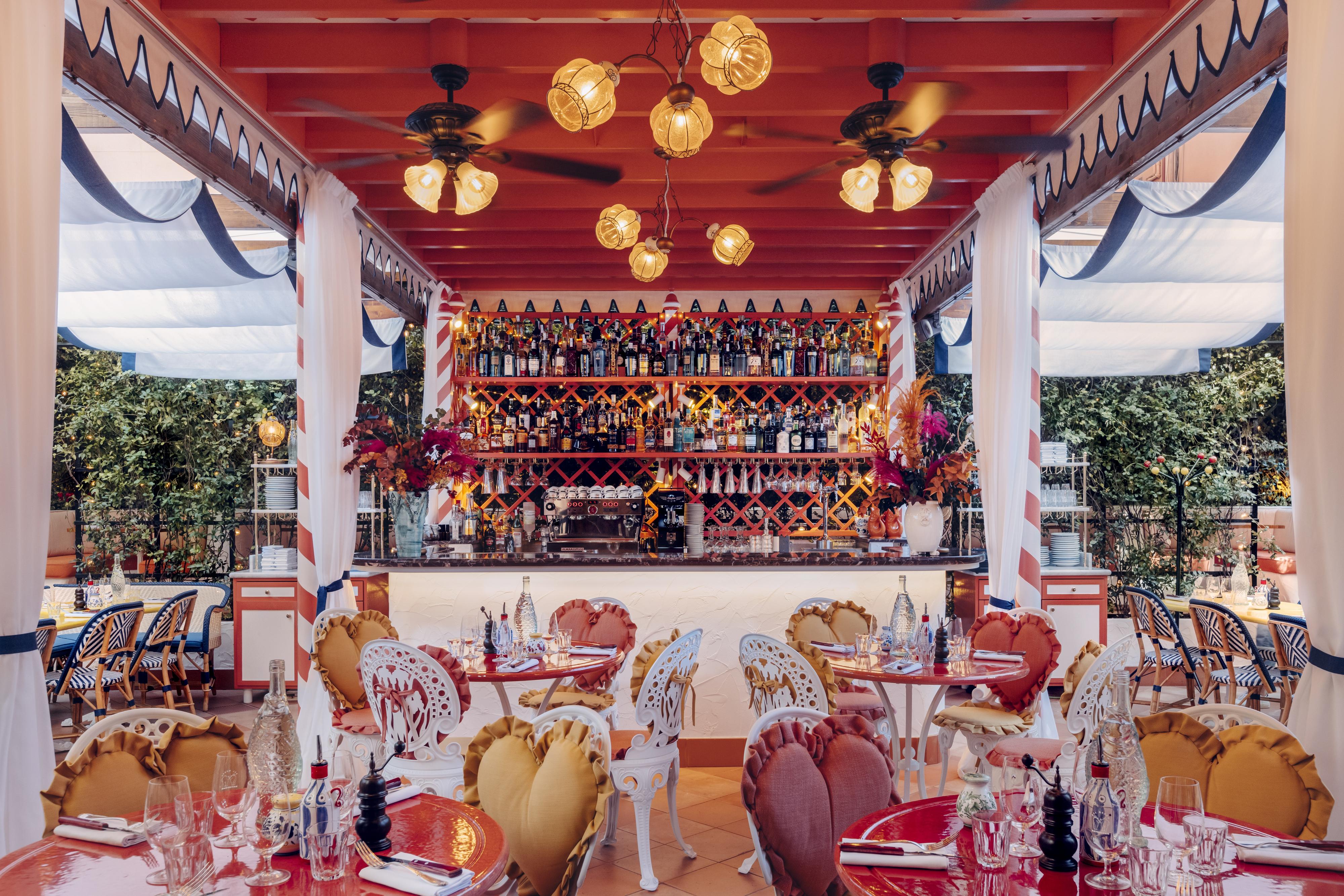 Bel Mondo
Madrid – based restaurant Bel Mondo, one of a chain of trattorias run by French company Big Mamma, is a collaborative effort between electronics distribution company electrónica OLFER, architecture studio Misolincar and interior design firm Studio Kiki. As with all trattorias that Big Mamma has under its banner, including locations such as London, Lyon, and Paris, the lighting – everything from the ambiance to control- is of utmost importance. Casambi's wireless lighting control flexibility ensured a dynamic workflow that allowed for numerous last-minute changes to be made.
For Bel Mondo, electrónica OLFER created three networks for different areas: dining room, terrace, and reception/back office, and several scenes subsequently created, at the request of the client, to create different environments (lunch, afternoon, dinner, interior, façade, balconies, etc.). The different scenes were created and made easily adjustable (such as dimming levels) for the managers, according to their preferred ambiance.
The Bel Mondo owners were very involved from the start of the project, and as it was their first experience with wireless lighting control, they were surprised by the speed, ease, and operation of the system. They, along with the diners, are delighted with the end result.
The devices installed include PWM-120-24BLE dimmable LED drivers, CBU-PWM4 controllers, Casambi CBU-TED, and TRED-E-CSB-2A dimmable triacs, Casambi CBU relay actuators -RELAY-OLF, the Gateway GTW410-OL, XPRESS wireless push buttons, and the TIMER CASAMBI precision clock.
The flexibility of the Casambi solution really came into play due to several last-minute variations. Examples of the ability to make dynamic decisions were the numerous changes in the location of the kitchen stove, which would've normally created a delay. Still, as no special wiring for the controls was needed, it was very easily integrated into the project. Additionally, the bar area was not initially considered in the planning stages, but it was possible to make late extensions to integrate it into the complete wirelessly controllable system.
Lighting design
Studio Kiki
Commissioning
Electrónica Olfer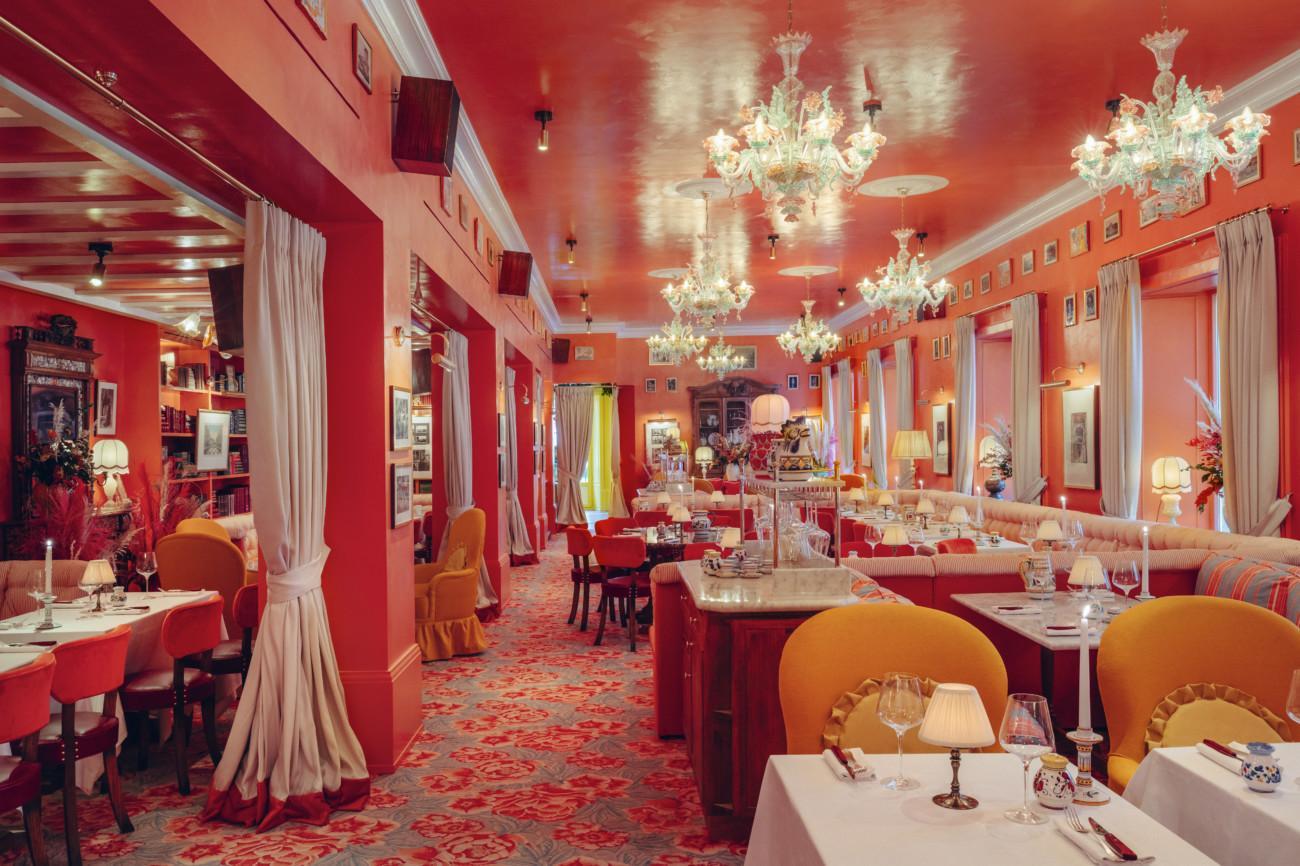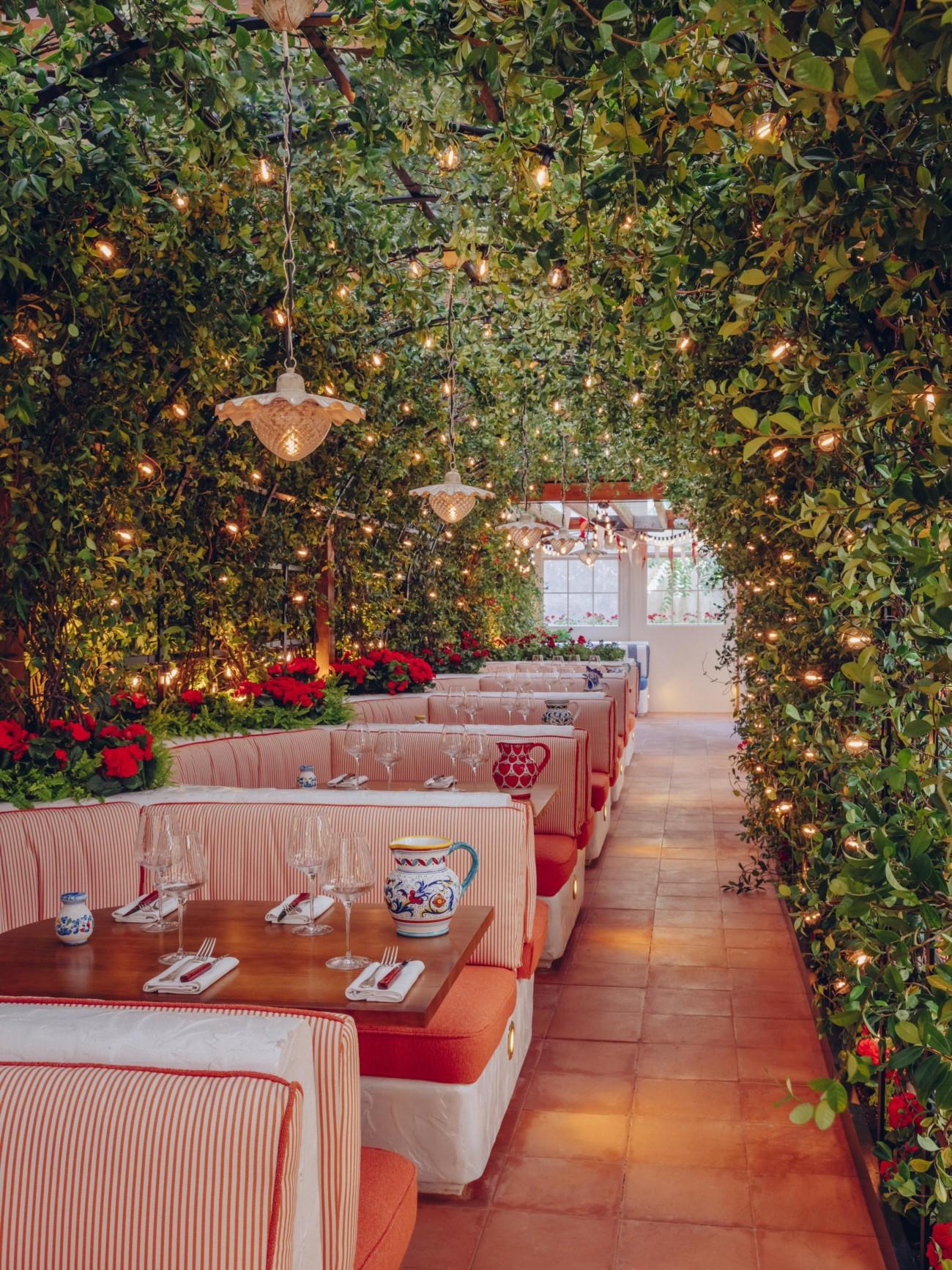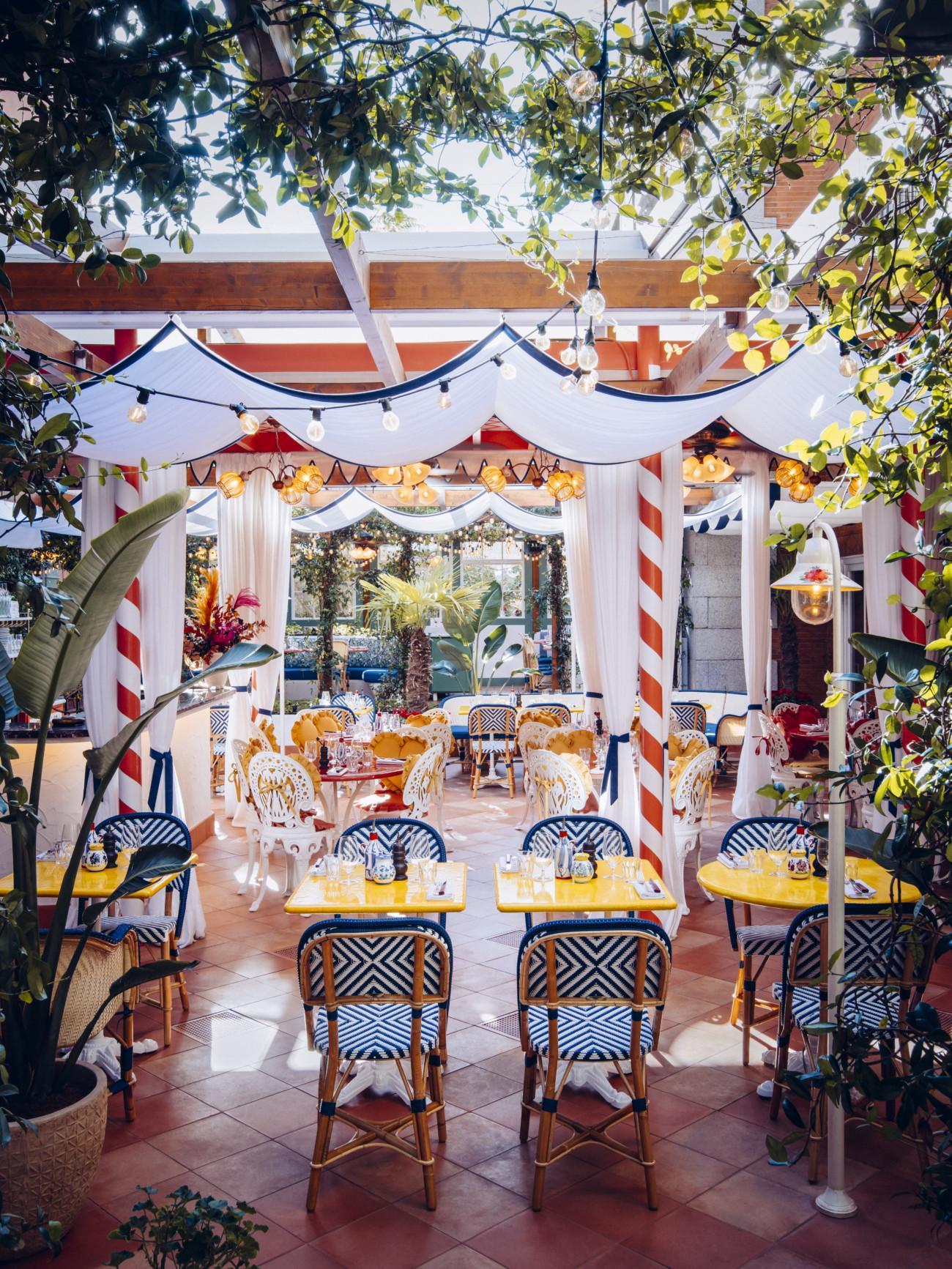 Share your work with us
If you have a Casambi project that you would like to publish at Casambi.com please click the button below and tell us a little bit more about the project. We'll get back to you within two business days.