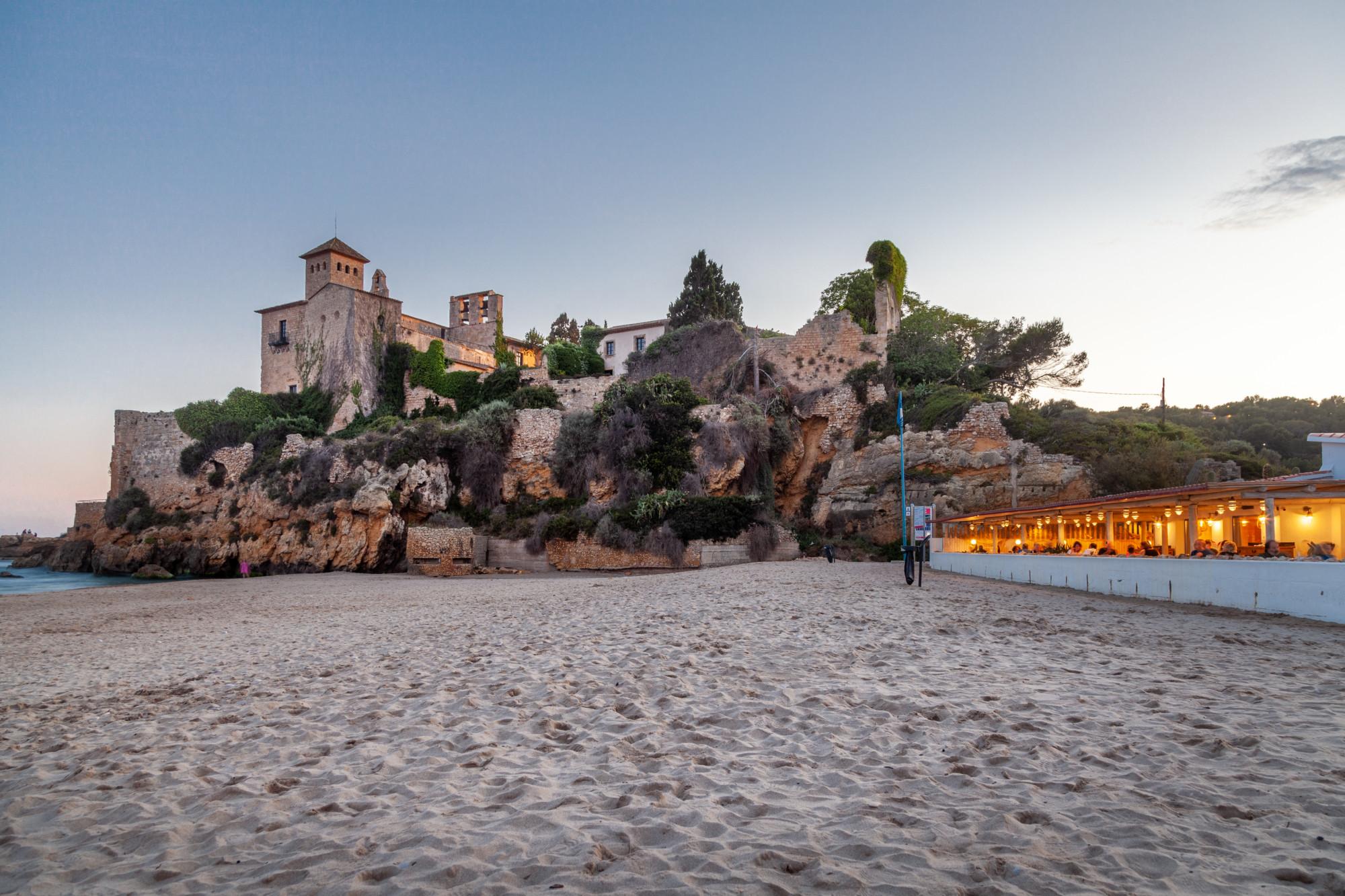 Tamarit Beach Resort
Tamarit Beach Resort management has taken a "smart city" approach to sustainability by installing the adaptive Casambi wireless lighting control system. It is one of the first campsites to do so – setting an important precedent for other campsites.
Tamarit Beach Resort, located in Tarragona, Spain, is acknowledged as one of Europe's best campsites, with many top plaudits in the ADAC SuperPlatz and ANWB Top Campsite awards, as well as being recognized with the DCC nobel award.
The lighting of the entire resort (with design LED streetlights) is managed by Casambi wireless lighting control in an intelligent and digitized way. Thus, this technology allows the Tamarit Beach Resort lampposts to adjust light output gradually and color, depending on the time slot, ambient light, or customer needs. For example, as the sun goes down, the lighting increases progressively, while at night, the lights remain on, and there is only residual light at dawn.
Additionally, with motion sensors installed, the streetlights are activated when a person passes by, thereby lighting only the necessary area (for example, to access the common bathrooms of the campsite) and allowing other guests to be undisturbed. In this line, the system adapts to the circumstances of exterior light, the specific point of each lamppost, and the time slot, thus creating "scenes" that have minimal impact on the environment and great results for the comfort of users.
Tamarit Beach Resort affirms that the implementation of the Casambi system has led to substantial energy savings while drastically reducing light pollution. Management at Tamarit considers environmental sustainability and preserving the natural environment as important as the quality of accommodation, so continually seek improvements with a positive impact in the Tamarit area.
Site: 
Tamarit Beach Resort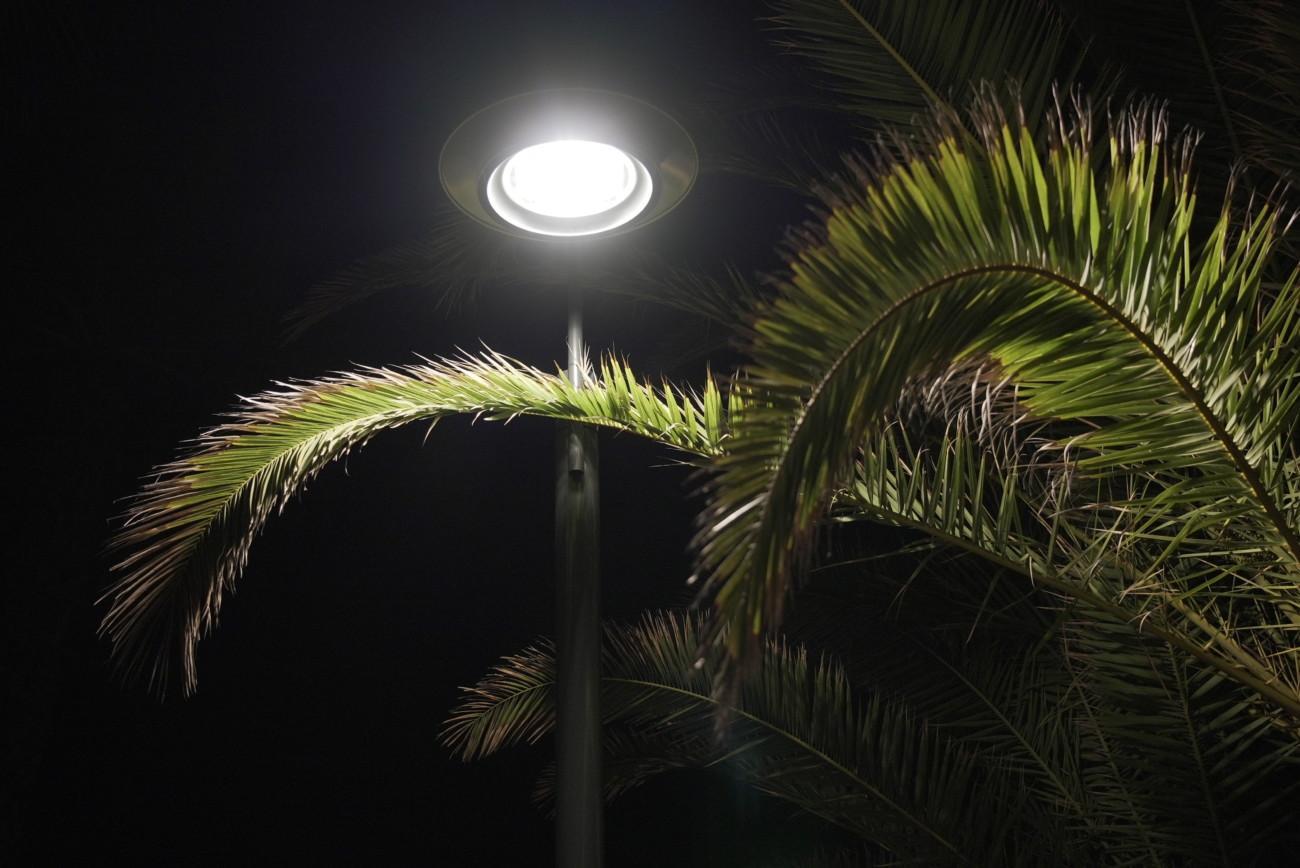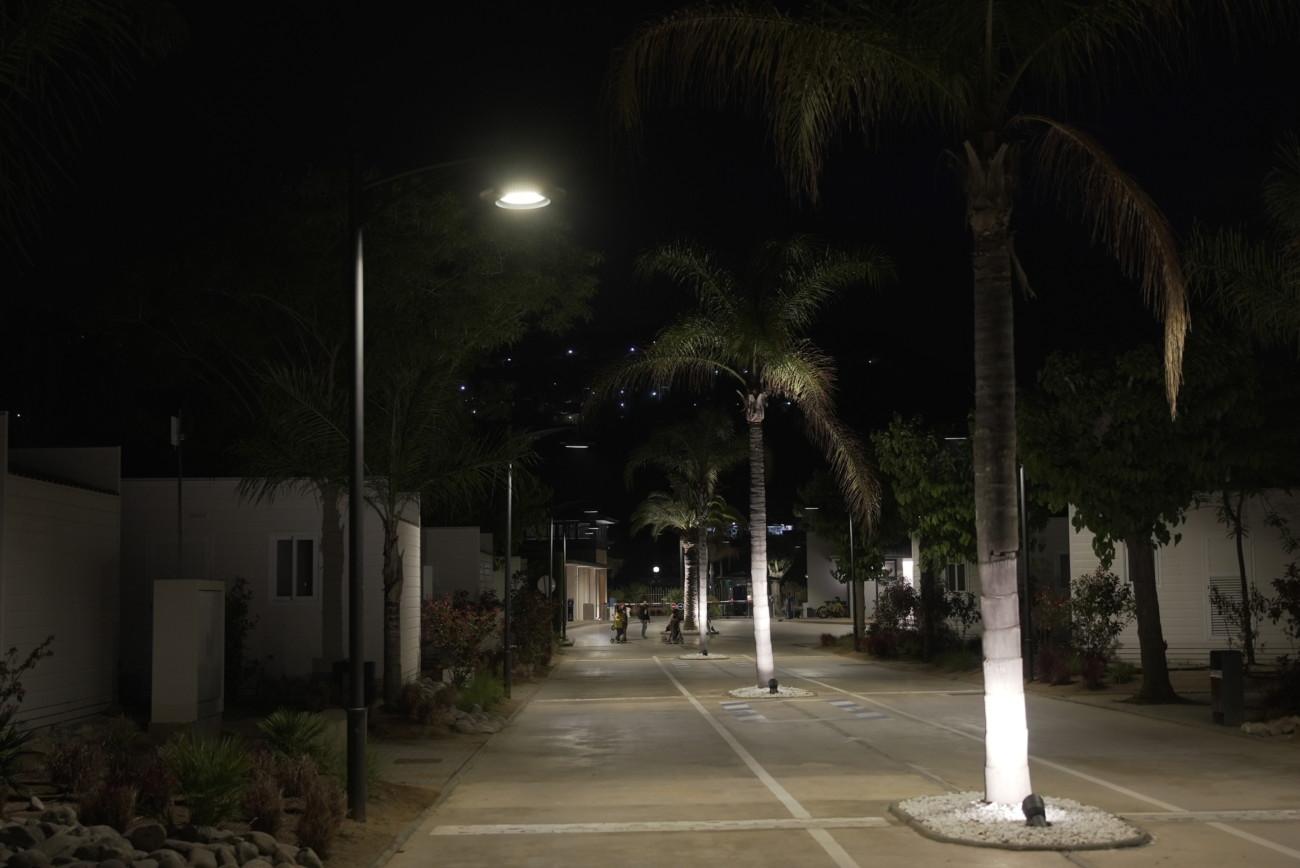 Share your work with us
If you have a Casambi project that you would like to publish at Casambi.com please click the button below and tell us a little bit more about the project. We'll get back to you within two business days.