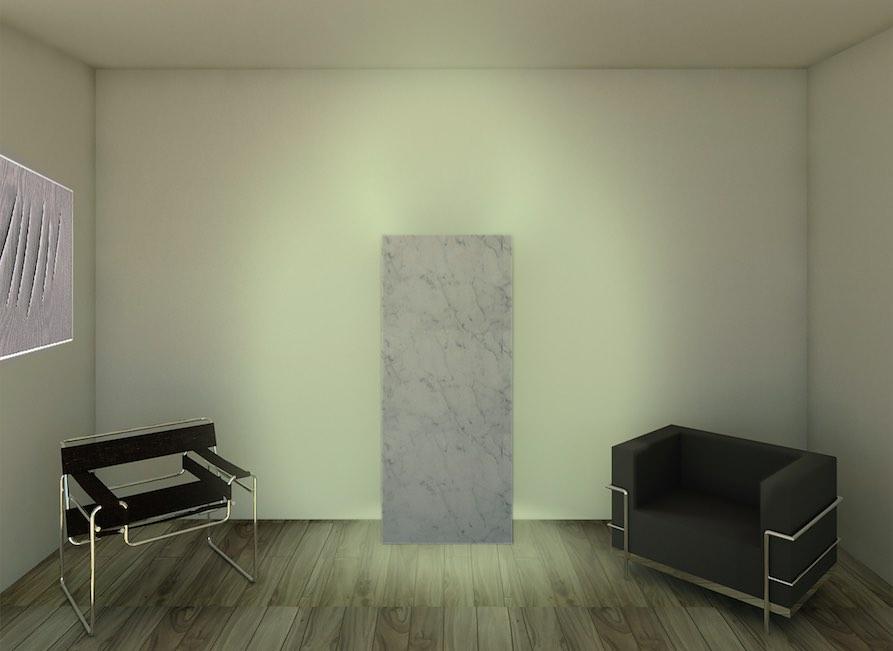 H.A.L – A thesis
Giovanni Cusumano, a student from "Università degli studi di Palermo" made a thesis in his final year about a marble luminaire with an integrated smart lighting control system from Casambi. The project's name is "H.A.L", as its name suggests, is inspired, in its concept, by Stanley Kubrick's masterpiece "2001: A space odissey".
"H.A.L 9000" in fact is, in the movie, an extremely technological and intelligent computer. Therefore Casambi is a well fitted technology to use for a luminaire with such inspirations. For his thesis Giovanni Cusumano is cooperating with two local professional firms, Palumbo Marmi and Luceled Pro.
Giovanni Cusumano comments the choise "I chose Casambi because I find it an extremely smart and simple control system that opens a whole new world in the field of lighting and interior design. Design is meant to solve problems and simplify life, and I think that Casambi perfectly fits in this statement.
Project
A thesis by Giovanni Cusumano for Università degli studi di Palermo
Interview
An interview with Giovanni Cusumano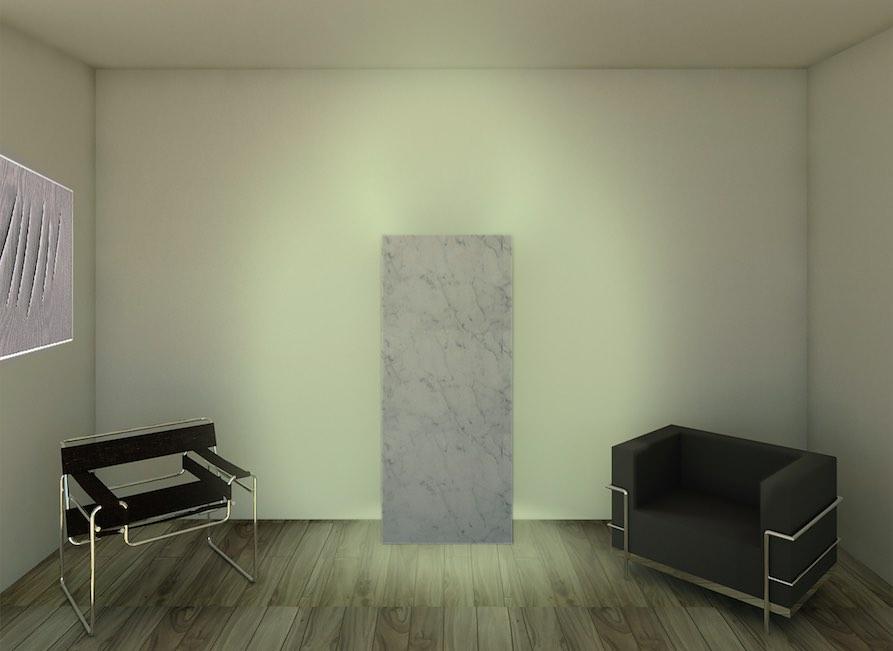 Share your work with us
If you have a Casambi project that you would like to publish at Casambi.com please click the button below and tell us a little bit more about the project. We'll get back to you within two business days.