 LUXLab 2.9
Casambi controls help to showcase the key features of LUXSPACE's products that are now on display in their new experience center – a space for clients to freely explore, experience and be inspired by light.
LUXSPACE provides turnkey lighting solutions to architects, designers, and engineers working on all manner of high-end design projects. Their portfolio is bursting with big brand clientele having delivered innovative lighting schemes for the offices of JPMC, Bloomberg, Google, Facebook, and many more household names.
Famed for bringing new lighting concepts to the modern office, LUXLab 2.9 was designed to showcase the firm's capabilities and the wide range of lighting products they offer – spanning architectural, decorative, and acoustic lighting. The owners wanted to create a space where clients can freely explore, experience, and be inspired by lights.

Graphite Studio took up the challenge of designing the new customer experience center and thoughtfully considered lighting in the design palette. From the joineries to the tiles to the fabric finishes, each item has been carefully handpicked by the studio and curated to capture the right vibe. As a result, they've created a warm and inviting space for LUXLab's guests and staff.

Contributing to the beauty of the space, LUXLab 2.9 hosts a wide range of lighting options. They carry architectural brands like Trilux, Raat, Multiline and Modular. And also offer decorative lights from Lumina, ANDlight, and Cangini e Tucci as well as acoustic lights from Luxxbox and Luceplan.
All the luminaires are wirelessly controlled by Casambi, which provides flexibility and seamless integration between the different brands. Different scenes, lighting levels, and any color changes are easily programmed with the Casambi application. The intuitive platform makes it very easy to showcase the key features of LUXSPACE's lighting products during customer visits or presentations. By getting hands-on with Casambi, clients can get to know the wireless control solution and how it can be incorporated into their future design projects as part of the LUXSPACE offering. 
Interested in learning more about Casambi? Drop us a note, and we'll reach out to you: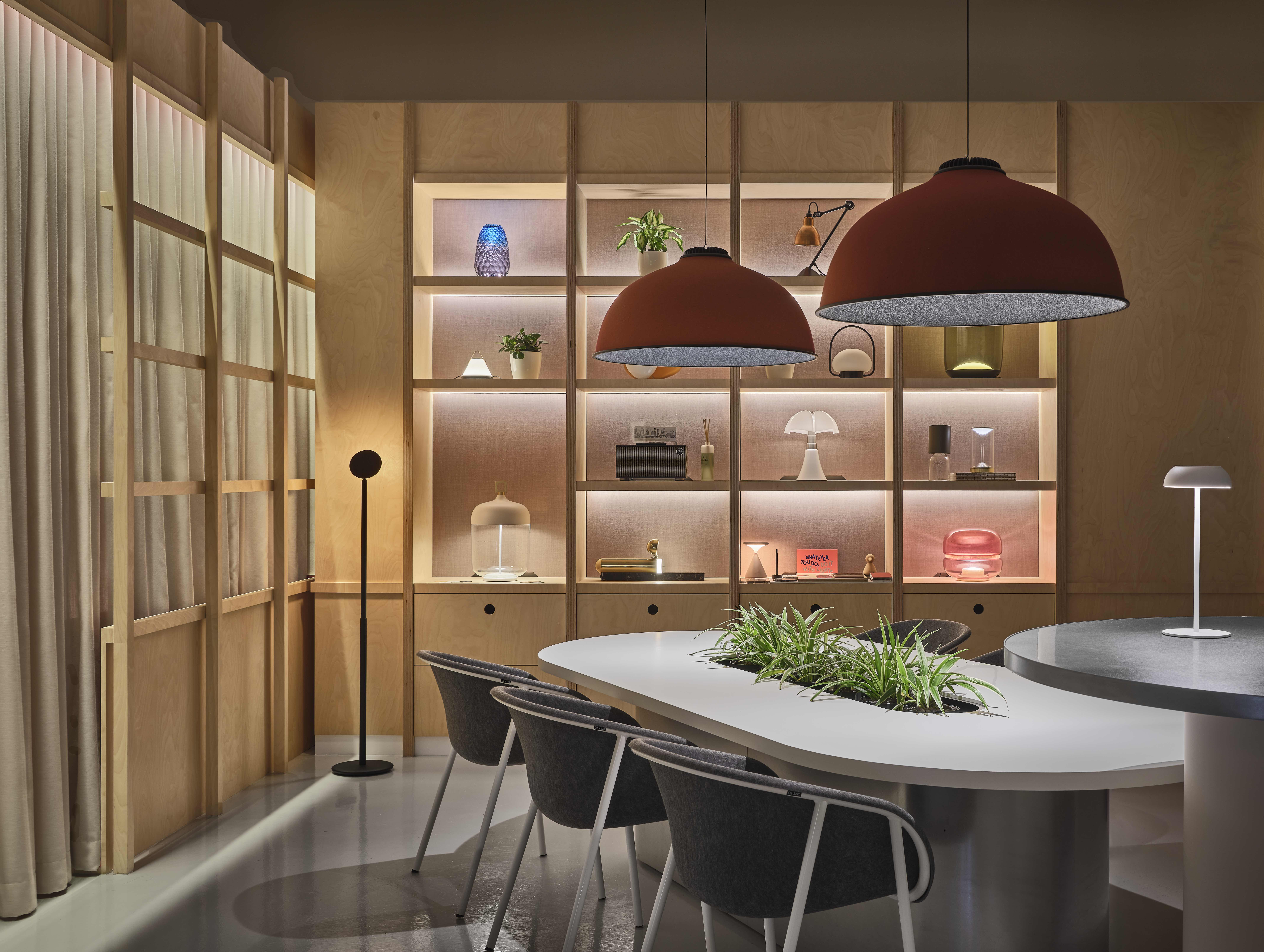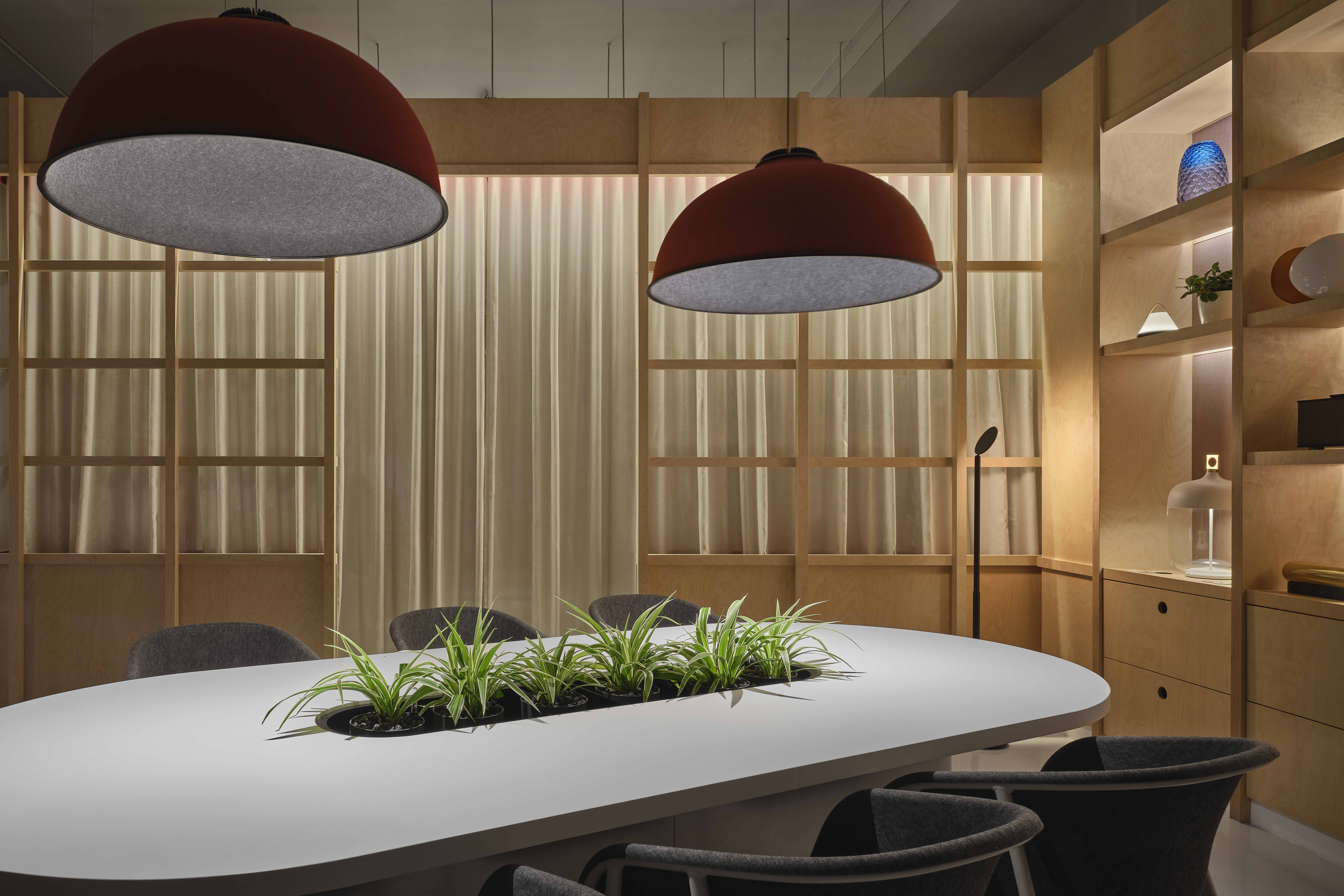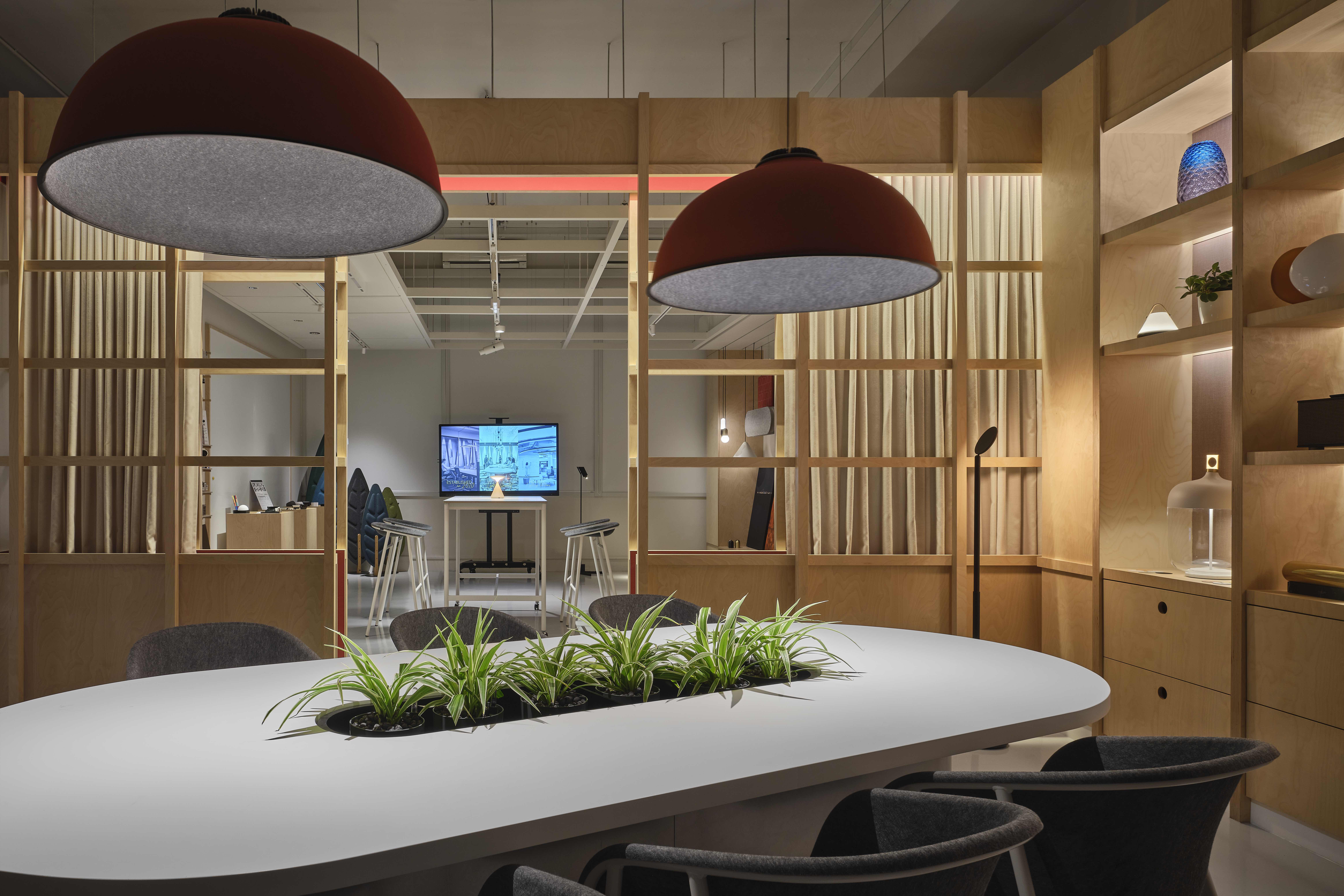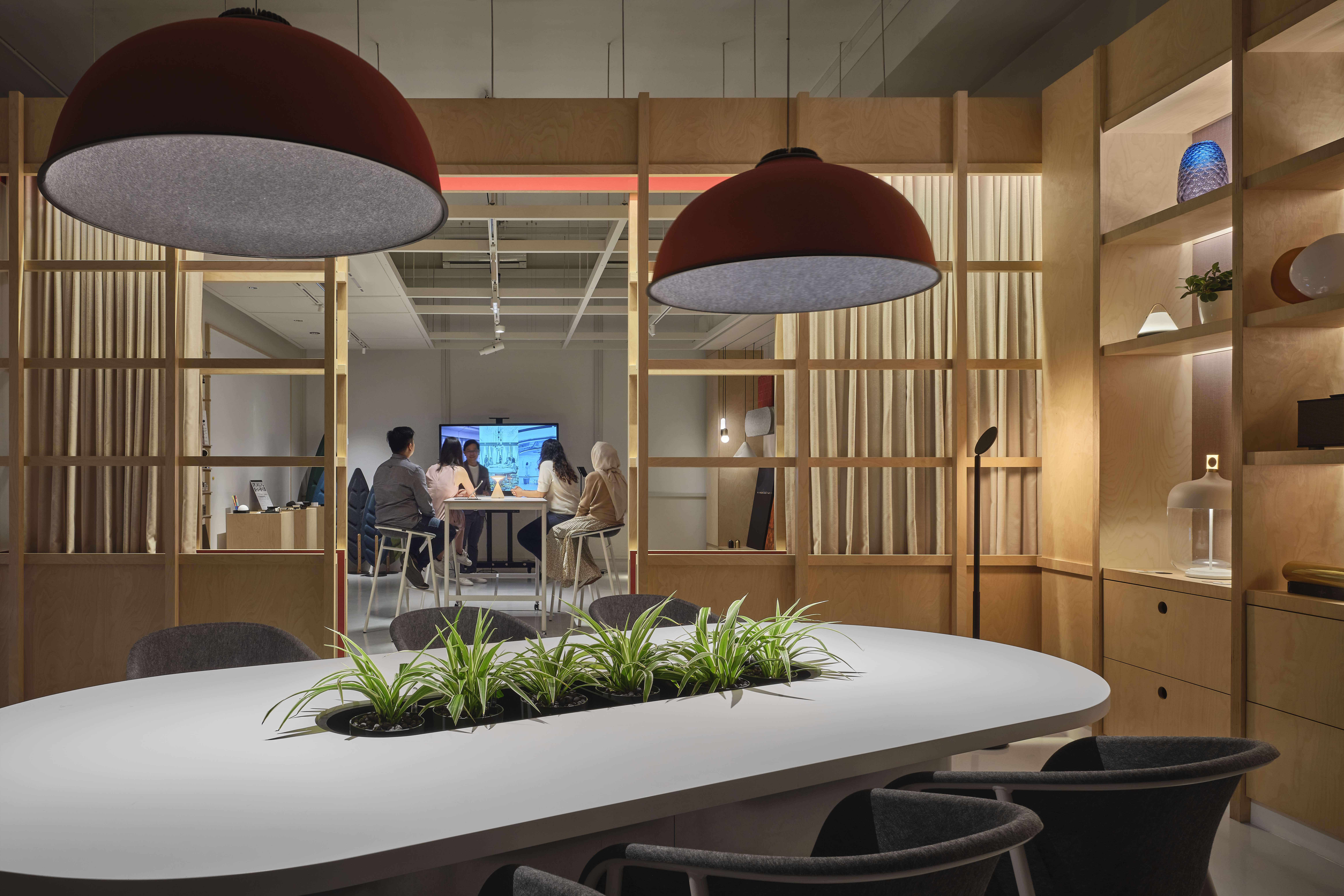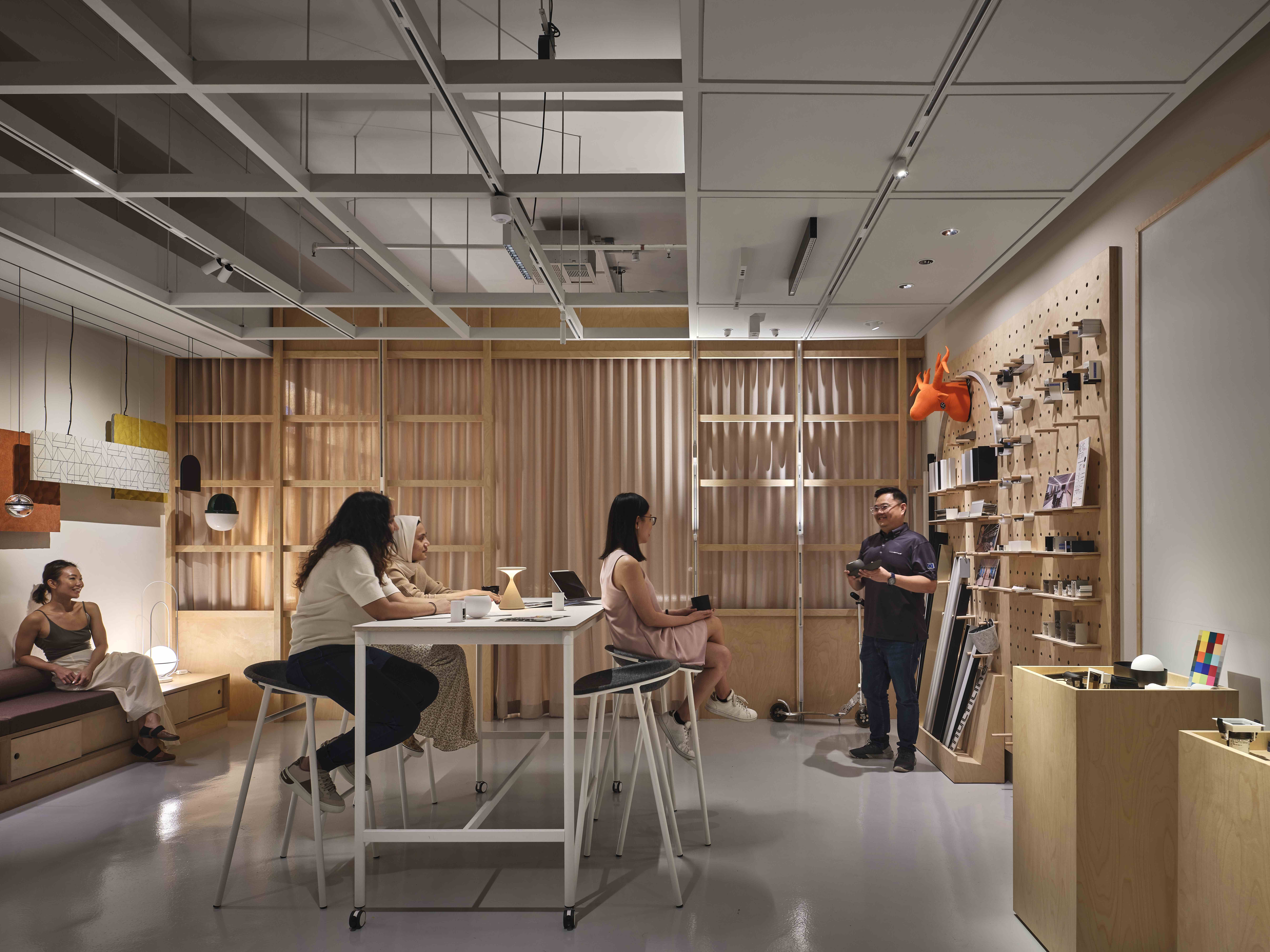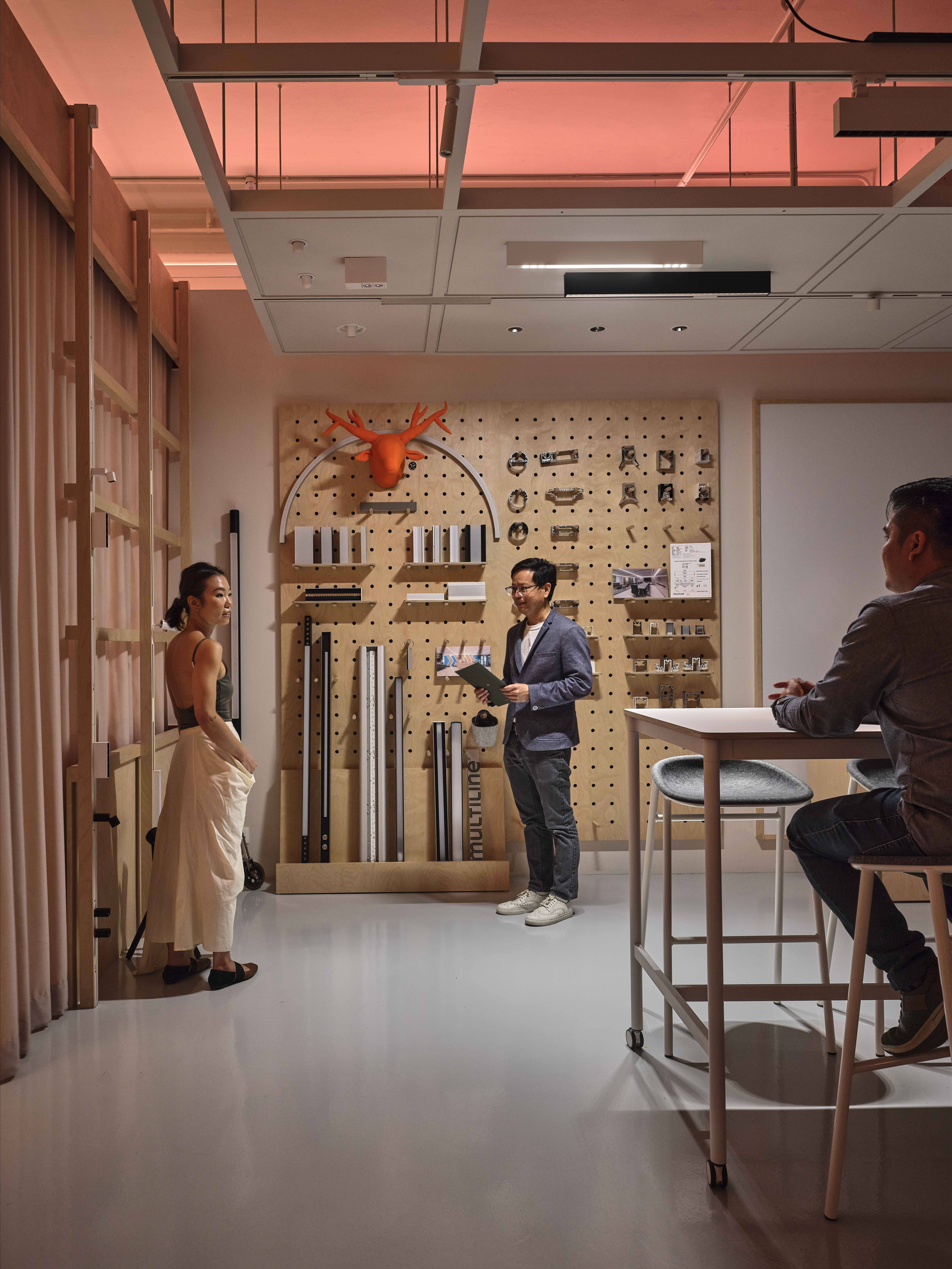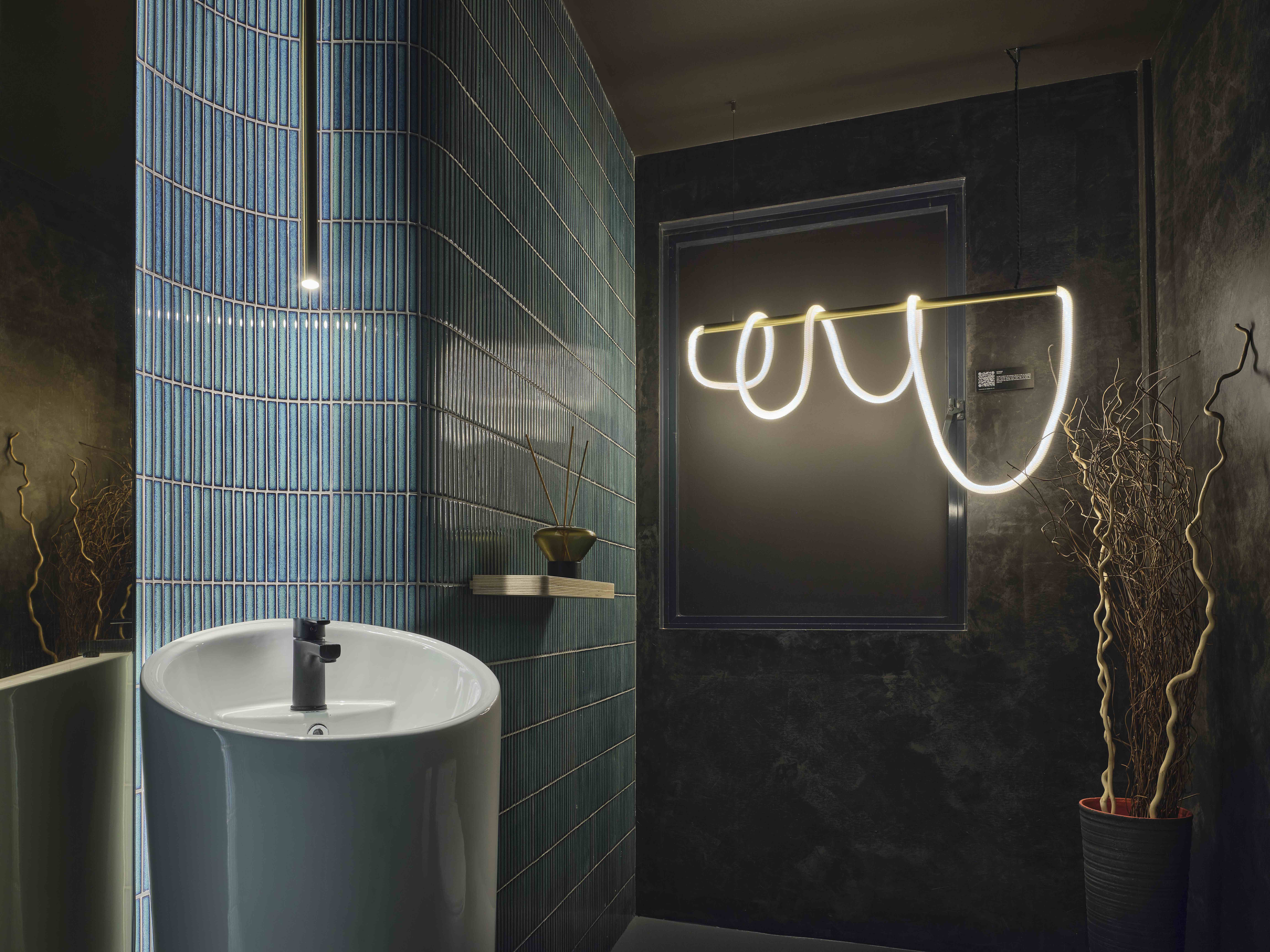 Share your work with us
If you have a Casambi project that you would like to publish at Casambi.com please click the button below and tell us a little bit more about the project. We'll get back to you within two business days.