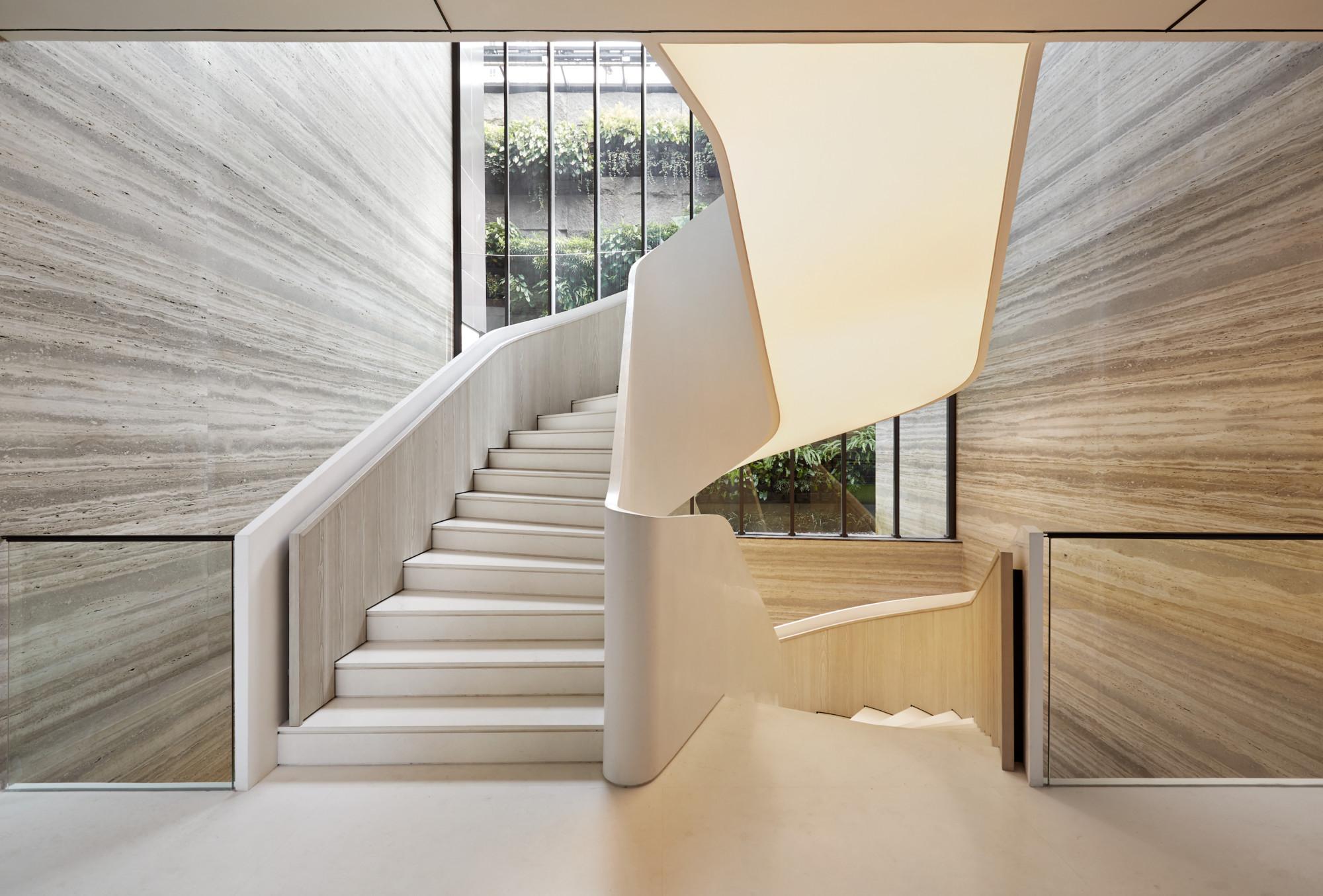 Surabaya Private Residence
In a high-end residential development located in the vibrant metropolis of Surabaya, K2LD Architects and lighting designer Cundall delivered another high-quality lighting solution to take the interiors from "design" to "art". 
This three-level building boasts various living and retreat spaces including dedicated spa and gym areas. The design team consisting of the architect and Cundall's lighting designers proposed an intricate lighting scheme with a Casambi wireless control system to make the building stand apart from the crowd.
Casambi's wireless control system allows the owners to control and monitor all internal and external lights at their fingertips.  In total, 307 nodes were deployed for this project. The lighting fixtures consisting of top luminaire brands such as iGuzzini, FLOS, LAMP, Luce & Light, Ecosense and LUCI feature stunning designs and increase the lighting standards of the building. 
Additionally, a spiral staircase, which connects all three levels, was built with a backlit soffit using a membrane that follows the organic shapes of the structure. The design complements the sophisticated nature of the building. 
Site
Residential complex

Location
Surabaya, Indonesia

Lighting Designer
Cundall

Architect
K2LD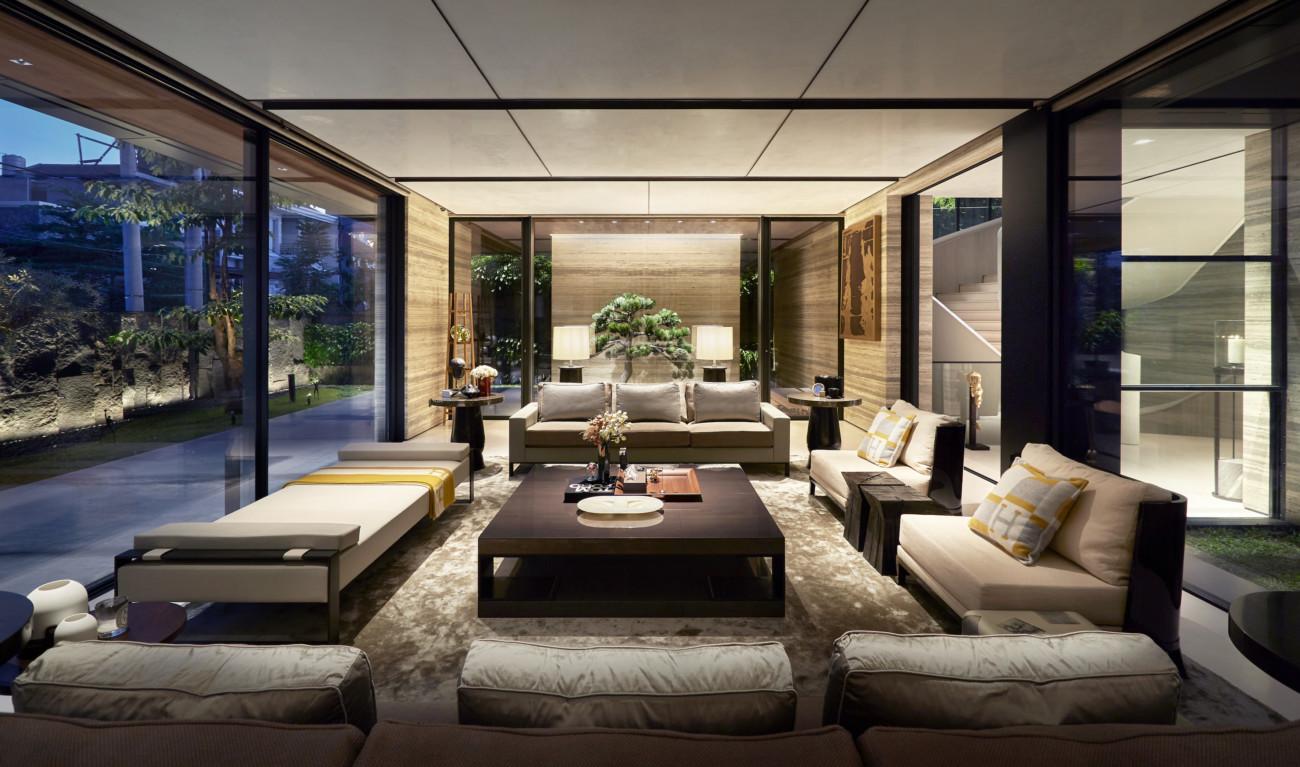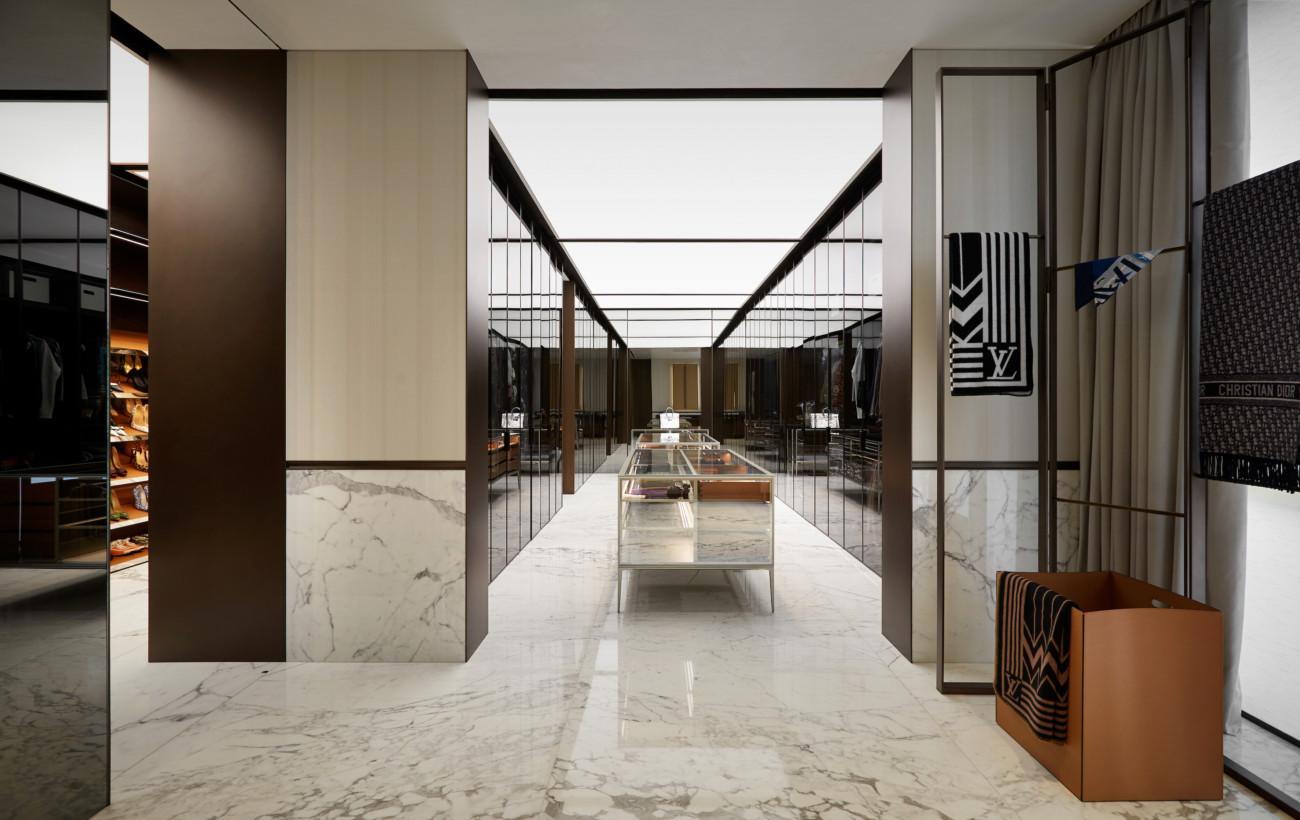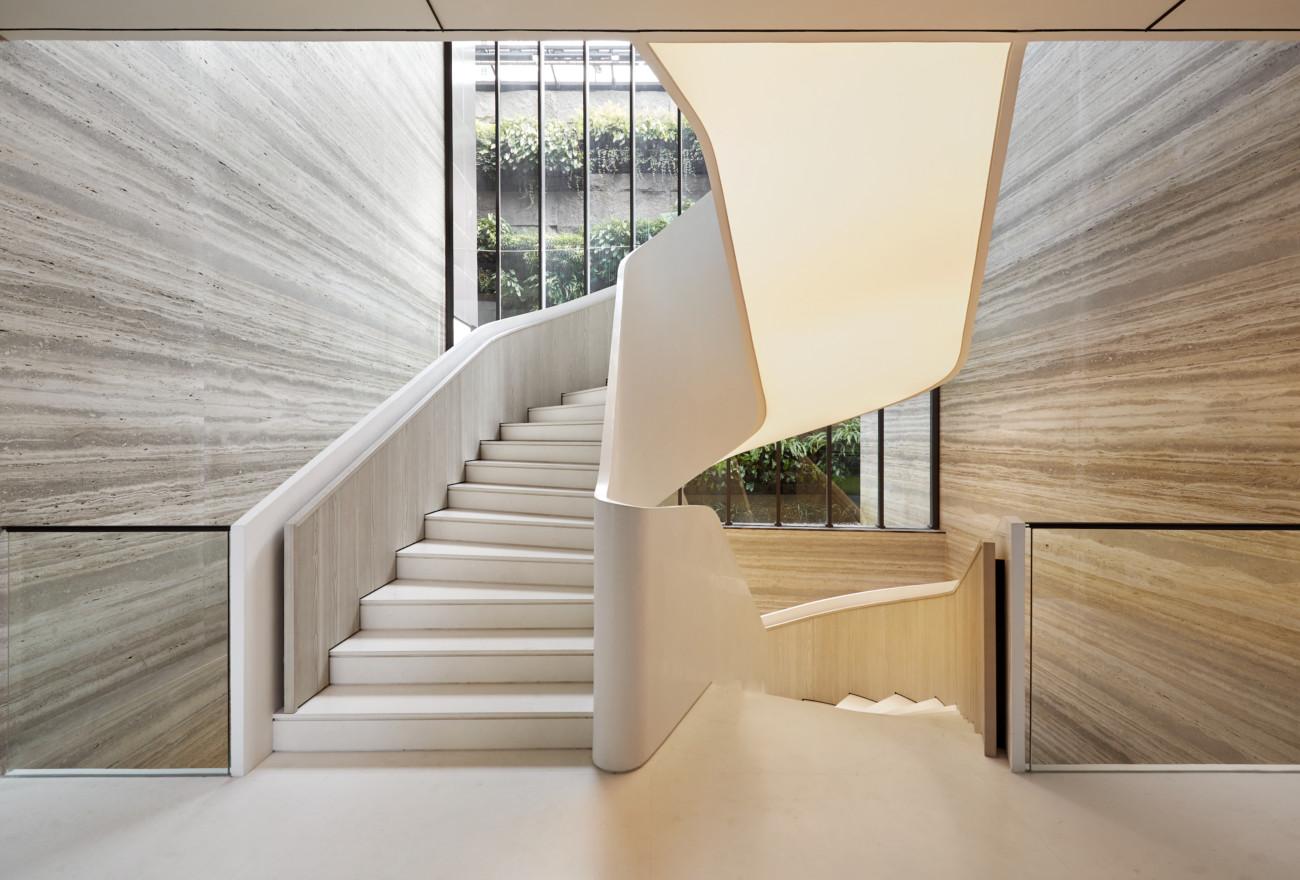 Share your work with us
If you have a Casambi project that you would like to publish at Casambi.com please click the button below and tell us a little bit more about the project. We'll get back to you within two business days.