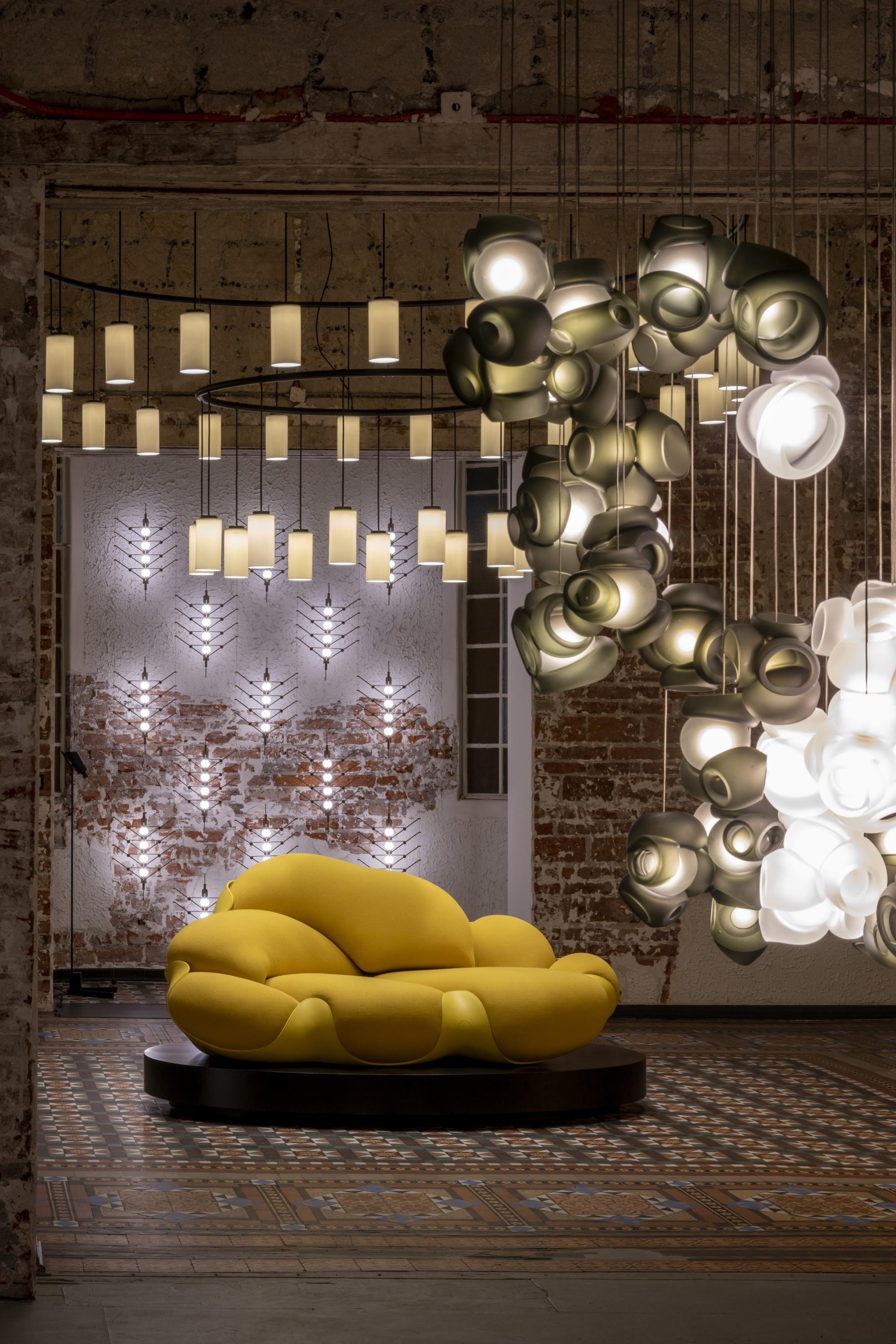 Maison Diez Company 21

Maison Diez Company is an ambitious annual exhibition that brings together the most prestigious international decorative lighting brands for an event dedicated to light and design. After a forced break in 2020, the exhibition came back in November 2021 in a beautiful villa located in the Escandon neighborhood of Mexico City.
The common areas and outdoor spaces of the Porfirian style manor originally built in1898 and later renovated in 1943, will be transformed into installations exhibiting a number of lighting pieces by some of the most prominent brands in the world, each one within its own setting mingling together to create a common dialogue. Astro Lighting, Axolight, Bomma, Bocci, Bover, Contardi, Delta Light, Faro, Lee Broom, Marset, Parachilna, Santa & Cole, Tom Dixon, and Pablo Designs are a few of the brands that will showcase their pieces at Maison Diez Company 2021.
Casambi is represented in tandem with SIGNL, a Casambi integrator partner in México. SIGNL will give life to the Maison Diez Company installations with effects, dimming, and experiences that will help the visitors understand the importance of lighting control in every project.
Photographs
Jaime Navarro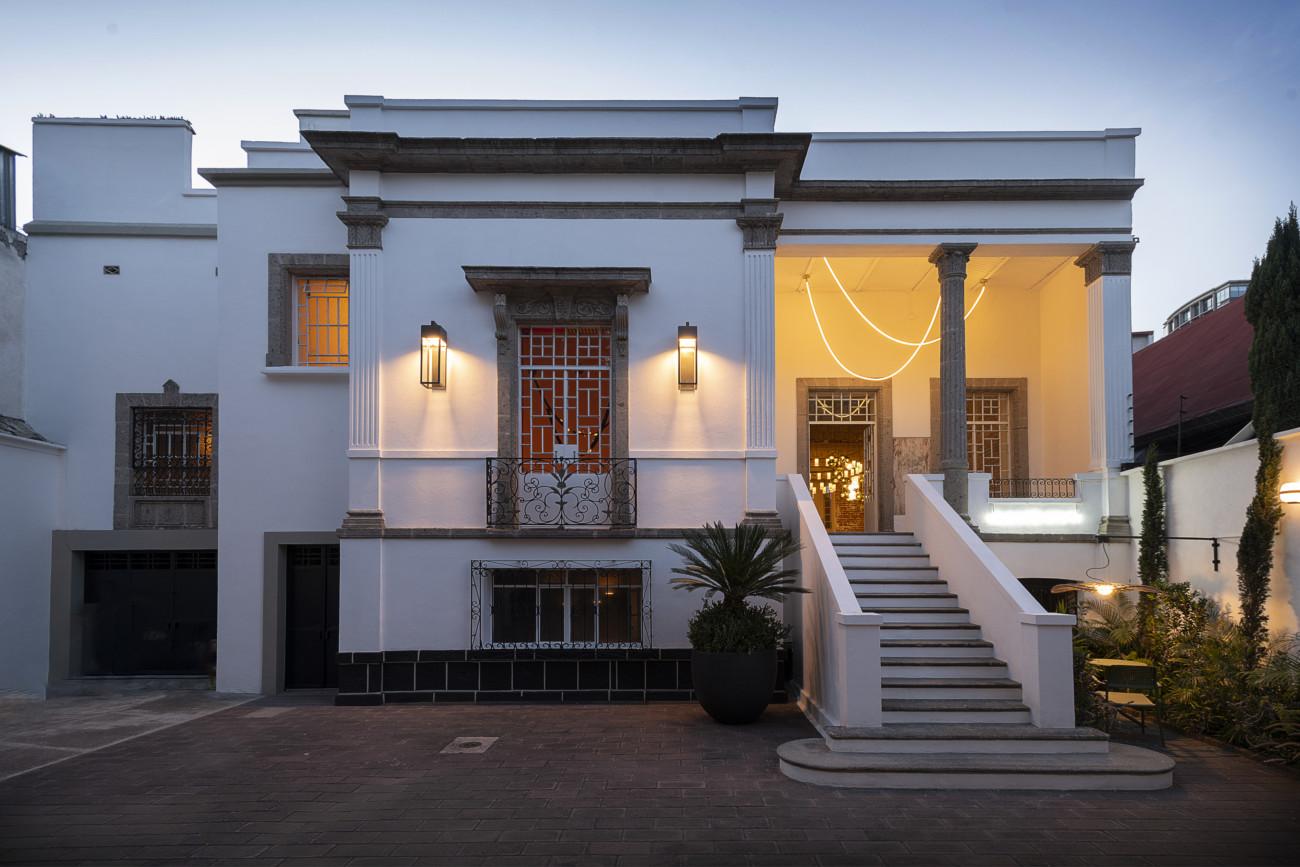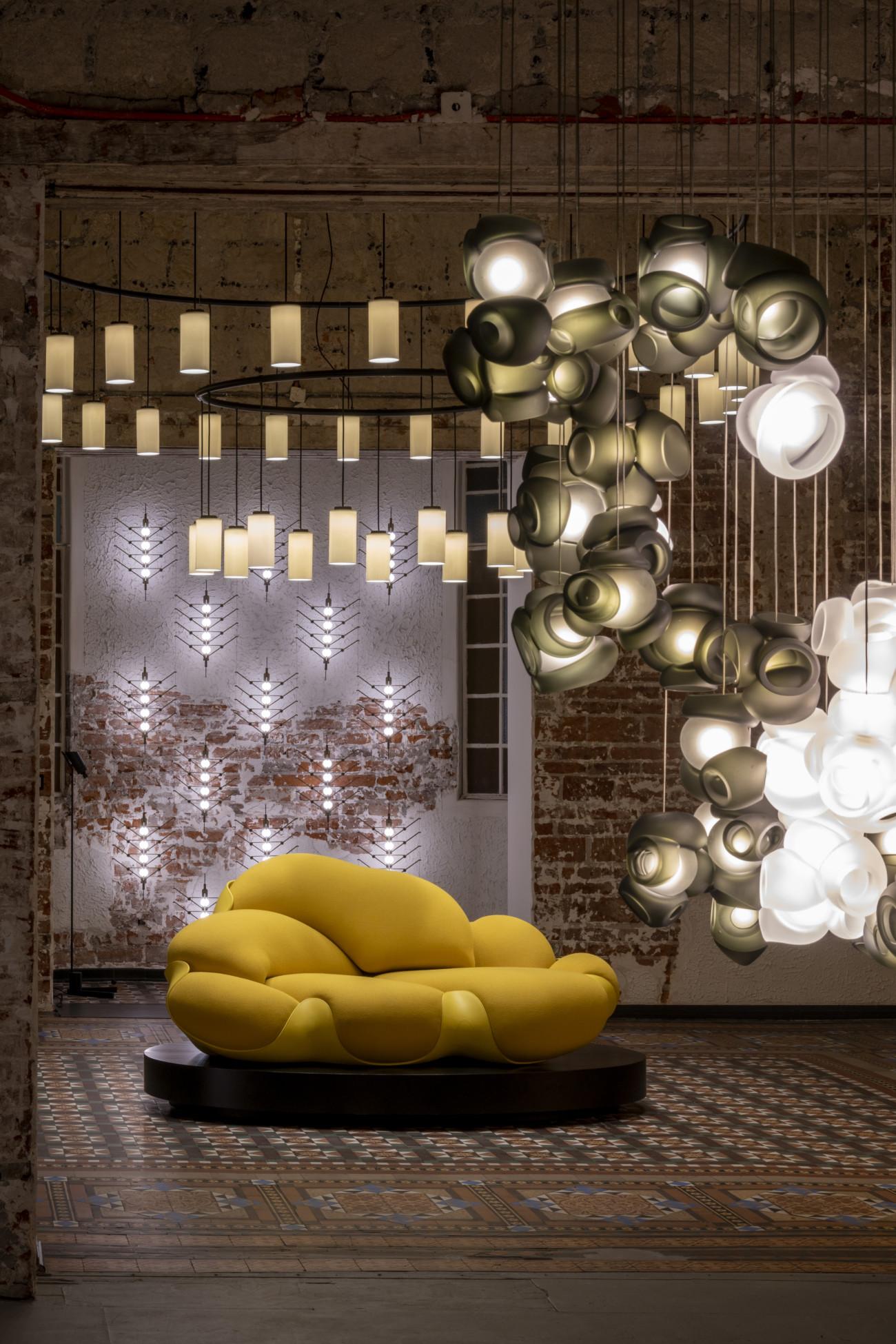 Share your work with us
If you have a Casambi project that you would like to publish at Casambi.com please click the button below and tell us a little bit more about the project. We'll get back to you within two business days.