Casambi 2022: A year in review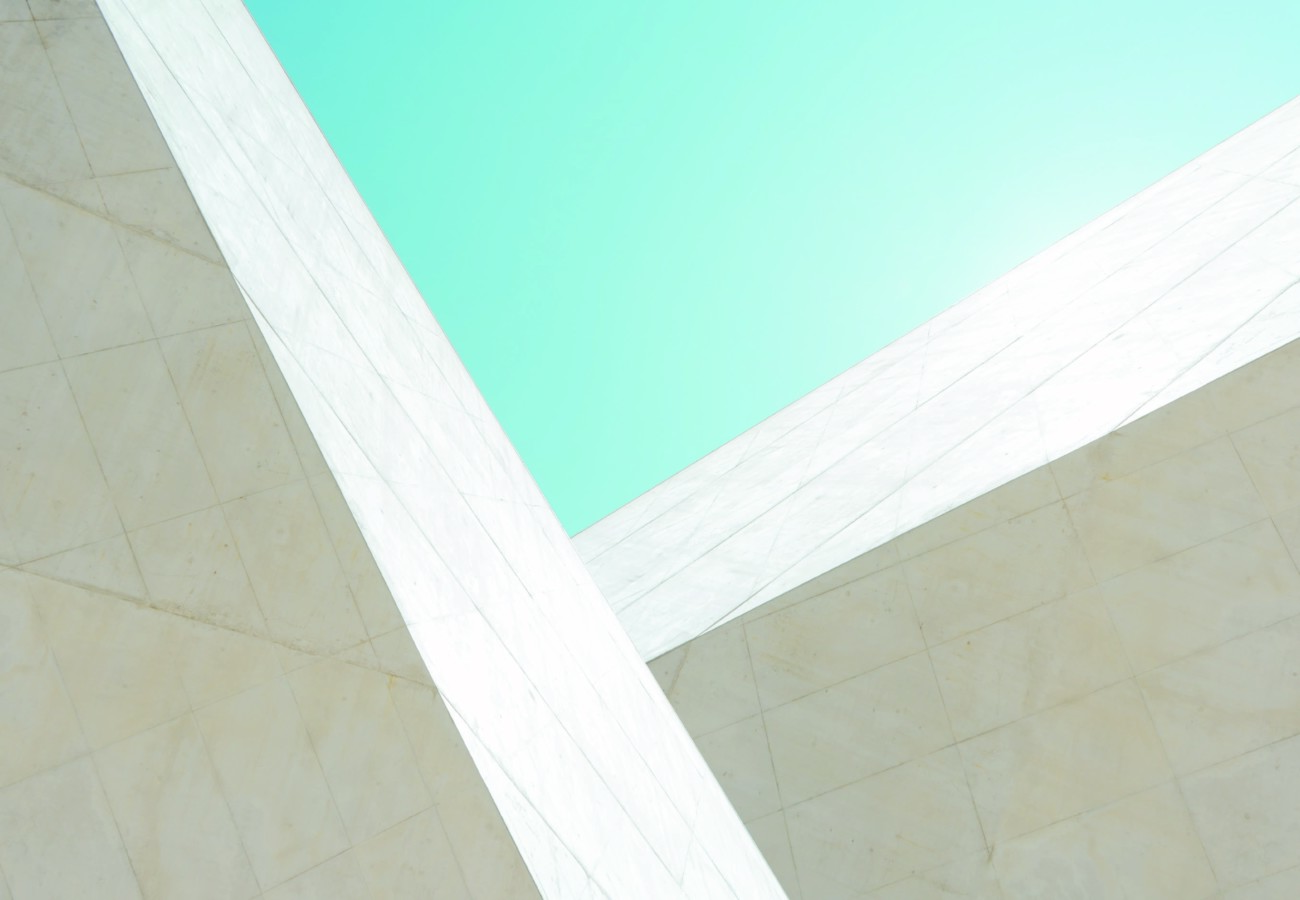 As 2022 draws to a close, let's take a moment to be introspective and retrospective. By examining the past, we can ponder the future. With gratitude, we've highlighted some of our favorite Casambi moments from the last 12 months and recounted some of the moves we made to secure a good 2023 for all.
There's no doubt about it, 2022 unveiled a heavy list of global issues that need our urgent collective attention and yet we started seeing more effects of an increasingly polarizing world. Some of the biggest challenges faced by humanity right now require a concerted effort to solve them. On every level. With openness and collaboration. All the way.
Take the global imperative to achieve net-zero emissions by 2050… Wireless lighting control, although a relatively small instrument of the transition, can play a key role in healthy and climate-aligned buildings. That's our raison d'etre in Casambi: To provide open technology and global services to help companies ditch and switch from wired to wireless lighting control. Because good light is a universal need and will help shape the coming century.
'Casambi is a future-proof solution that supports global megatrends. We're about developing and providing meaningful technology that assists sustainable business and increases well-being and productivity. What we do is much needed, and our sense of purpose is derived from this,' says Casambi CEO, Kari Mettälä.
Some Casambi Ecosystem highlights
Wireless presents a wide-open frontier for the lighting industry. Casambi's technology underpins the transition from wired to wireless lighting control. But it's the vibrant Casambi Ecosystem that brings fantastic solutions to life and to the market – propelling the industry into an all-around safer, smarter, greener, and, frankly, more beautiful future.
The Casambi Ecosystem has brought some fantastic products and projects to life this year, in some instances breaking new ground in our industry. Here are just a few examples:
A Renaissance masterpiece in Florence, Michelangelo's David now basks in a new light by Enel X, controlled by Casambi. ERCO relit the 2000-year-old Domus Aurea in Rome to stunning effect. As hotels reopened their doors to discerning travelers – destinations like the Greenhouse Hotel in Iceland restored their luminaires to evoke all the right nostalgically warm feels we long missed.  
Hailed as the 'return-to-office' year, many workspaces were revitalized and transformed through the medium of light – from Banco Santander's Uruguay HQ to Unios' offices in Australia.  As more and more businesses wake up to the virtues of flexible, human-centric lighting, the Casambi community has been busy implementing better lighting in places of work, schooling, healing and socializing.
Essenzialed Led Lighting won a coveted 2022 Archiproducts Design Award for the MAQ air quality sensor. LEDIM launched the irresistibly tactile LEPUK switch. Tridonic took us outdoors with their new basicDIM Wireless Outdoor module. Osram's driver family grew exponentially, Lithoss introduced its luxurious Select Casambi switch range and we added hundreds of new fantastic products to the ecosystem signaling a sharp recovery from the previous year's pandemic-slower speeds.
Casambi HQ's agenda
We see it as our duty to support the Casambi Ecosystem in gaining greater geographical and commercial exposure. All our 2022 business moves have been 100% aligned with this commitment.
At the beginning of 2022, we appointed Mark McClear as our new General Manager for North America and opened a new regional HQ in Atlanta. Since then, our US team has grown to 15 people.
During the Spring, we held our second Casambi Summit bringing together some 1400+ experts from across the industry for a fabulous day of discussions, product launches and presentations. We held our annual Casambi Awards, which celebrated the most innovative products and projects of 2022. Casambi joined the CSA confirming support for Matter, and we received IoXt certification for our portfolio.
In the summer, we further strengthened our Cybersecurity strategy, including a new HackerOne partnership. We moved into our beautiful new headquarters in Finland, and appointed Edmund Hui as our new APAC General Manager officially marking entry into the region with a new base in Singapore. In a relatively short space of time, our now-12-strong APAC team has set up a fully-fledged organization spanning sales, marketing, support and training.
Autumn was all about Light + Building, and the joy that came with in-person meetings there; reconnecting with partners and friends to reignite ideas and stoke inspiration. We also launched new products at the trade fair.
This winter, our global workforce reached 100+ employees of 20 different nationalities, spanning three continents. We've expanded our training and 4C assessment programs to offer f2f sessions in Singapore as well as in Espoo, Finland. Together with our awesome certified training partners – Holders, Vadsbo, Olfer, KVS, Digimax – we're truly taking our training global. The Casambi Pro BETA Preview program is just about to go live and new CBU form factors for the US market will launch imminently (more details to follow soon).
Onwards and upwards
The Casambi community's core belief in long-lasting designs that adapt naturally to shifting times and needs will secure our collective success in the future. What a year! And we look forward to seeing how 2023 unfolds.
"I predict that luminaire-level lighting control (LLLC) adoption will accelerate in 2023. This is because the cost and energy-saving benefits thereof are proven. Early adopters have pathed the way and regulatory shifts such as those found in CA Title 24 (California's Building Standard codes), Green Mark 2021 (Singapore's BCA initiative) and the EU's Fluorescent ban are nudging the rest in the right direction. Casambi BLE mesh solutions are ideal for implementing LLLC. Our simple-yet-secure, easy-to-integrate offering will bring real value to the market. The Casambi community is well positioned to ride this winning wave, together." says Mettälä.
Interested in learning more about Casambi? Drop us a note, and we'll reach out to you: